In the last few days, cryptocurrency has been pretty unstable, specifically the Doge coin. The lingo is actually called "shilling" – a practice of pumping a price of a coin and one man has been doing it a bit excessively.
That said man is Elon Musk.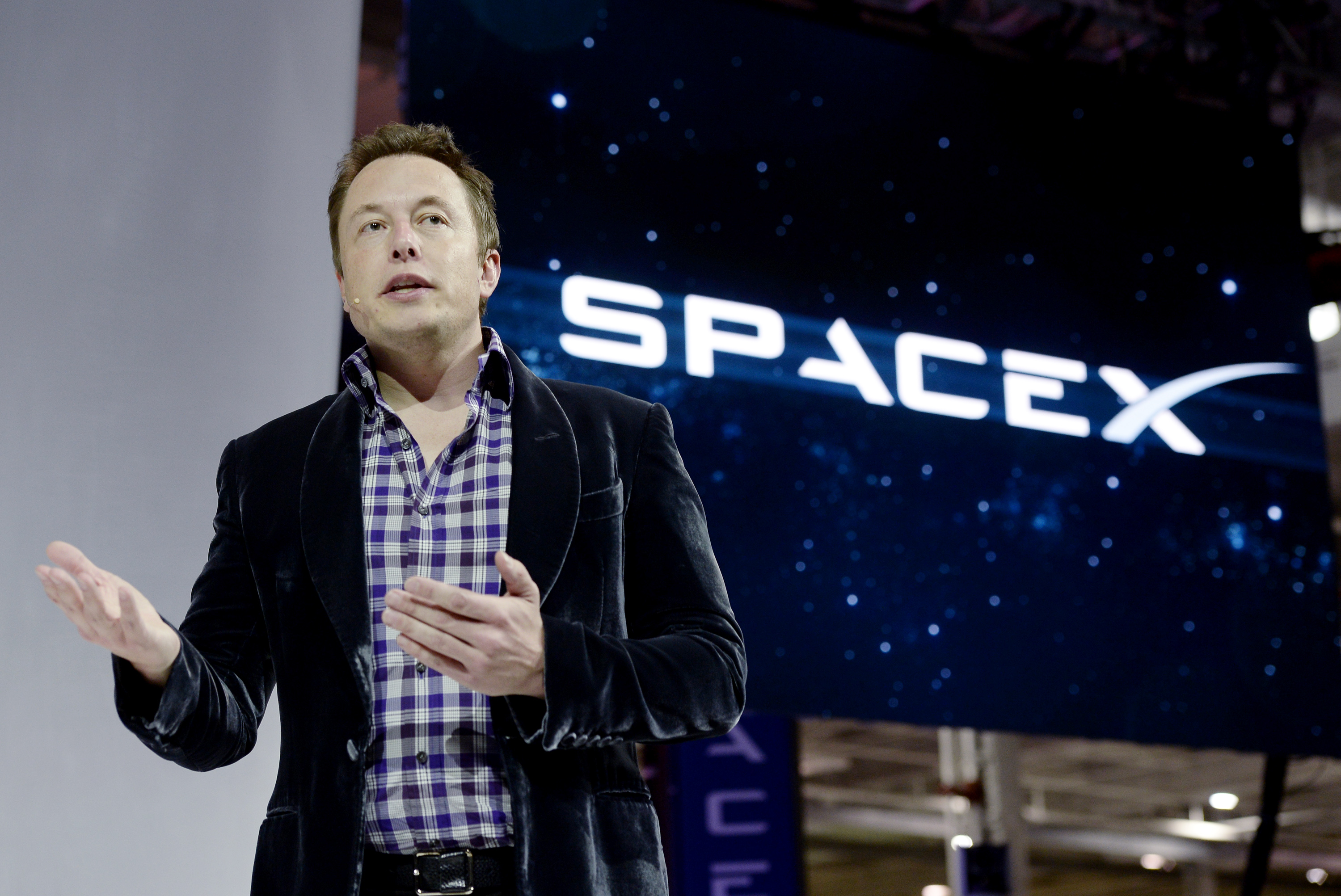 Image via Fortune
He had appeared on a popular show called Saturday Night Live (SNL). Leading up to the show, the coins price had began raising heavily with the price of it being worth 70 cents a Dogecoin.
But his opening monologue in the show caused the coin crash in the market due to him revealing that he has a condition called Asperger's.
Watch it here:
Following the drop of Doge Coin, experts say the coin will spike up in value again soon enough and I guess we now know why.
On Sunday, Musk had tweeted that the Geometric Energy Corporation will launch the DOGE-1 satellite to the moon. The satellite will be launched with a SpaceX rocket and is scheduled to happen next year.
Unsurprisingly, the mission will be paid for in DOGE as it will be the "1st meme and cryptocurrency in space".
If you think this is a joke, trust me, it isn't. He even had an actual press release which confirms his statement.
DOGE initially started as a joke cryptocurrency which rose due to Elon talking about it repeatedly. Meanwhile, the DOGE-1 is a satellite which will be launched into space by the SpaceX Falcon 9 rocket. It plans to orbit the moon to obtain "lunar-spatial intelligence from sensors and cameras on-board".
The irony is that the DOGE coin mascot joke is a Shiba Inu dog, and the cryptocurrency is talked to "go to the moon" as an abbreviation of its price will skyrocket. Now, SpaceX and Geometric Energy Corporation are making this a reality by literally sending it to the moon.
The two companies could have used any other source of funding but hey, it is what it is.
Although expected to rise again in value, the coin's pricing has been stagnant since Musk's appearance in SNL. Also, we are pretty sure that the cryptocurrency is not suitable for funding a space mission per say.
At this point, if Elon Musk is involved, it seems that anything is possible and no matter how ridiculous the idea is, it will somehow work.
Honestly speaking, the more I look at Elon Musk, the more I think he's an absolute mad lad. By doing things like sending the doge coin up into space, it is also free marketing for the coin, and it may encourage others to buy the coin in the future. Looks like we'll have to see what the future has in store for the coin.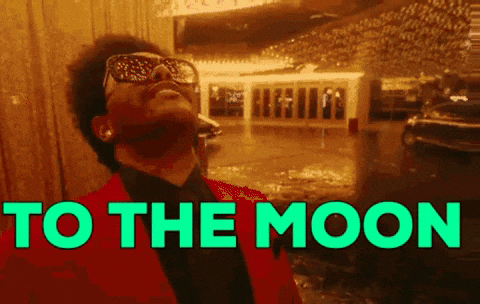 What do you think of this? Let us know in the comments.
Credits to Mashable, Cnet, and Social Media for the resources.

FOMO much? Follow our Facebook and Instagram for more updates.