Ever had that new year's resolution where you told yourself you'll get fit and run at least 5km a week or every few days? Yeah, seems like things like that won't be happening too often.
But the real question is, how fast can you finish your 5km run?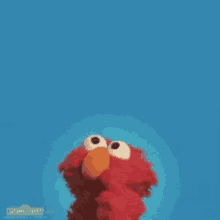 Well, researchers from Oregon State University have coaxed a bipedal robot off the couch and it as successfully completed the first ever robotic 5 kilometres outdoors run.
The bot called Cassie had completed the route in 53 minutes and with a single charge of battery. So, if you're planning to run away from killer robots, you better make sure you can run 5km under 53 minutes.
Cassie is the creation of OSU spin-off Agility Robotics which was pushing the commercial case for bipedal robots for a while. The robot was the company's first product and now is now embraced by research labs. The bipedal bot which is named Digit has been updated and now arms to handle packages and now used by Ford as part of a research project in autonomous delivery robots.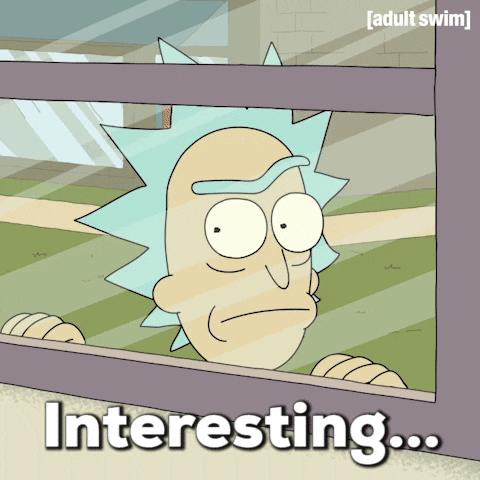 The issue with these robots is that it has a niche market. Although they play a big advantage in easily navigating spaces such as stairs and tight corridors, their bipedalism means they're inherently less stable in comparison with robots who are quadrupedal such as the Boston Dynamics Robot.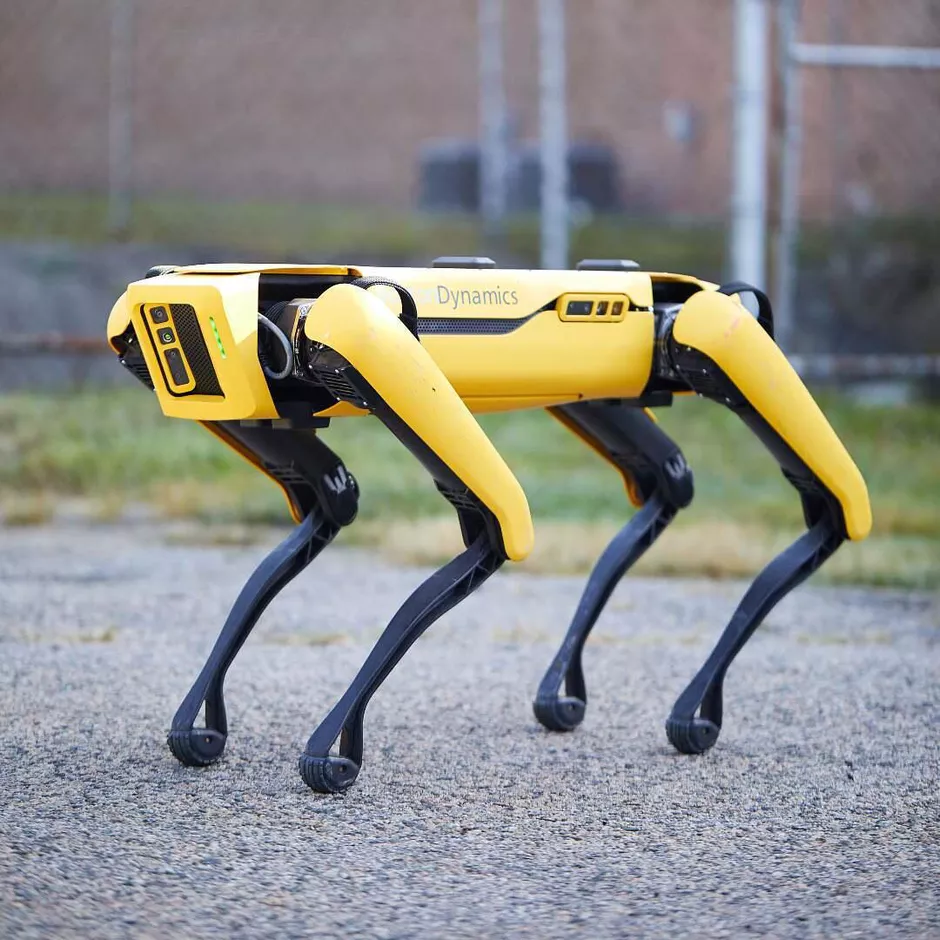 Image via Cnet
Because he has 4 "limbs" it's harder to knock it off its feet.
The team behind Cassie says this may change as new deep learning techniques will allow bipedal robots to develop different and new ways of stability during locomotion. The current deep learning method is not flawless as during the 5km run, the robot had fell down twice due to a computer brain overheat and the human controller had taken the corner too quickly.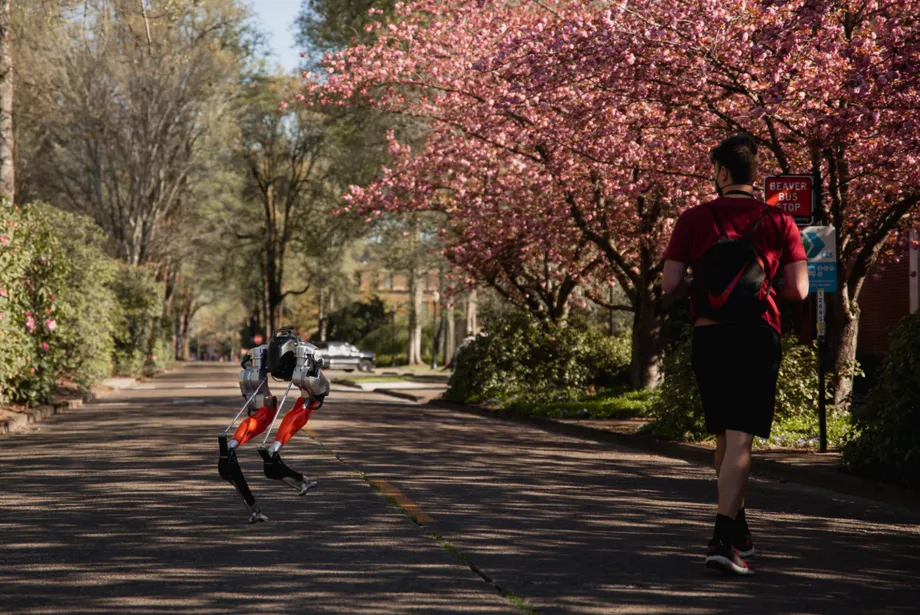 Image via The Verge
Jonathan Hurst who is the Agility Robotics co-founder and a professor at OSU had expressed confidence that the bipedal robot will become the norm as it will blend in with humans.
"In the not very distant future, everyone will see and interact with robots in many places in their everyday lives, robots that work alongside us and improve our quality of life," he said.
I now wonder, what if these robots can replace the lower limbs of those who need to move around one day…
Maybe we'll become Darth Vader :D
I don't know about most of you, but I think the future with robots looks pretty cool especially if it's built to help others out in the future. Aside from the thought of "total world domination" by robots, things would be pretty nice (I hope)…
What do you think of this? Let us know in the comments!
Credit to The Verge for the resources.

FOMO much? Follow our Facebook and Instagram for more updates.