Looks like Malaysian Dashcams do catch a lot of things happening around town.

This just in that a lorry which presumably has brake failure had ran into the back of a Myvi at high speed. A total of 7 cars were involved in the accident which occurred along Jalan Ipoh, Sentul, KL.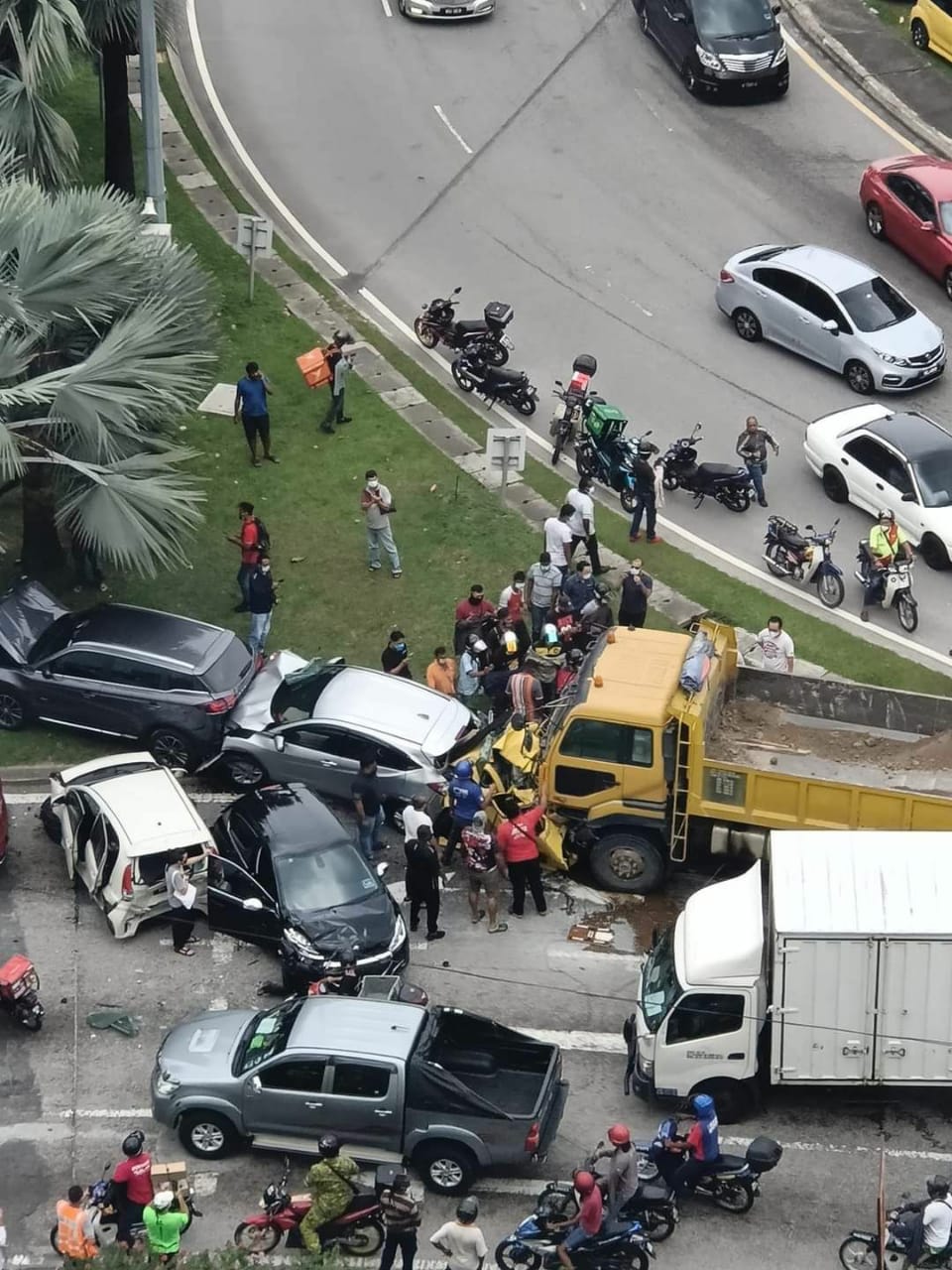 The view from above of the incident
From the dashcam video which was captured, the lorry was traveling fast and bouncing before ramming directly into he back of the Myvi.
The man inside the Myvi had survived the incident as many scrambled to help the man.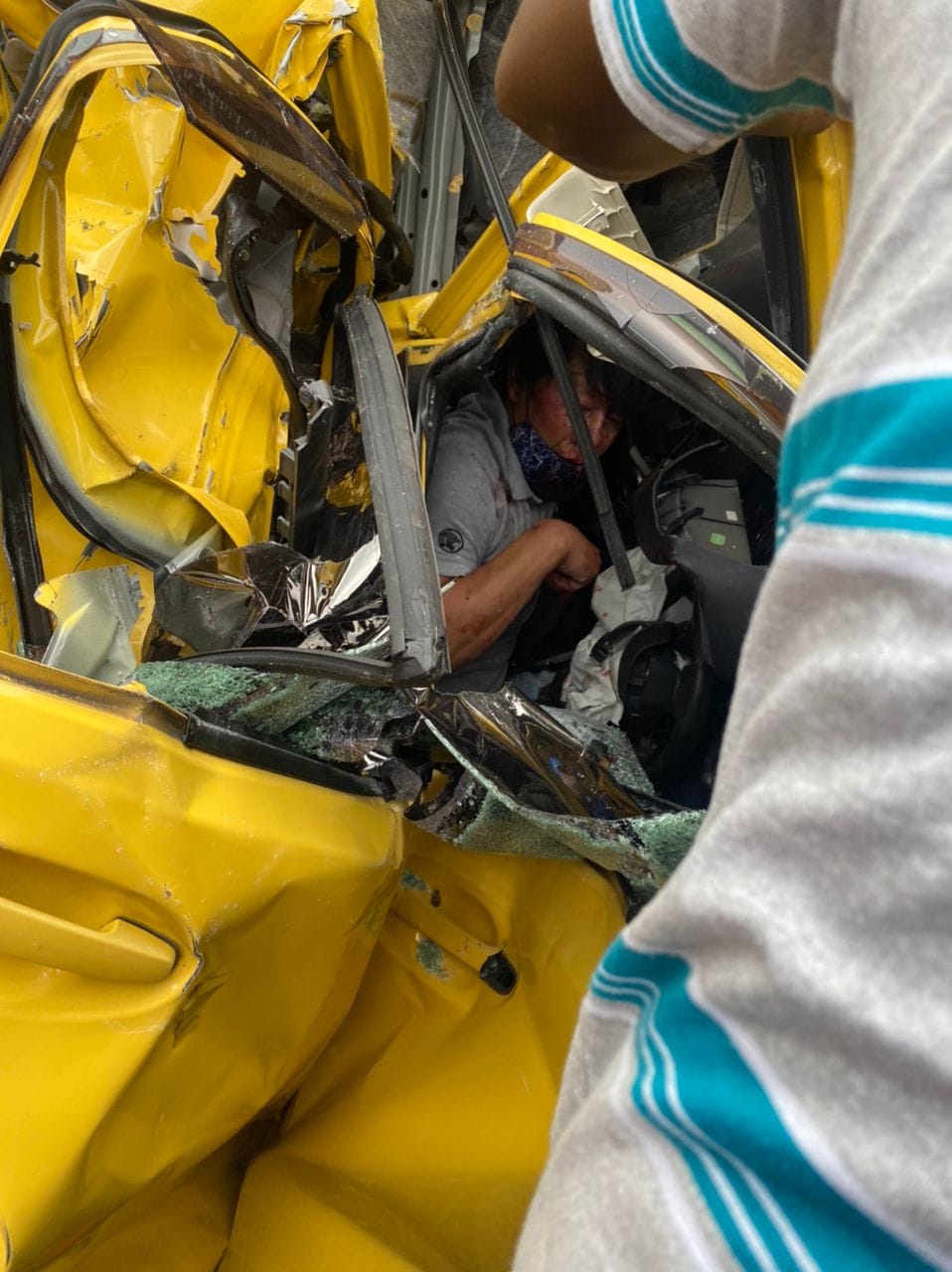 The man seen stuck inside his car
Fortunately, the man had escaped his car with minor injuries with the help of the public as they had pry opened a gap for him to crawl through.
The actual reason for the incident is still unknown but if there are further updates, we'll keep you posted!
*Sources: Visual and Reference Credits to Social Media, & various cross references for context.
FOMO much? Follow our Facebook and Instagram for more updates.