For those expecting to take the AstraZeneca vaccine, take note that starting October 1st 2021, the interval between the first and second dose has been reduced to just 6 weeks.
It might come across as confusing on why the Health Ministry keeps reducing the intervals between doses for AstraZeneca.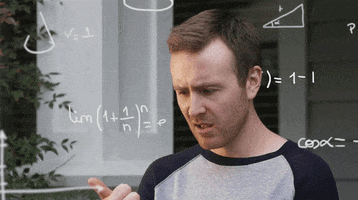 According to Health Minister Khairy Jamaluddin, the decision to reduce the vaccine interval is to provide more convenience for those who have already gotten the first dose of the AstraZeneca vaccine.
AstraZeneca has the longest interval between doses compared to other vaccines like Pfizer and Sinovac who have a 3-week interval between doses.
Furthermore, an individual is also only considered fully vaccinated two weeks after receiving their second dose.
It makes sense to reduce the interval between doses to ensure that more people become fully vaccinated faster as these days, most places in Malaysia are only allowing entry for those who have been fully vaccinated.
When people first started receiving the AstraZeneca vaccine back in May, the interval period between the first dose and the second dose was set at 12 weeks as it offered a higher 82.4% efficacy rate.
However in July, the interval was reduced down to 9 weeks due to the high number of Covid-19 cases in order to allow more people to get vaccinated faster.
The World Health Organisation (WHO) recommends an interval of 8 to 12 weeks between doses for AstraZeneca as longer dose intervals are associated with greater vaccine efficacy.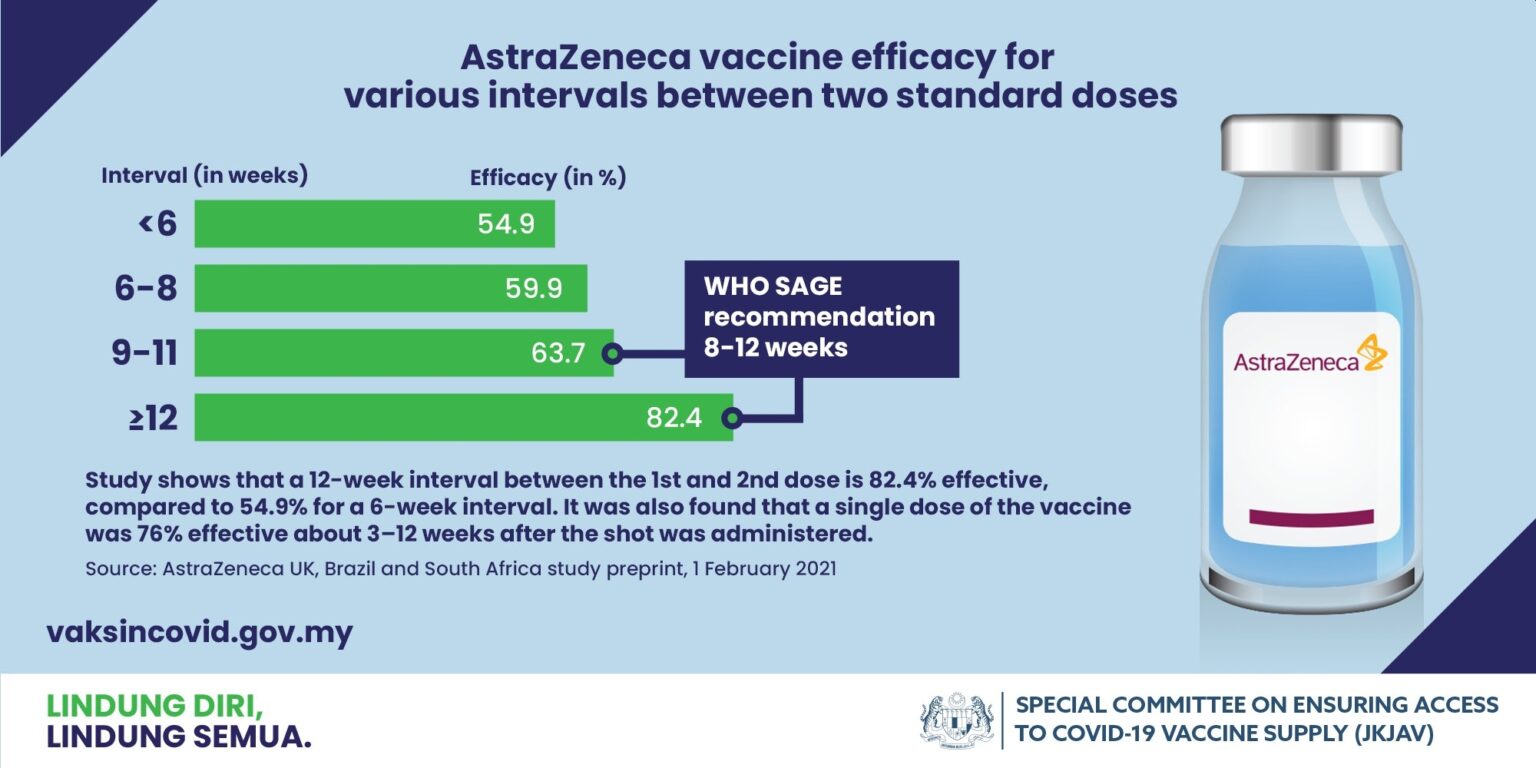 However, the Ministry of Health has stated that a shorter interval of 28 days may be observed when rapid protection is required.
With Malaysia still recording high numbers of Covid-19 cases daily, this change might help quicken the pace of getting more people vaccinated at a faster rate. Hopefully, the shortened interval also proves to be just as effective in providing protection against the virus.
What do you think? Do you think it's a good idea that the Health Ministry is reducing the interval between doses for AstraZeneca? Are you concerned that it might not be as effective? At the end of the day, as long as we are fully equipped with both doses, we are ultimately safer than anyone who has not received any doses yet.
*Sources: Visual and Reference Credits to Social Media, SoyaCincau & various cross-references for context.
FOMO much? Follow our Facebook and Instagram for more updates.