It's time for Malaysians to start travelling again!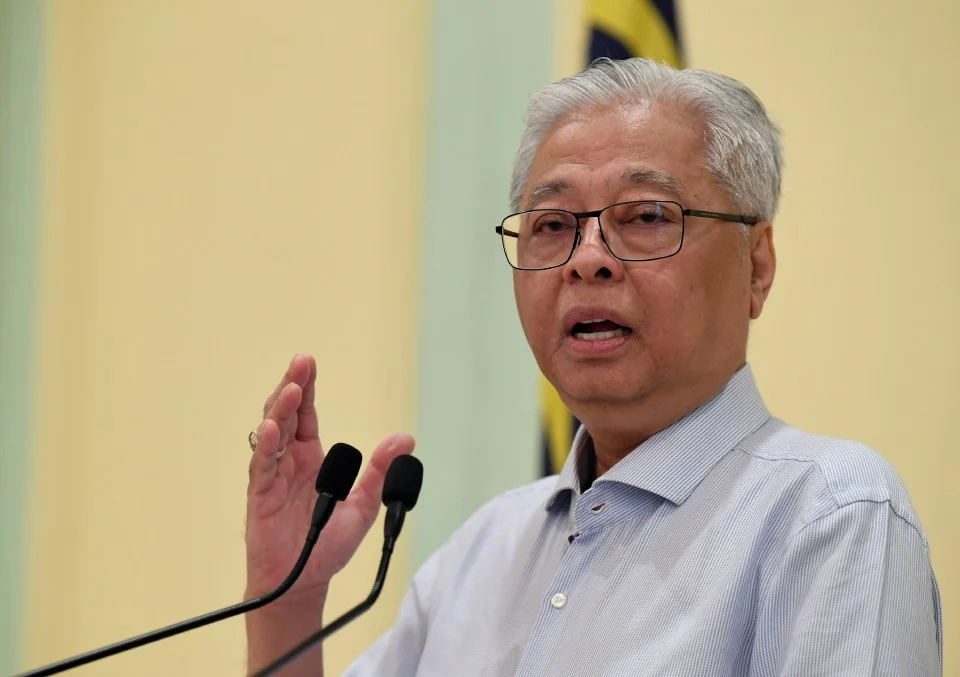 Prime Minister finally gave the greenlight to interstate travel!

As vaccination of the adult population has hit 90%, the government has finally allowed for interstate travel for fully vaccinated adults, said Prime Minister Ismail Sabri Yaakob.
Aside from that, here's the most shocking bit, Malaysians are ALSO allowed to travel overseas now!
Interstate travel has been restricted since January 2021 due to the spike in Covid-19 cases towards the end of 2020. Previously, those wanting to travel interstate required a police permission. Meanwhile for those wanting to go overseas, Malaysians were barred from leaving the country since the start of the pandemic in March 2020 last year.
"With this, people are free to travel to their hometowns to visit their parents and go for holidays and so on," Ismail said in a special televised address.
One thing to note is those wanting to travel should not let their guard down. People should maintain the set SOPs as the interstate travel could lead to an increase in Covid-19 cases.
"For example, if you want to return to your hometown to see your parents or travel to another state, test yourself for Covid-19 before embarking on your journey.
"For those with symptoms, including fever, cough, flu and difficulty in breathing, please postpone your plans to travel."
Will there be any roadblocks?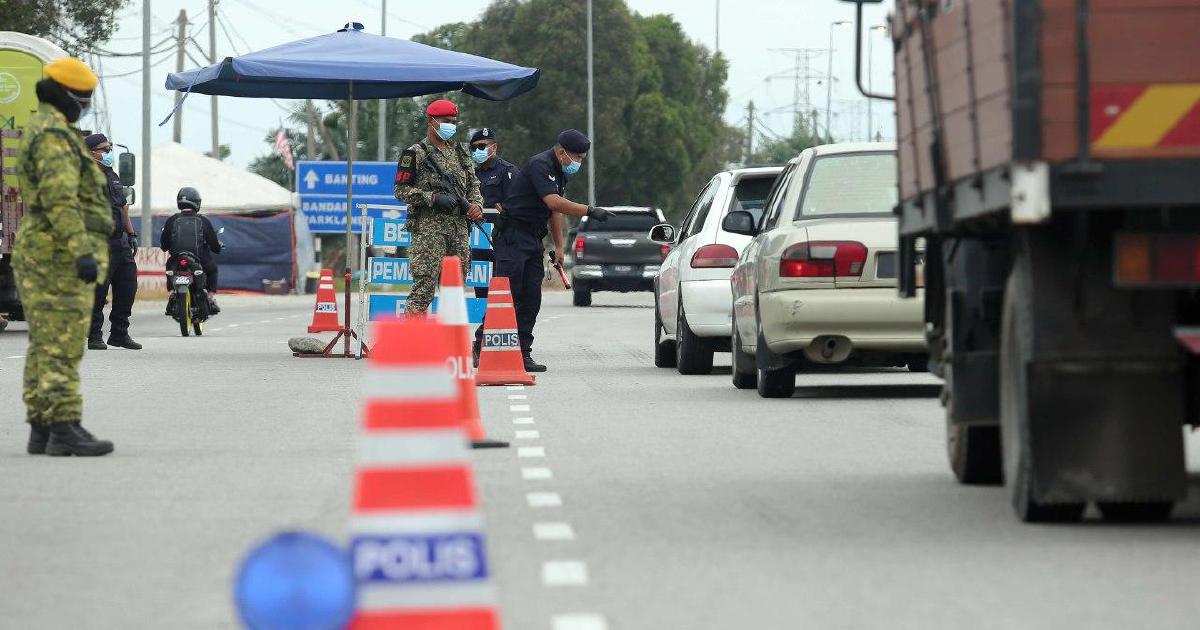 Roadblocks set around to ensure no one interstates without proper documentation
No need to worry as there will be no roadblocks for interstate travel, BUT authorities will be having random checks on travellers' vaccination status.
From today onwards, the #MyTravelPass programme will be abolished as Malaysians can now freely travel overseas. But do note though, the Covid-19 restrictions remain in place for those who have not been vaccinated.
As of now, Malaysians are allowed to travel out of Malaysia, but foreigners will not be able to travel into Malaysia except for emergency or business matters. The health ministry is currently looking into this matter and further information will be given later.
Focusing on the endemic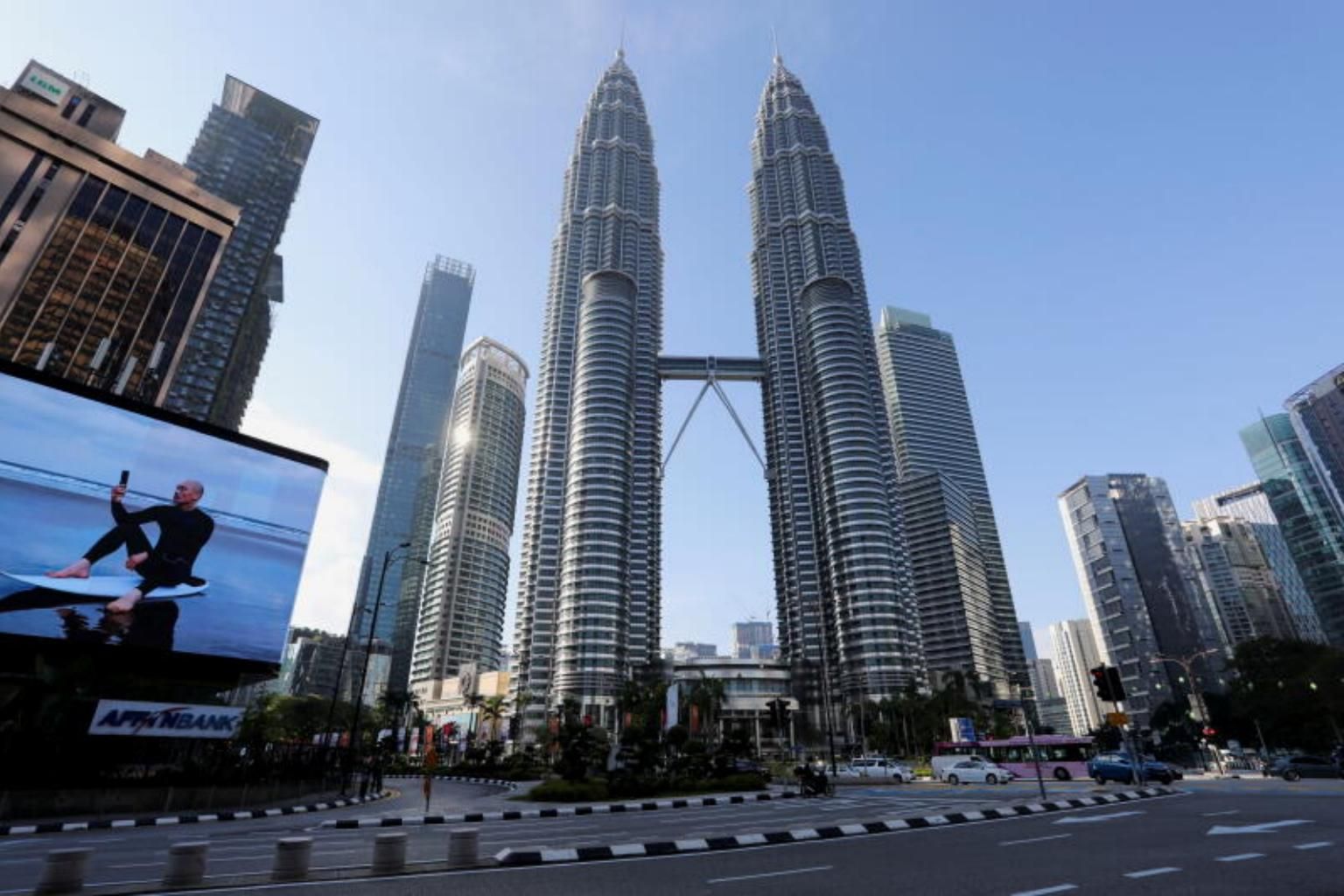 The clear streets of KL during the initial lockdown situation
As of now, Malaysia is moving towards the endemic phase as people are now taking greater self-care measures which includes self-testing, isolation from others, informing close contacts of their status and seeking medical attention.
Premise owners are also reminded to check the vaccination status for those wanting to enter the premise as they may have not got their second jab or even their vaccination in general. Aside from that, the risk status must also be looked upon as it can be a contributing factor towards the spread of the virus.
There hasn't been a set date of when Malaysia will enter the endemic phase. Additionally, the Health Ministry and the National Security Council are reviewing the possibility of reducing the number of standard operating procedures (SOPs) for the endemic phase.
Looks like many people are going to start packing their bags and plan a road trip or even go overseas. I would say it's a good idea for people to slowly observe the daily case numbers over the upcoming weeks as we wouldn't know what could happen.
Are you looking forward to interstate? Where is the first place you'll head to? Let us know in the comments!
*Sources: Visual and Reference Credits to Social Media, Free Malaysia Today & various cross references for context.
FOMO much? Follow our Facebook and Instagram for more updates.