Ever since Covid-19 had hit Malaysia since March 2020, everything has paused, and many people had also lost their jobs due to companies downsizing and also closing down.
But now, Malaysia has reached 90% vaccination of the adult population and all economical sectors are starting to open up again! Perhaps it's time for you to start looking for your next big break!
The Ministry of Higher Education under the National Economic Reform Plan (PENJANA) will be working with APU as one of their pioneer training providers to run the PENJANA KPT Career Advancement Programme (CAP) as they seek to increase the digital skills of users.
The best part of all that this is a full certification programme and it's completely FREE!
As the current industry is very high demanding, the program has been designed to help graduates to suit the industry demand and to secure their future.
What is PENJANA KPT-CAP?
PENJANA KPT-CAP is a career advancement programme is an initiative By the Ministry of Higher Education under the National Economic Reform Plan (PENJANA). The key goal in the programme is to help increase the marketability of graduates in the current high demanding industry with digital tech certification programmes which are designed to meet the demands of jobs in the future.
Who is eligible for the programme?
The programme is open to those who are:
Malaysian
Those unemployed after completion of Diploma or Degree
Have completed their studies between 2020 and 2021
What are the benefits?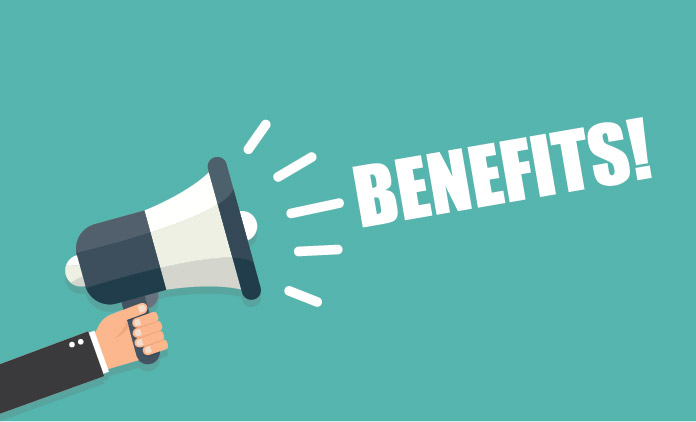 Those who join the programme will be able to enjoy:
A free programme fully funded by the Government
Guaranteed Employment Opportunities
Programmes which are the Top 10 Highest Demanding Digital Tech Skills needed in the market
Leading to Industry Certification
Micro-credentials and Digital Badges
Employability Enhancement
What are the available programmes?
For those who enrol, eligible candidates will be given an option to enrol for one of the 13 courses offered by APU.
The list of programmes include:
1) Cloud Computing
- Certified Azure Administrator
- Certified Cloud Solutions Architect
- Certified Cloud Developer
2) Software Development
- Certified Java Developer
- Certified ASP. Net Developer
- Certified Php & MySQL Developer
- Certified C# Developer
3) Data Science
- Certified Data Analyst
- Certified Data Scientist
4) Cybersecurity
- Certified Cybersecurity Engineer
5) Digital Marketing
- Certified Digital Marketer
6) Networking/ Operating Systems
- Certified Network Engineer
- Certified IT Engineer
So, what are you waiting for? Don't miss out on an opportunity like this as this can help boost our job prospects!
For more information, you can contact APU at Whatsapp +6012 – 684 0488 or send an email to [email protected] !
FOMO much? Follow our Facebook and Instagram for more updates.