To think we normally see plagiarism in our university assignments but look what we have here
If you're one to always watch cooking shows or even Uncle Roger on YouTube, you'll probably be familiar with the name Elizabeth Haigh. She's a Singapore-born Michelin-Star Chef who is based in London and apart from that name, she's also well known as "Auntie Liz" in Uncle Roger's videos.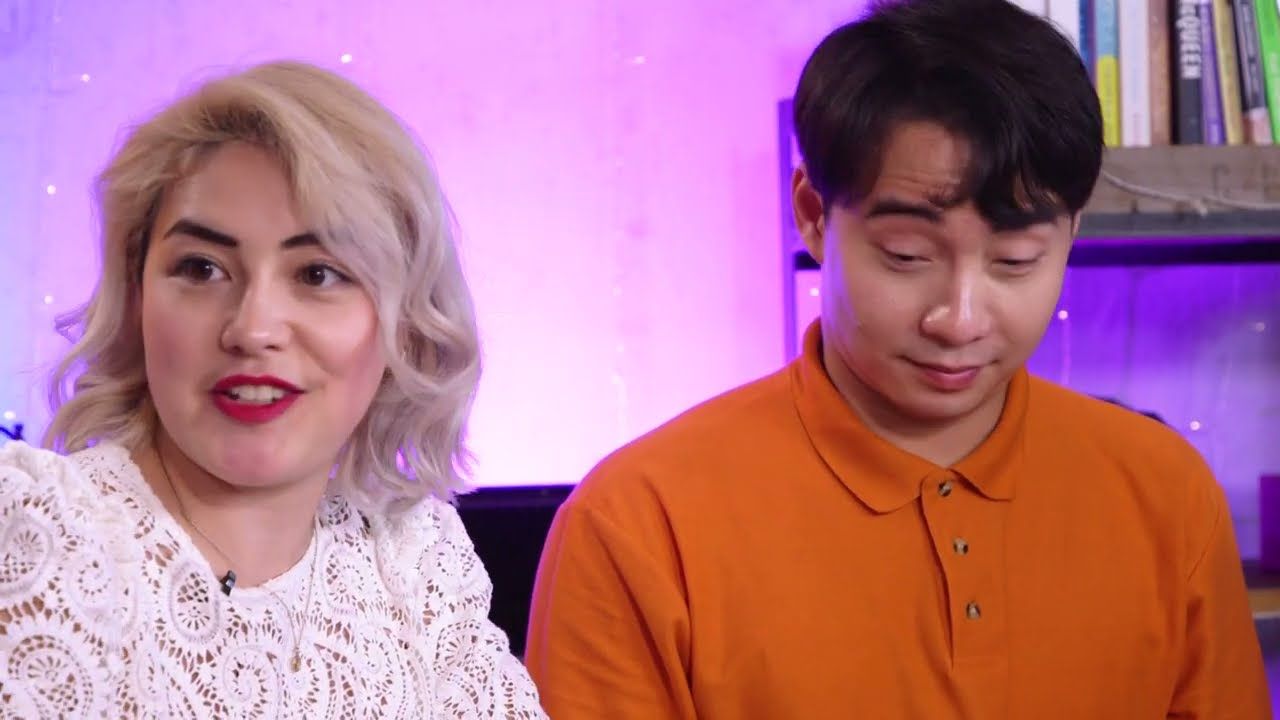 Nigel Ng or known as Uncle Roger featuring Elizabeth in his video
Elizabeth who is a former Master Chef contestant in 2011 runs a kopitiam in London's food haven Borough Market called Mei Mei. Recently, she had released her cookbook called "Makan : Recipes From The Heart Of Singapore".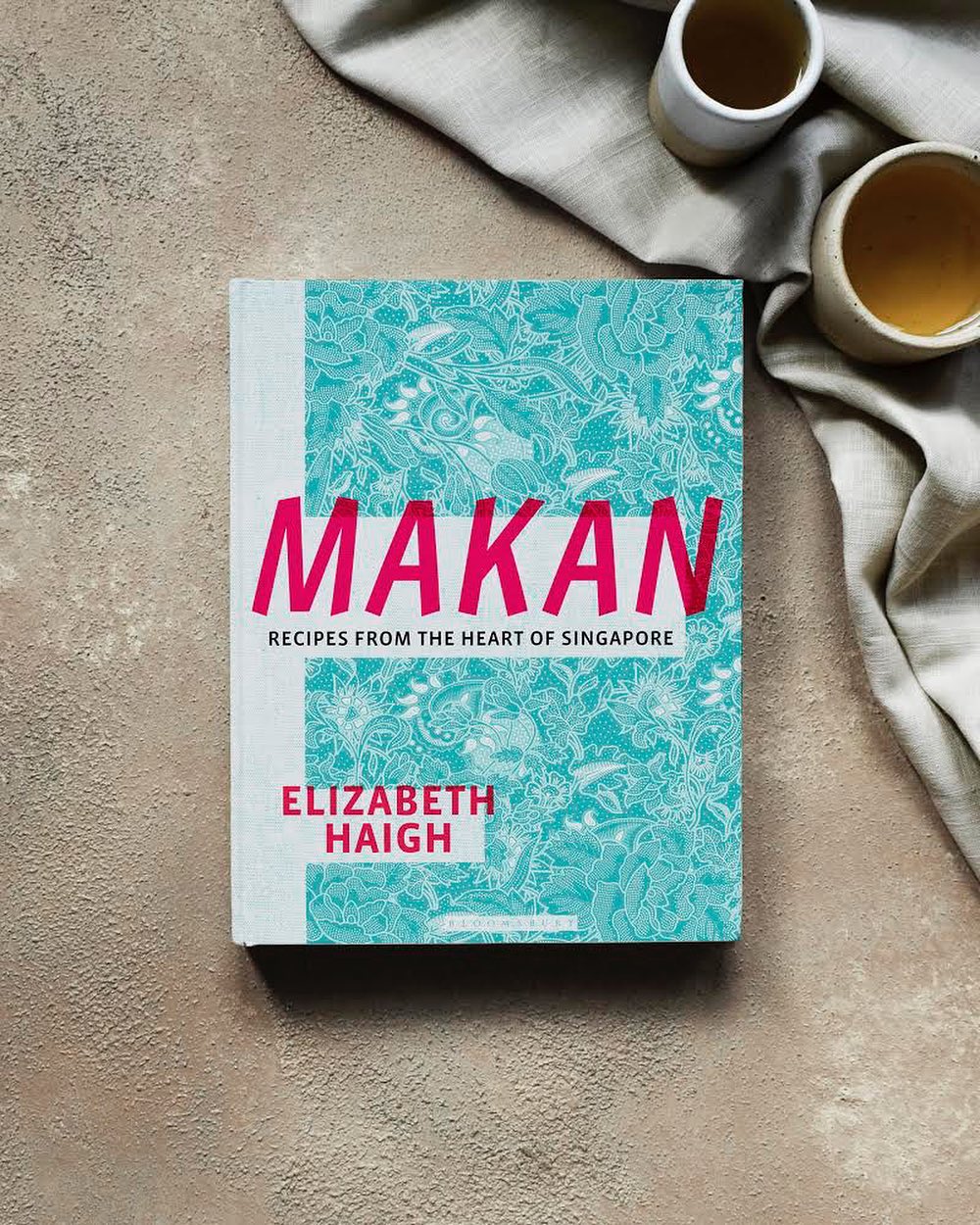 The book in question with plagiarism written all over it
Normally, when someone releases a book, we'll celebrate but instead, she has been accused of ripping off Singaporean recipes in her new cookbook.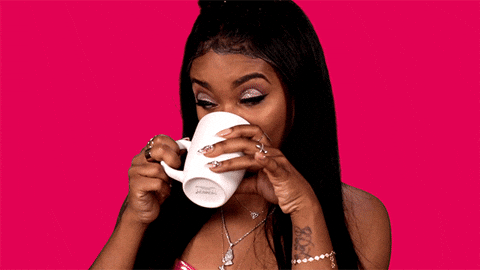 What happened?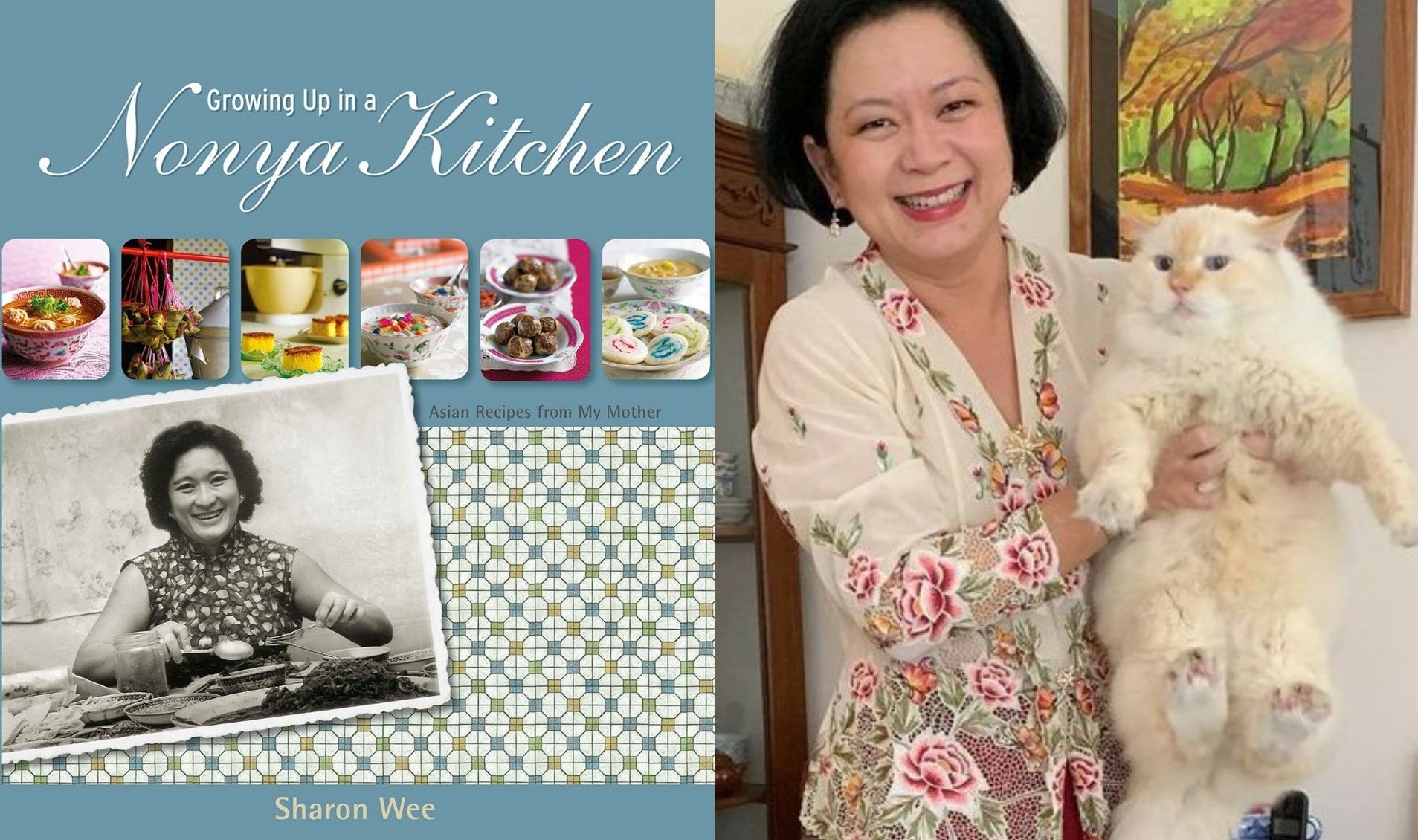 Sharon Wee with her cookbook which was released in 2012

The book that she had apparently "ripped off" is by Sharon Wee who is a New York-based Singaporean who published a book called Growing Up in a Nyonya Kitchen. The book was published in 2012 and had included recipes from her mother, personal anecdotes, childhood stories and also interviews from her relatives.
Sharon Wee had read through Elizabeth Haigh's new cookbook and pinpointed that more than 15 of her recipes have been lifted off her cookbook which also included those of her own personal histories and stories with her family.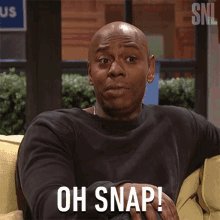 If you thought that was bad enough, Haigh had also paraphrased some of the personal anecdotes and stories which was originally written by Wee. Daryl Lim Wei Jie who is poet and critic had taken to his Instagram and showed some of the similarities he had found from both books.
Wee has notified Bloomsbury (the publisher) on the similarities she had found.
I kinda wonder, how can one plagiarise the book. I can kinda understand if it's the recipe but even the back stories from it. So unprofessional!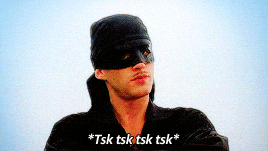 Bloomsbury pulls the book off the shelves
As many have filed a complaint on the plagiarism of the book and many post about it were trending all over social media, the publisher had taken the book off the shelves and is no longer on sale at physical stores or online. They had added that the book has been withdrawn "due to rights issues".
As of now Elizabeth Haigh has not provided a statement on the accusations of plagiarism and she had even made her Twitter account private. I understand that making it private can help with receiving fewer social media backlash, but this isn't a good move by her to say the least.
During the debut of the cookbook, Haigh's had sold 2,691 copies in the UK.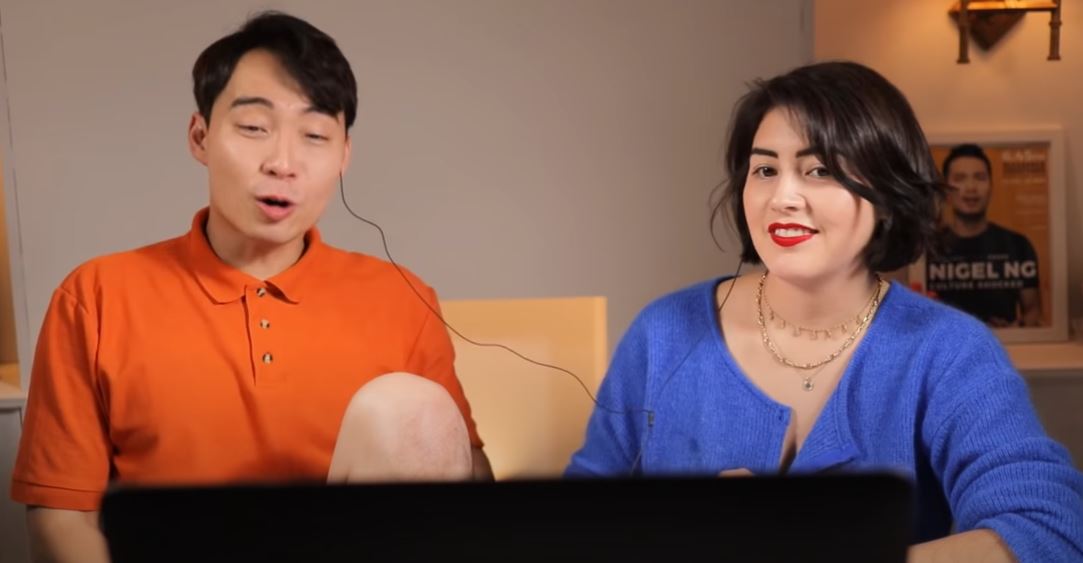 Uncle Roger featuring Aunty Liz in his latest video
Meanwhile, as most of you know Malaysian comedian Nigel Ng AKA Uncle Roger has made many videos with Elizabeth and recently, he made a video which featured her and it promoted the kickstart to open a bigger restaurant. Yeah… not many people liked the idea.
Here are some of the comments from the video:




Hopefully Elizabeth will address the issue soon. As how many had reflected in Uncle Roger's latest video, it isn't fair that Elizabeth is growing her fanbase from Uncle Roger's viewers and this can really affect her reputation in the long run.
*Sources: Visual and Reference Credits to Social Media, The Rakyat Post, BBC & various cross references for context.
FOMO much? Follow our Facebook and Instagram for more updates.