Jinjja I'm telling you!
No one could possibly have not heard of Big Bang, BLACKPINK, iKon, Psy as well as terribly attractive Korean actors and actresses including suweggg Kim Bok Joo from Weightlifting Fairy Kim Bok Joo (Lee Sung-kyung), Sunny-shi from The Lonely and Great God – Goblin (Yoo In-na), Jang Ki-yong, Lee Jong-suk, Nam Joo-hyuk and more in the list.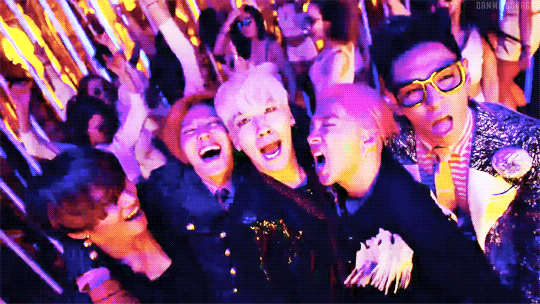 Interested? There are two steps needed to be done for YG Global ON-TACT AUDITION. First, take your kimchi. Second, participant ought to fill out his/her application by clicking the link provided on their website and submit before 31 October 2021. Well, the first step is optional.
But chamkkanmanyo (wait).
As for friendly reminder; the audition only qualified for those who born from 2002-2010 so double check your ID okay fellas :')
This audition is open for three categories which are; vocal, rap and dance. Participants will need to include an audition video (within 1 minute duration, file size 10MB limit).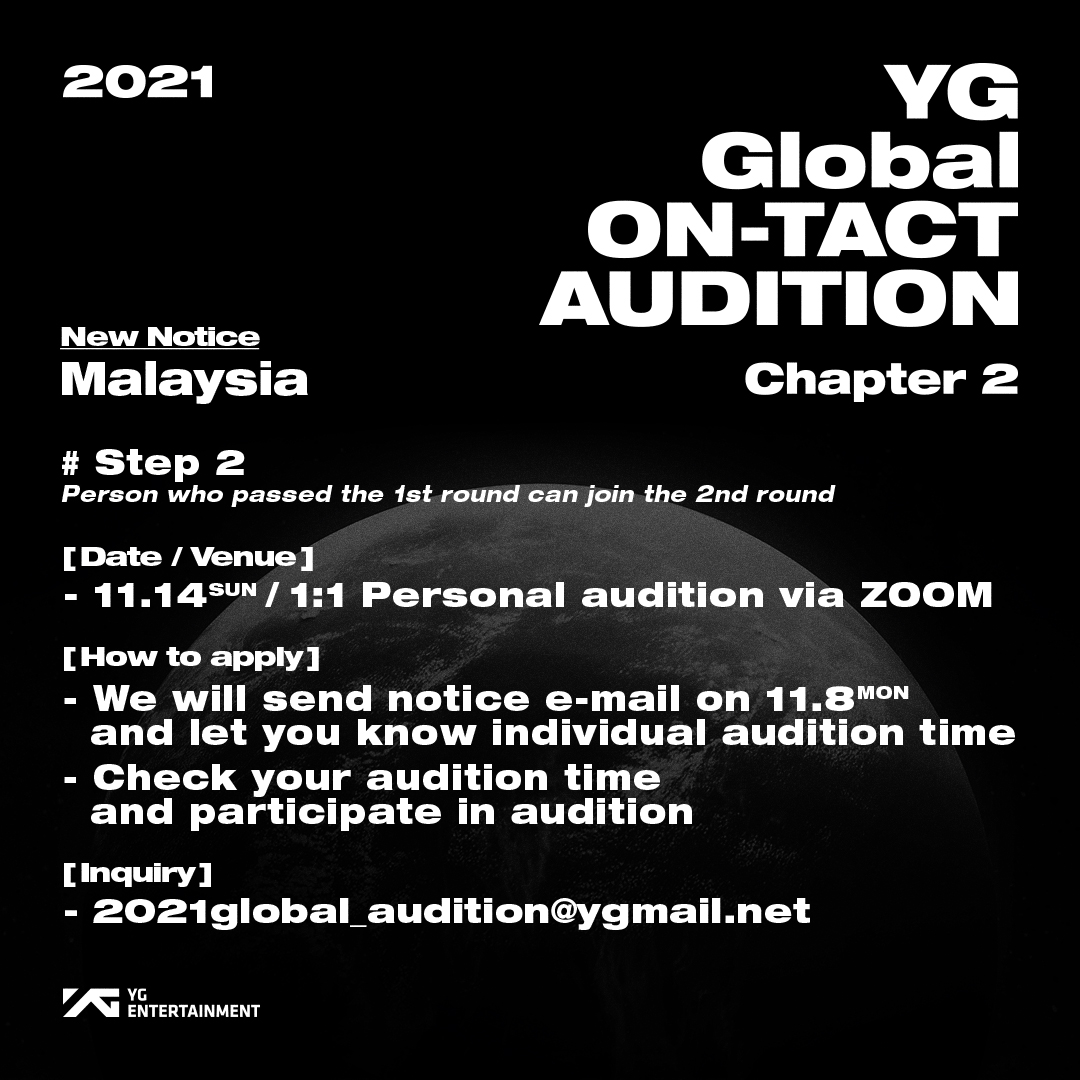 Step 2, participants who pass the first round will be qualified to enter the second round where YG Entertainment will send an email by 8 November 2021 (Monday) and set an individual audition time with the chosen participant.
For more details, do visit their website and drop them an email if you have any questions regarding the audition. Fighting!
*Sources: Visual and Reference Credits to YG Entertainment website & other various cross reference for context.
FOMO much? Follow our Facebook and Instagram for more updates.