by Mitchell W.
On Bugis Street, Singapore, there was an Indian "security" guy who looks to be looking for a fight..but I don't think he ever expected what was going to happen next.
This took place at an eatery where there was a young mother and her son grabbing a bite and ignoring all the commotion.
The next thing that happened was that the the man wearing the 'security' t-shirt gets more agitated and tries to flip the table -- of the poor mum and her son!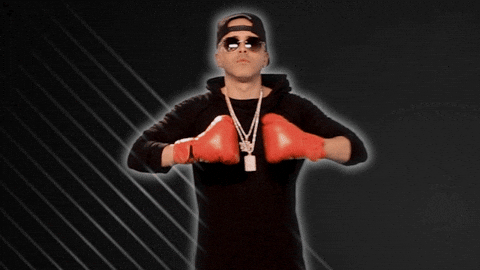 Someone should've told him to never mess with a woman who is eating cause hell broke loose right there.
She stood up and grabbed a chair next to her to throw at the man while yelling, only to be stopped by a woman dressed in black - believed to be a staff of the eatery.
The young mum then sets down the chair but still fuming, she splashes a drink at the man's face!
Told you...never mess with a hungry woman...
The guy then could only do one logical thing...
To which she tells him to be careful as to how he behaves, adding that her son is there.
Oh, also never disrespect a woman in front of her young kid -- you'd be stupid if you do.
Check out the whole scenario: