by Mitchell W.
At just 22, Chang Yi Hern is at the top of totem poll in the tech/app industry, creating not just a really cool app...but one that shot up to #1 on the App Store!
The creator of 'JomRun' came from a middle-class family in Johor Bahru and headed to Oxford University straight out of Foon Yew High School after his SPM.
Here are more Interesting Facts about Yi Hern:
1. He was given a full scholarship… TWICE
After earning 4As in his A-Levels @ Methodist College Kuala Lumpur (MCKL), which he received a full scholarship to study at btw, he received another full scholarship offer to Oxford University, UK + over approximately RM50,000 in living expenses per annum -- for all FOUR (4) Years!!
That's over RM200,000! It pays to be hardworking and a genius...
FUN FACT: Yi Hern was only one of TWO international students chosen to receive this 'Simon and June Li undergraduate scholarship' to study in Oxford.
--------------------------------------------------
2. 'Pokemon GO' inspired his Successful app 'JomRun' while in Oxford.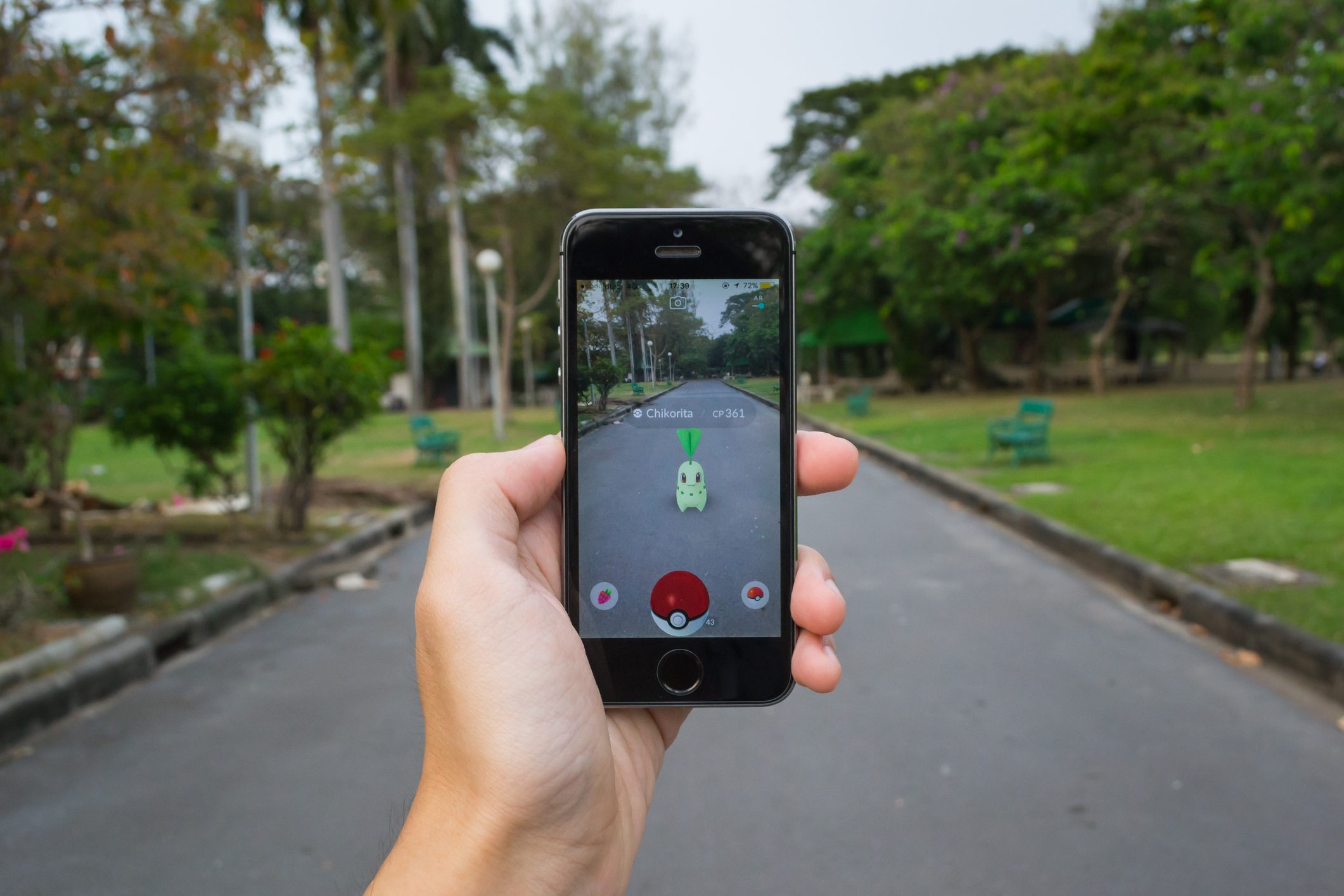 Yi Hern enrolled into Oxford's MEng in Engineering Science, focusing on Software, Information and Biomedical Engineering where he was supposed to study from September 2015 until June 2019, but when Pokemon GO was released in his 2016, it inspired the tech genius to merge his love for the game with his other love which is long-distance running.
"A lot of people started walking, even running because of Pokemon GO. So, I thought, what if I could come up with an app that rewards people in real life whenever they run or walk? We would be able to encourage a healthier lifestyle altogether."
--------------------------------------------------
3. Gave up on High Paying Job Opportunities to Pursue His Start-up App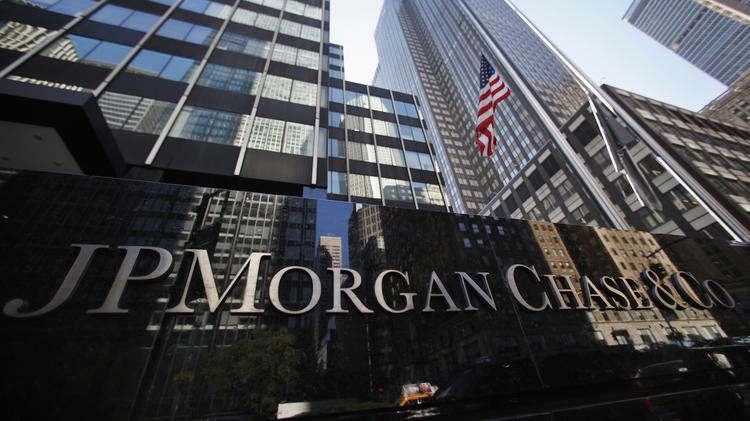 Instead of settling for a comfortable life that would allow him to literally bathe in money, Yi Hern chose the "entrepreneur life" over high-paying offers at JP Morgan and AmInvestment Bank!
"Ultimately, I made my choice to take on the role of the client, to be an entrepreneur, because of my passion."
--------------------------------------------------
4. Dropped out of Oxford a year before he was meant to achieve his Masters to focus on his App.
Because Oxford students aren't allowed to start a business while studying, Yi Hern's senior tutor advised him to choose either one:
Continue studying OR work full-time on his app and startup in the fourth year.
You know which road he took, and although he did not receive his MEng cert because he did not complete the fourth and final year, Yi Hern still received his BA in Engineering Science.
--------------------------------------------------
5. He worked multiple parttime jobs while studying to fund his app
"I worked as a private tutor for A-levels students from other colleges and universities including Oxford Brookes. I even worked as a delivery guy, a bubble tea promoter, a stock investor,and more."
All the savings Yi Hern made went into funding JomRun but it was still a struggle, financially.
--------------------------------------------------
6. Without the Support of Family
While trying to kick start his JomRun app, many adults told Yi Hern to work full-time before venturing into his own business. Many were skeptical about how he would make a living with an app that gives users free stuff.
"I admit that one of my weaknesses was that I was inexperienced. It was hard for me to close deals with potential partners and collaborators because of my lack of business acumen. The adults wouldn't take me seriously."
In spite of all this, Yi Hern still persevered to wake up every morning at 3AM to make cold-calls to companies in Malaysia. He did this for two months before he finally closed his first deal. That's quite a long time, but all that hard work paid off!
--------------------------------------------------
7. Finally received funding for 'JomRun' from Sunway Education and NEXEA Angels
Towards the end of Chang's third year in Oxford, his hard work paid off and he managed to get financial support from two established companies. From then on, his parents' attitude towards his startup changed as well.
Today, his friends and family have been nothing but supportive of his work. Yaaay!
--------------------------------------------------
8. The entire JomRun startup is currently run by Millennials
With just over 10 people in the entire team is actually aged between 20 and 34 years old only. In fact, most of them are actually just 22 and 23-year-olds!
"The team may be young, but those in their early twenties have plenty of strengths as well! We have more energy, we understand the younger generation better and as a millennial myself, I can understand my young teammates better compared to a 40-year-old manager."
Evidently, this is why working as a team is crucial. Your teammates can compensate for your weaknesses and together, your different strengths can bring the group to greater heights.
--------------------------------------------------
9. JomRun is now the number #1 Sports app in Android and iOS app stores
"The word "jom" is commonly used by Malaysians, that's why I named the app JomRun. I hope to one day make Malaysians proud of this app and also, I hope to make this word known in places outside of Malaysia."
Now that Yi Hern has already achieved becoming the number #1 Sports app in Malaysia, he hopes to continue expanding into the rest of Asia and South East Asia.
"I want to bring "Jom" and JomRun, of course, to an international level."
--------------------------------------------------
10. Yi Hern advises young people to "focus on acquiring knowledge, not the test results."
"We are here to learn, not memorise answers. Throughout my studies, I had many friends who studied for results and memorised answers. After the exams, they would forget everything because they didn't take time to understand. There's no point in this."
In a society where we've been taught that success = straight A's, it's important to remember this. Exam results aren't everything.
"At the end of the day, if you want to achieve what other people cannot achieve, you must do what other people cannot do."
Evidently, Yi Hern is doing just that and thanks to his passionate team, JomRun is going places and it's about to become even huger than it is now!
In case you're unfamiliar with JomRun, it's basically an app you can use to track your walks and runs and get rewarded. The more you run or walk and points you collect, the more vouchers and discounts you can redeem through the app!
--------------------------------------------------
--------------------------------------------------
JomRun also doubles as a platform where Malaysians can keep up to date on the latest runs, charity runs, and marathons happening around the country.
You can even sign up for these runs via the app and avoid paying admin fees.
Regardless of whether or not you're an avid runner, make sure you give JomRun a try as it may just encourage you to get out and clock in those hours on the jogging track… especially if you want to redeem free goodies. 😛
So if you're interested to find out more about JomRun, or you'd like to download the app, click HERE Now!