by S. Gul
Let's talk business now guys, but not too much business though -- Star Media had been without a CEO for 6 months after Datuk Seri Wong Chun Wai retired on January 1, so it must've have been a lonely period for the organization but now they get to welcome their new appointed CEO, Andreas Vogiatzakis.
A little background on the new boss-man; Andreas first started working at advertising agency DMB&B in New York, US.
He then went on to join a communication agency in Athens named J. Walter Thompson which lead him to Asia.
Andreas launched and ran MediaVest Japan in 1997, which he later merged with Starcom.
While working as Wieden & Kennedy's Media Director for Nike, Uniqlo and Ben & Jerry's in between.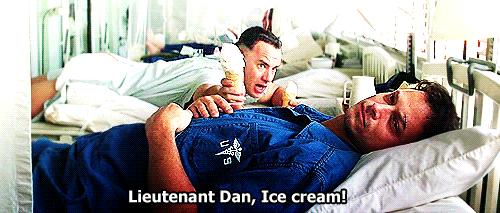 After, he moved to Taiwan to be the CEO of the MindShare Group in 2003 and then relocated to glorious Malaysia.
I bet he fell in love with the food coz the 53-year-old Greek had actually been the CEO of Havas Media Group, Malaysia for the last 3 years.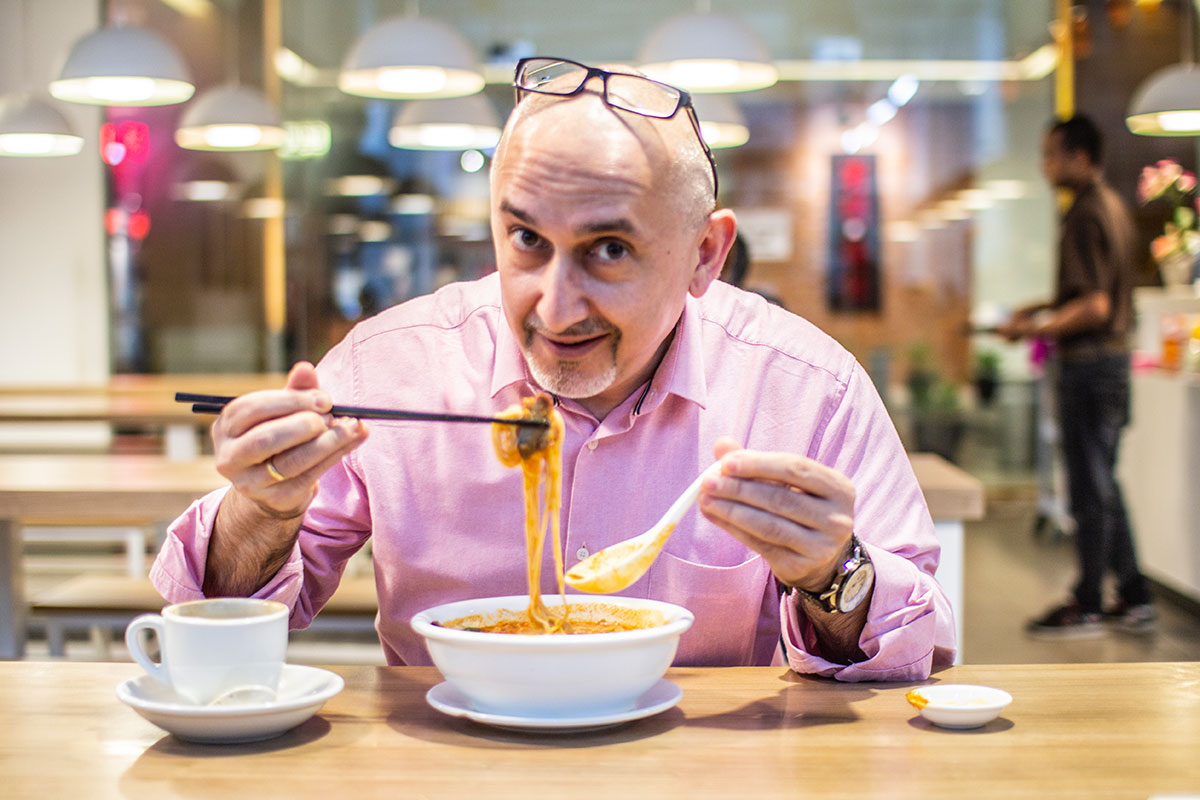 To add to his already reputable resume, he had also been the president, treasurer or council member on several industry associations and committees -- not to mention a judge on numerous award juries as well as a member on various industry and even university advisory boards!
Wow. Now THAT's what I call influential.
All the best to Andreas Vogiatzakis and Star Media Group!