By S. Gul
Alright, I admit Louis Vuitton didn't actually go back in time but they sure are showing the olden era through the timeless pieces they have up on display at LV's "Time Capsule' Exhibition.
Louis Vuitton is showcasing antique items from multiple LV collections, and get this-some even date back to the 19th century!
There is some time travelling for ya.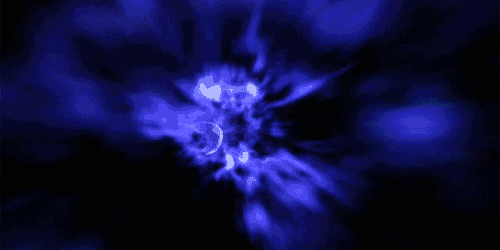 Over the years, Lv has collabed with a bunch of other brands-not fashion brands necessarily- making collector items.
That means a limited number of them are floating around God's green one. Like the collab with PlayStation and Supreme have a few rare pieces which will be at the exhibit!
(We are not sure of the pieces above are legit or not...)
One day we will be able to afford these bags but for now, some may just feast our eyes on the eye candies and make a wish list. Just some innocent window shopping.
Also at the exhibit, will be LV's very first creations and live demonstrations by Louis Vuitton artisans who will be crafting petite malles by hand. Real life artisans!!!!
OMG- we only get to see them in action through Youtube videos and stuff…..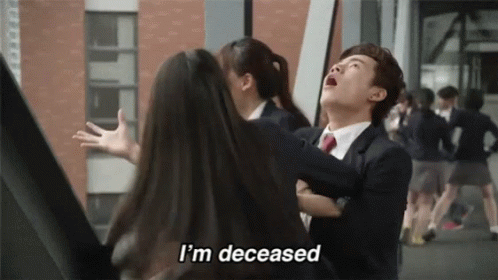 The exhibit will last from 7 - 28 July, offerring a visual representation of how the luxury brand Louis Vuitoon came to be from 1854 to what it has evolved to today.
Good Lord, has it been that long?
Oh Louis, how you've changed the fashion scene...
The archives are getting getting raided yo (don't panic, I meant by LV themselves) to make this exhibit happen!
From its beginnings in 1854 to the present day, the story will be told using rare and celebrated objects selected from the archive and demonstrate the ways in which Louis Vuitton has anticipated changing needs and desires over the last 160 years.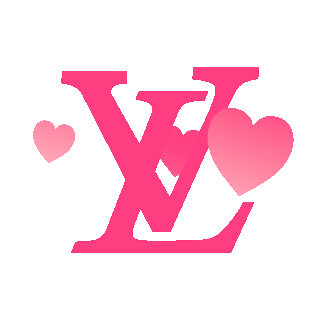 Who knows which pieces will be on display, better get there before it ends coz this really is a once in a lifetime opportunity.
You're probably wondering, since its LV we're talking about, its bound to cost an arm and leg just to get a glance. Well b*tch not this time (LV and Pavilion got your back) with ths exhibit having FREE ADMISSIONS!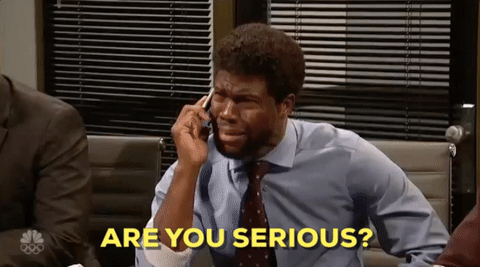 If your interested but know your gonna be a lost duck there, guided tours are also available for you less fashion knowledgable peeps. No judgement, just saying how it is coz your gurl would prolly need one too before I'm caught touching all of the bags!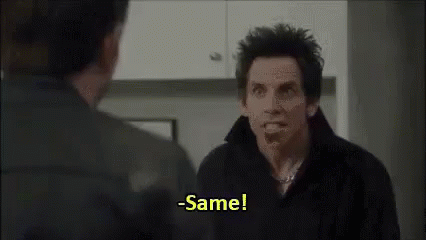 Here are the deets in short for you to an interesting afternoon:
WHEN: 7 JULY - 28 JULY 2019
OPERATING HOURS: 10.00AM - 10.00PM, EVERYDAY!
**Last Entry: 9:40PM
WHERE: Esplanade, KLCC Park, Kuala Lumpur City Centre