By S. Gul
Graduation is a milestone, much like prom... except more matured and no b*tchy prom queens or kings to damper your groove.
It's all about you and your hard work paying off.
Seemingly, we've all either asked or planning to ask our parents for a graduation gift(s).
Some ask for cars, luxurious bags, shoes, cash but this dad tops them all off with the ultimate graduation gift for his two girls.
P.S/ If your gift was sh*tty, ya might wanna blame your CGPA or that you've been sponsored by the papa/mama fund) which in that case, the degree IS your gift.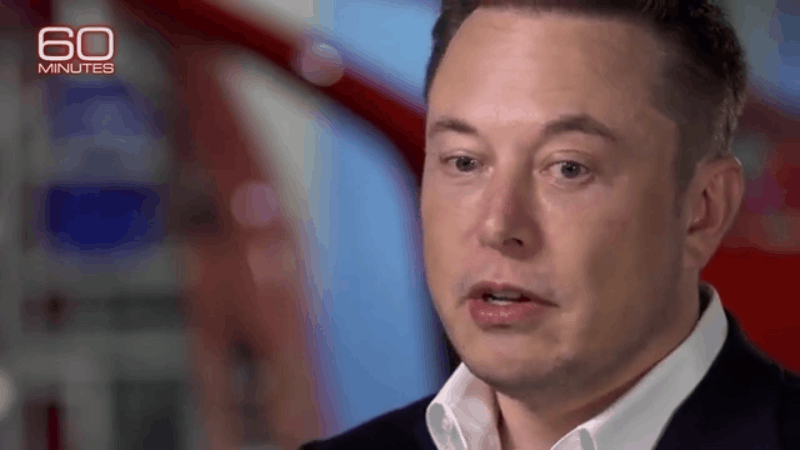 After graduating from flying academy, Safia and her sister joined AirAsia but the best part of the job was... that their dad joined the same airline just to be closer to them!
Is that a tear I see?
Their dad had joined Malaysian Airlines right after his SPM and never left for 40 years, until now.
You'd think because of his years of experience he'd be a senior pilot, right? Nope.
He settled to be a junior colleague with his two pilot daughters @ AirAsia instead!
This fella showed us money, status and career is worth nothing if ya don't keep your family close.
He is winning in life.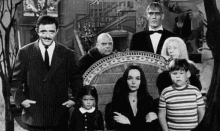 ----------------
Our hearts exploded when we heard about this lovable lug of a dad. Hope we get to fly in one of their flights and take a few selfies with the tight knit fambam!