By S. Gul
Can we all give a round of applause to this Malaysian gentleman who made it to the top from zilch by putting in his all.
Hard work really does pays off!
From Kampung Putat, Muhammad Aiman Muhammad Zaini, now beef supplier extraordinaire, transformed his initial 2 cow business into a total head count of 130 cattle!
He managed to use his RM7000 capital wisely (and not blow it all off at at the mall... :3) and reached this new high just within 5 years!
Wow!!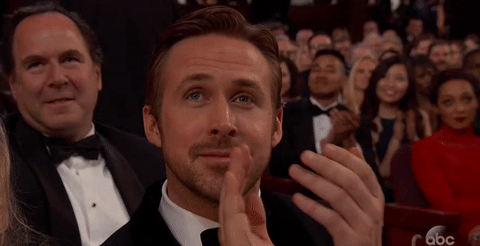 Supplying quality meat (omg...please no crude jokes…) to traders in the Jitra and Alor Setar areas, his business booms especially loud during the Hari Raya Haji celebrations (...no surprise there…)
Wanna know how it all started? How he could make it so far?
Here is his origin story:
When still in school, Muhammad Aiman would take the time to help out in his dad's cattle business which sold and bred cows.
Each day served a purpose and Aiman gained valuable experiences and knowledge.
Little did he know it was preparing him for something so much bigger than we all imagined.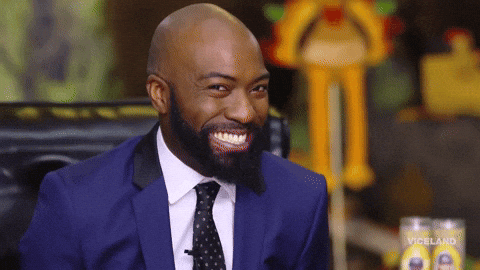 His specialities include raising cattle, taking care of cow barns, handling diseases, and the ultimate skill of slaughtering cattle.
At the ripe age of 18, he was passed down the business from his father - entrusted to carry on the legacy and keep the business alive, along with a few obstacles thrown in the mix.
No cows were given along with the business - only the name and licence of the company, a list of suppliers and empty cattle barns.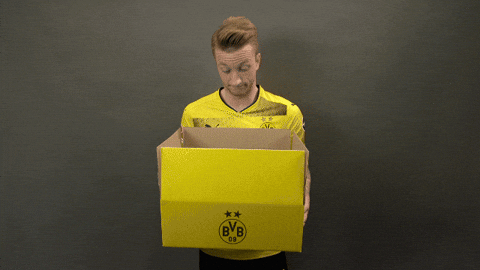 With all this pressure, Aiman took to his RM7000 savings from working with his dad and begin the climb to the top of the food chain (get it..?). W
ith the 2 cows be bought, he rolled the daily income by supplying raw meat to traders in markets around Jitra and Alor Setar each morning.
Upon launching his business, he needed the help of sidekicks - so he hired 6 youngsters to work with and teach the ropes to.
Granted the smell or fear of cows may drive some away, Aiman believes some can make it far like him and one day own their own livestock farm.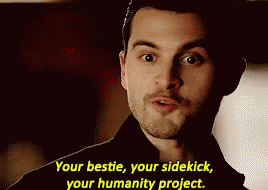 How nice of Aiman! A great businessman and community worker!
Can we clone him for other fields too?
------------------------------------------------------------------------------------------------
Comment down below if you've ever bought any meat from Aiman's business before - or wish to!