by Mitchell W.
Right after taking majority ownership of Malaysia's Proton, Zhejiang Geely Holding Group has made another big investment towards the future.
A privately-owned German aircraft manufacturer, Volocopter, shared that it has achieved 50 Million euros (RM230 Million) of its intended 85 Million euros (RM391 Million), in the first closing of its Series C funding round -- with majority of it coming from Geely.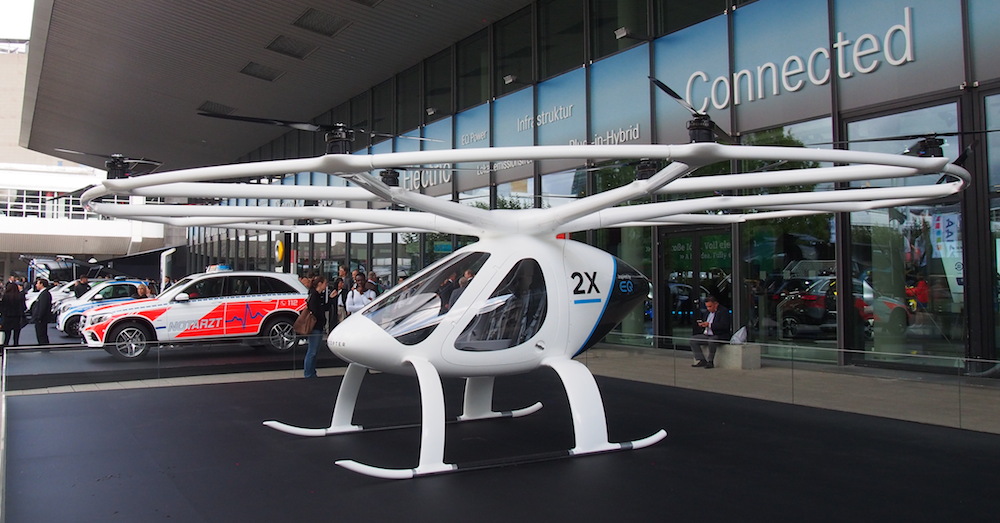 FUN FACT: Geely has also purchased another flying car company, 'Terrafugia', in 2017.

Terrafugia says it has the technology to complete one by 2025.
Volocopter was established back in 2011 and has since built three generations of Volocopter aircraft, two of which were licensed for manned and unmanned flight with a total funding of 35 million euros (RM161 million).
With more funds, Volocopter looks to bring the VoloCity air taxi (shown below) to commercial launch by 2022/23.
Imagine a new mode of transport...who needs cabs when you can fly in style??
The VoloCity is a 700-kg two-seater electric aircraft with a maximum payload of 200 kg, offering 35 km of range and is capable of flying at up to 110 km/h. Its lithium-ion battery pack (provides juice to 18 onboard motors; the aircraft has 18 rotors) is swappable, and doing so requires only five minutes.
"Urban mobility needs to evolve in the next few years to meet rising demand. With our Volocopter air taxis, we are adding a whole new level of mobility in the skies. This funding round is allowing us to take great strides towards bringing Urban Air Mobility to life whilst being respectful of our shareholder's money," says Volocopter CEO Florian Reuter.
Volocopter has also entered into agreement with Geely to bring Urban Air Mobility to China.
"Geely is transitioning from being an automotive manufacturer to a mobility technology group, investing in and developing a wide range of next-generation technologies," says Geely Holding chairman, Li Shufu.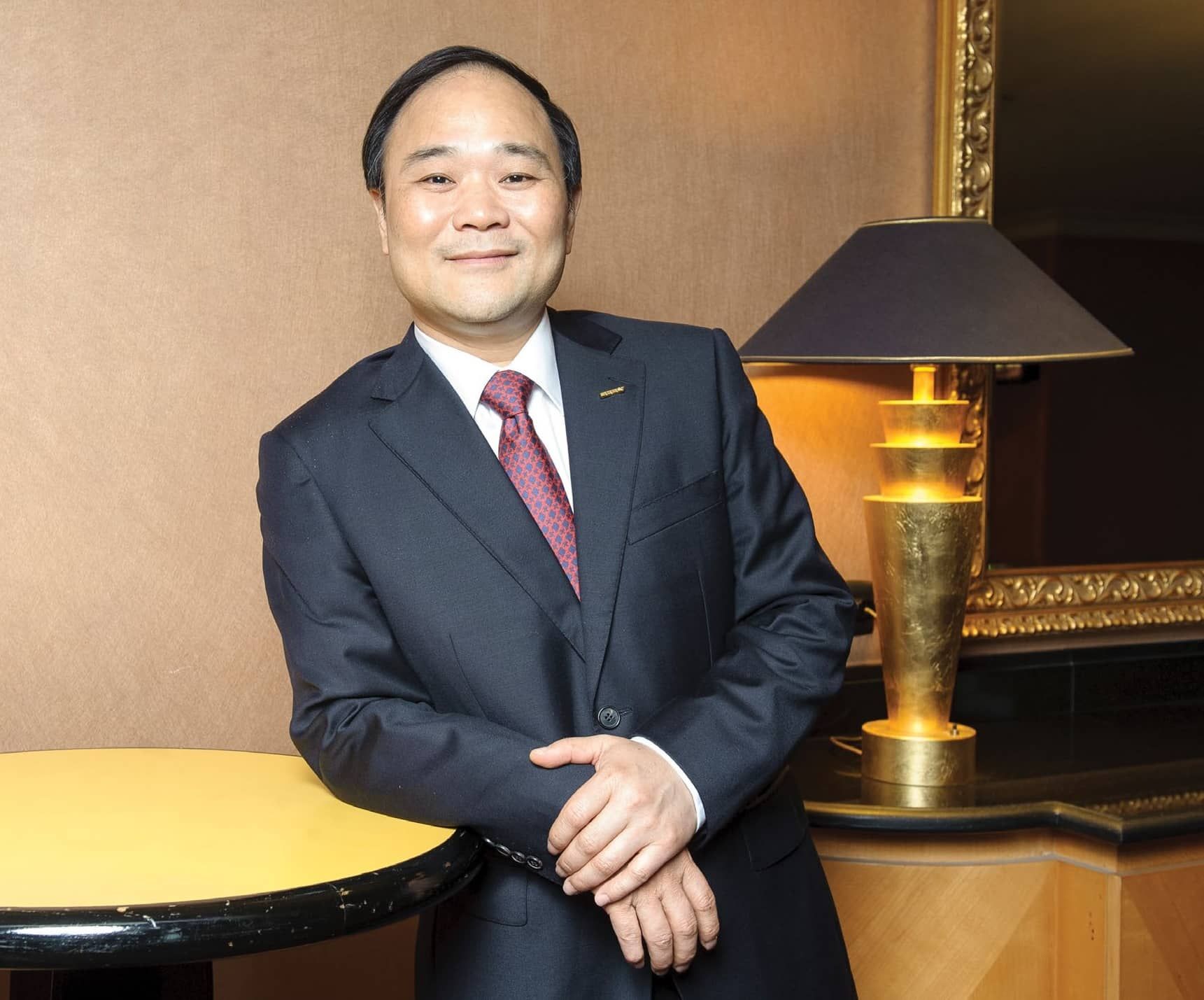 "Our latest cooperation with Daimler, building on our partnership in smart and premium ride-hailing services, as well as our joint venture with Volocopter underlines our confidence in Volocopter air taxis as the next ambitious step in our wider expansion in both electrification and new mobility services," he adds.
From the looks of things, you don't have to be rich and famous to ride in a helicopter anymore -- especially now when there's Volocopter; should it get legal of course.
What do you think?
Would this be the future of Malaysia's transportation?