by Mitchell W.
C.O.N.D.O.M.S.
A latex sleeve that keeps your "lil bro" safe and your partner protected.
I'm pretty sure it was meant to be used when Charles Goodyear introduced it to the world in 1855.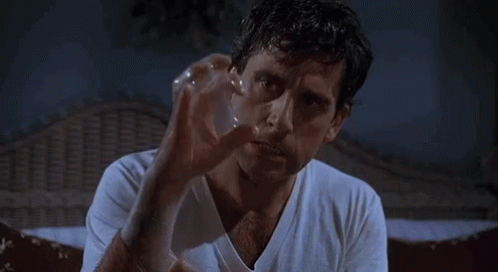 In the latest sex-drama news, 6 Singaporean men have contracted HIV after having "un-wrapped" buttock *ehem* with a 35-year-old Malaysian man.
Now due to a court gag order, this Malaysian dude cannot be named...so let's call him "Bruno".
After the gay character that Sacha Baron Cohen had famously played...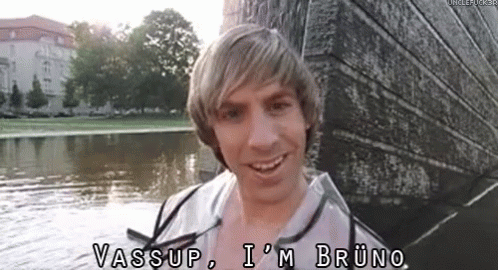 So anyway, Bruno here had suspected back in 2008 that he could possibly have HIV but didn't get tested as he feared that the results would affect his permanent residency status in Singapore.
The freelance hairstylist and fashion designer was sentenced to 42 months in jail after being found guilty of:
1. TWO charges under the Infectious Diseases Act
2. THREE drug offenses
...by a Singapore court this week.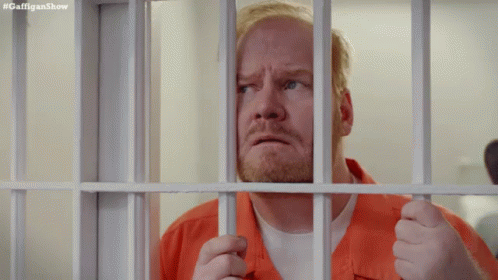 Not forgetting, he had also done a very "assholic" thing by lying to all of his sex partners that he was tested and goes for regular tests and that his most recent results came out negative.
"The accused had denied his sexual partners their right to make an informed decision as to whether to proceed with sexual activity with him," prosecutors told the court.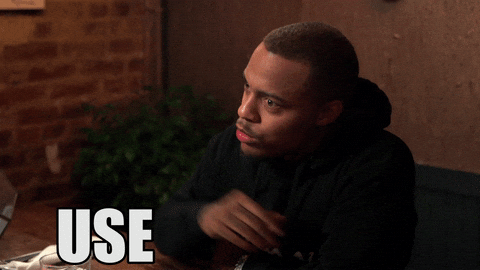 Well, as my mother would say..."too late to cry over spilled milk."
As horny as you may be, take extra precaution when you're hooking up with someone -- especially if it's someone you have matched with online.
If you don't...