The oldest university in Malaysia rose two bands and now features in the 141-150 position of the Quacquarelli Symonds (QS) Graduate Employability Rankings 2020.
It was previously in the 161-170 band last year.
All Malaysian universities have either risen or remained in the same position as last year.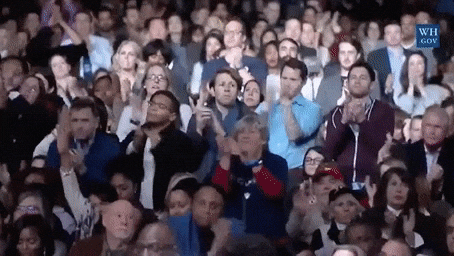 "Nine Malaysian universities participated in this edition of the rankings, three more than last year," says QS research director Ben Sowter.
Just behind UM, though without moving up the rankings, is Taylor's University, which sits in the 201-250 band.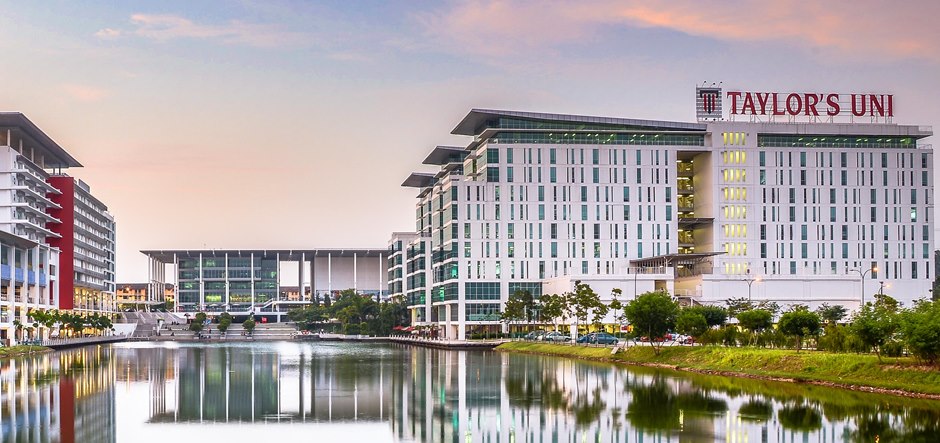 UCSI University and Universiti Tunku Abdul Rahman (UTAR) are in the 251-300 band with UCSI moving up from the 301-350 band last year while UTAR was previously not ranked.
There are significant disparities between QS' overall World University Rankings and this exercise though.
"The rankings clearly demonstrate that there is no perfect parallel between an outstanding reputational and research university, and an outstanding nurturer of student career outcomes," Sowter says.
This is seen as Taylor's University outranks UCSI University in this exercise although, in the World University Rankings, it is below UCSI University.
Taylor's University is in the 551-520 band while UCSI University is at 442 in the QS World University Rankings 2020.
The other Malaysian institutions in the ranking are Management and Science University, Universiti Kebangsaan Malaysia, Universiti Malaysia Pahang, Universiti Sains Malaysia and Universiti Teknologi Mara.
Globally, Massachusetts Institute of Technology (MIT) is No.1 and retains the dual honour of being both world No.1 in the QS World University Rankings 2020, and for employability.
Stanford University is second and University of California, Los Angeles, is third.
The QS Graduate Employability Rankings 2020 offer data regarding the relationship between university choice and career outcomes.
To explore the university-employability relationship, QS uses a unique five-metric method that captures each institution's regard among 44,000 employers worldwide, alma mater data from 29,000 highly successful individuals, institutional industry partnerships, employer presence on campus, and location-adjusted graduate employment rate.
Source: https://www.thestar.com.my/news/nation/2019/09/20/um-tops-list-for-producing-employable-grads