by Mitchell W.
Scrolling through Instagram, I would usually see my friends proposing in the most romantic ways -- and I wondered, if the proposal has already set a bar this high...the how la the wedding??
Then I saw this unique proposal...
A Louisiana couple were on a romantic vacay in Tanzania, and Steven Weber Jr. had thought it would be the right time to "pop the question" to his long-time girlfriend, Kenesha Antoine.
To make the experience more romantic, Steven had decided to propose to his girlfriend from outside their holiday villa bedroom -- which happens to be underwater! SO COOL!!!
He then flipped the piece of paper over to show another message that said, "Will you please be my wife. Marry me???"
Finally, he took out a small box and showed a ring to her.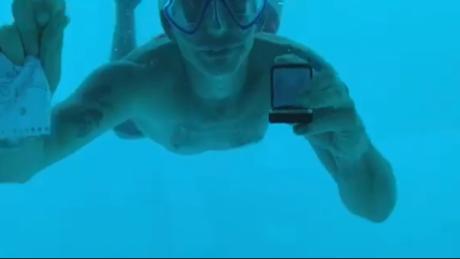 While many people reading this will propobably be aww-ing, here's the blistering bit...
...he never made it back up to the surface.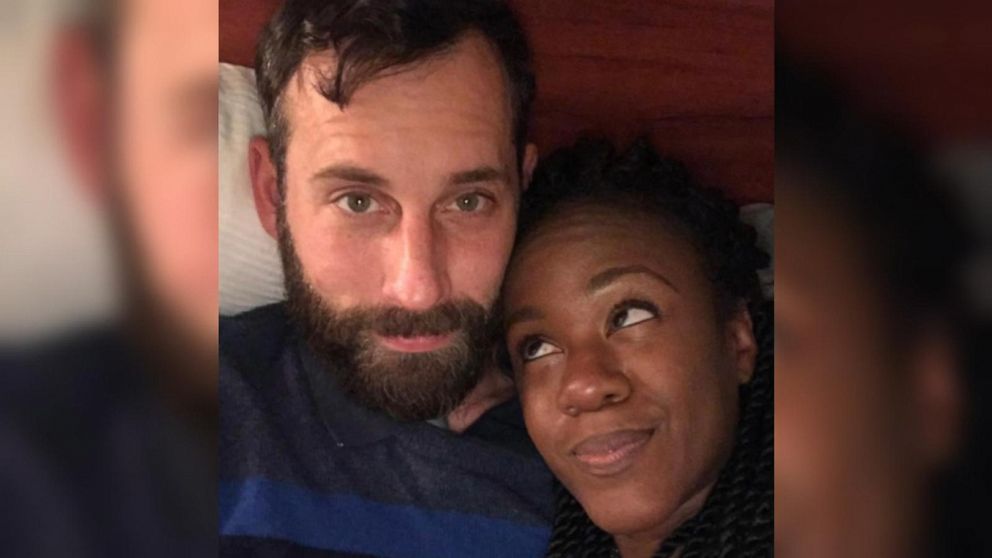 "You never emerged from those depths," says Kenesha.
"So you never got to hear my answer, 'Yes! Yes! A million times, yes, I will marry you!!'"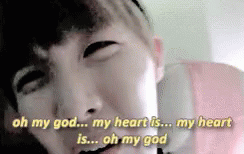 "We never got to embrace and celebrate the beginning of the rest of our lives together," she added.
"As the best day of our lives turned into the worst, in the cruelest twist of fate imaginable."
So if you're gonna propose to your partner, as creative as you want to make it, be sure to come back in one piece.
There's life after the proposal y'know.
Our thoughts and prayers are with Steven's family & Kenesha -- I wonder what if he next BF tries proposing to her underwater again?