by Mitchell W.
Perhaps there's a reason why parents shouldn't give smartphones or gadgets to their kids at such a young age, when they hardly understand what they're doing.
Kids at a young age are curious and just downright "itchy" to try everything...and as harmless as that may seem, it could possibly cost you RM41k if they're left unsupervised.
A man was shocked with a huge pile of "surprises" appearing at his front door one day -- till he checked what they were.
It's every item on his Shopping Cart list!
He had intended on surprising his wife with some gifts and kept his orders in the Cart so he can review it back later, including rings, lipsticks, and handbags from well-known brands.
All the deliveries took arrived took up his entire living room space!
Wow this guy loves his wife...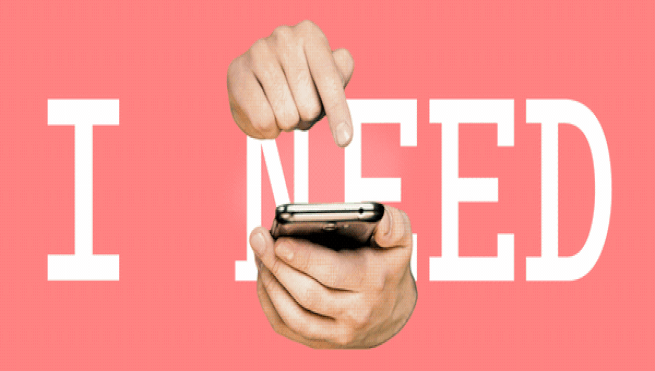 Hold on... now the dad wasn't being financially irresponsible with his online shopping -- he meant on buying bit by bit every now and then...
However, when his son got a hold of his phone, 1 click of a button had sent ALL THE ORDERS THROUGH!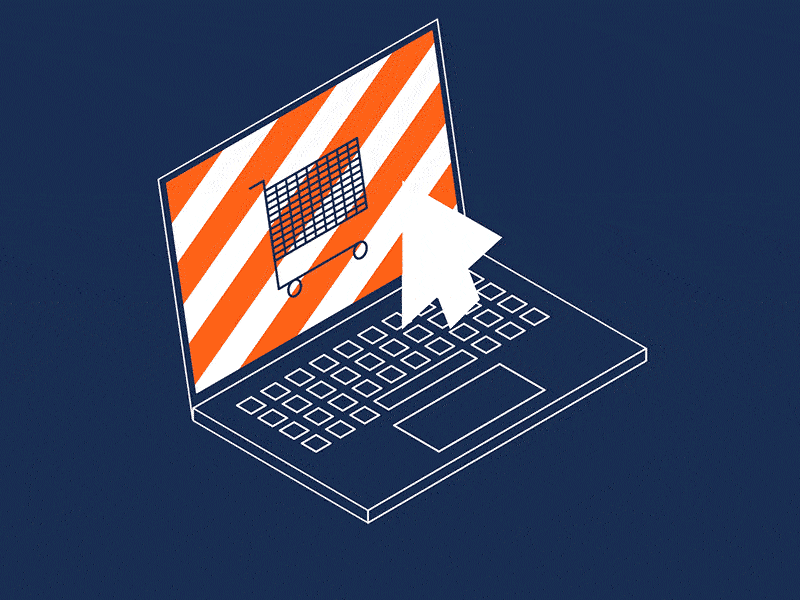 You can imagine how the dad felt -- having had unknowingly spending 70,000 yuan (RM41,480) at a go.
...and so as a punishment, his dad took uploaded a picture of his "itchy-finger" son sitting in front of his "mistakes", and also to copy his homework 300 times.
When the man's wife heard about this, she got her husband to send back all the items -- but also internally grateful @ her man's generosity.
He did return some of the orders, but kept some as a gift to his wife and son.
After this experience, I doubt the son would ever touch his dad's phone again...and I think the man would definitely be setting a security lock for his phone.