by Mitchell W.
The idea of actually getting into a shark tank is scary enough cause of what you're about to meet down below...but what's more horrifying than a man-eating fish?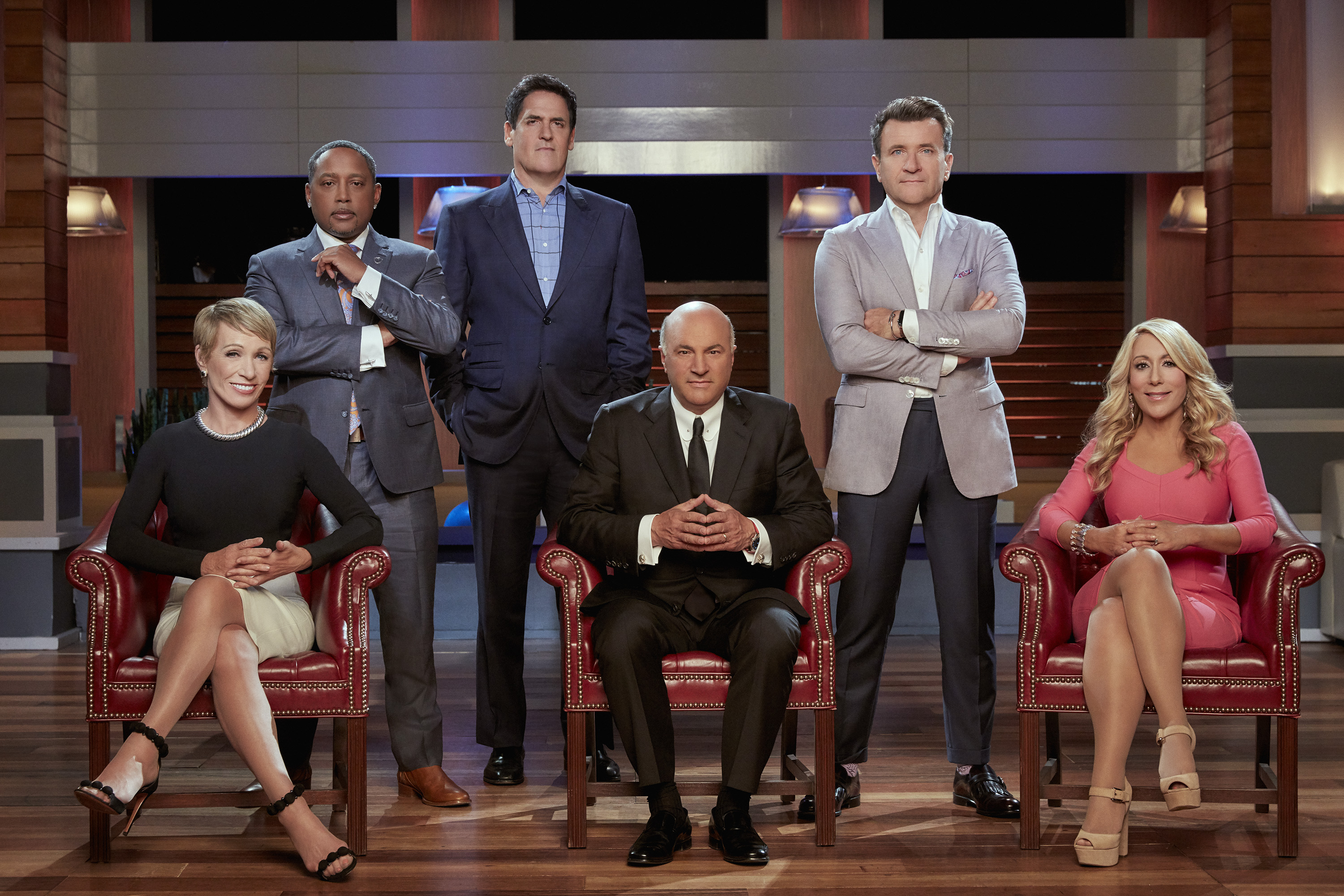 These guys -- some of the most ferocious blood/tears/sweat suckers on dry land.
Yeah you've seen how nasty they can be...otherwise, just watch 'Shark Tank' on Netflix.
Interestingly, a young Malaysian woman walked up to the sharks.
Amber Leong, an entrepreneur who believes that she has conquered issues with restless nights, who also btw...went to Tunku Abdul Rahman College before furthering her studies in Bemidji State University, Minnesota.
What did she bring into the tank?
A desktop light therapy lamp that she claims to mimic the colour and brightness of the sun to help regulate the body's sleep-wake cycle.
Don't we all need one of those...
Her aim was to grow her business 'Circadian Optics' (that she shares with her husband, Chew Kin Mun...sorry fellas) and she was now swimming with the sharks to find any takers on this business ride.
You've gotta watch the show to really know how ferocious these panel of sharks are...seriously.
Now for those of you who are familiar with the show, you know these sharks are anything but pleasant -- especially when it comes to money.
If you come on the show and prove that you do not know numbers and data facts, these sharks bite...hard.
Luckily, Amber knows her stuff right down to a tee.
She said all the right stuff, answered all technical questions (that would leave the rest of us speechless if asked), and just smashed her pitch!
Her hard work and sacrifices led her to hooking 2 of the biggest sharks on the show, NBA Dallas Maverick owner Mark Cuban & "Queen of QVC" Lori Greiner.
Amber had striked a USD800,000 (RM3.36 Million) deal with the sharks, in return for a 20% stake in her company.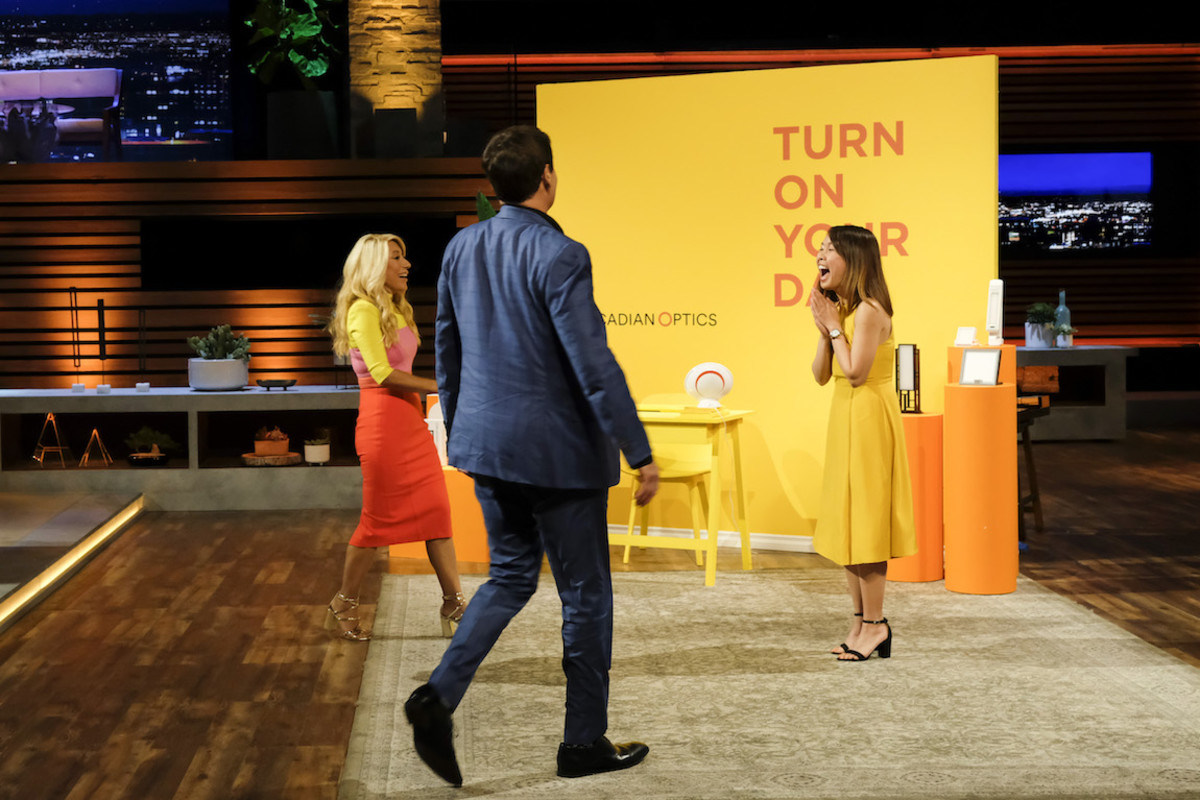 "You represent everything great about entrepreneurship and the American dream. You are freedom," says Mark Cuban to Amber.
If you wanna know more about 'Circadian Optics', then just click.
The lamps are priced from anywhere between USD44.99 (RM189) to USD69.99 (RM294).
The five different variants:
1. Lumine
2. Lumos
3. Lampu
4. Lattis
5. Luxy
"My favourite is the Lampu, it always reminds me of the sun. We named it Lampu because we wanted to give one of our lamp models a Malay name," says Amber.
Well congrats Amber, you're now living the American Dream!