by Mitchell W.
I honestly wonder if people who drive luxurious cars think that they have a license to do as they please...
Be it that you're rich or "anak siapa" la, when an ambulance has its siren on, you make way...no two ways about it.
Recently, an ambulance driver that was bringing an 82-year-old man stricken with lung cancer to St Andrews Community Hospital, he came across one of the rudest person on this planet.
A white Porsche Cayenne was in the way and the ambulance had honked at her to get her to move aside, and when she didn't...he used his emergency lights on her, and even that didn't seem to bother the female driver either.
Irritated and rightfully angry, he went ahead and overtook the Porsche while honking at the driver...also noticing that the woman had her middle finger pointed directly at the ambulance.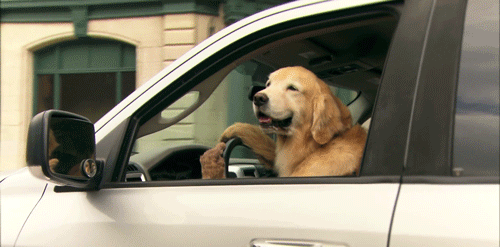 Some people are just real A-holes...
A police report has been filed against the female driver of the white Porsche Cayenne.
So...guys, the next time an ambulance turns on the siren, move aside -- you never know who inside could be in desperate need for immediate medical attention.