by Mitchell W.
When you're dating this really hot chick and you wanna tell everyone out there how proud you are that she's with you, you can share a cute couple pic or some hand-holding action...but not all guys are Gents, I can tell you that.
The Biggest No-No in the Real World of Dating is Never Kiss & Tell, aka Do Not Air Your Dirty Laundry on the Internet!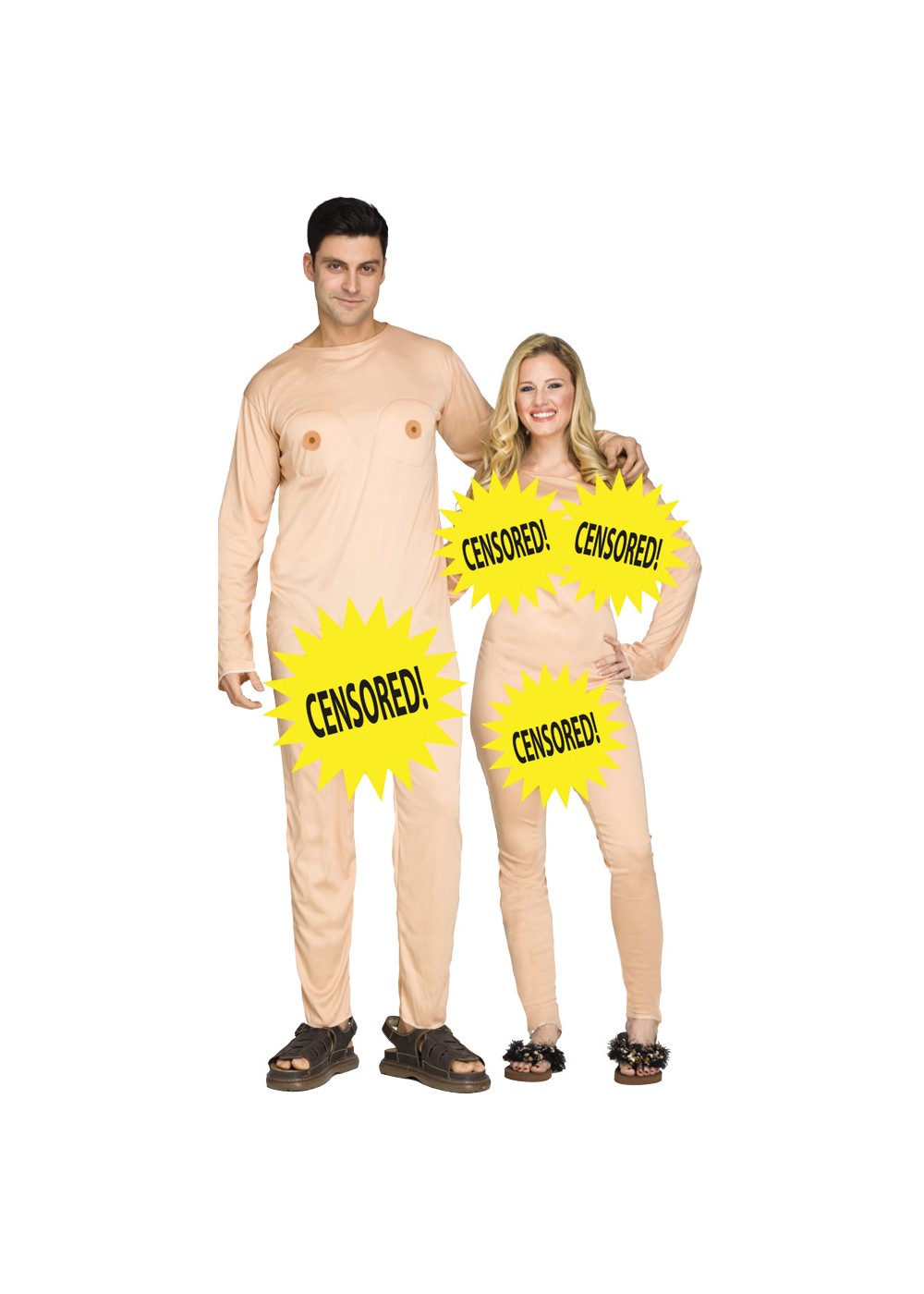 A 15-year-old girl had confessed to her mum that she had s*x with her 17-year-old boyfriend that she had met online 2 years ago.
Not like it's an uncommon thing nowadays anyway right? Isn't that what people do on Tinder?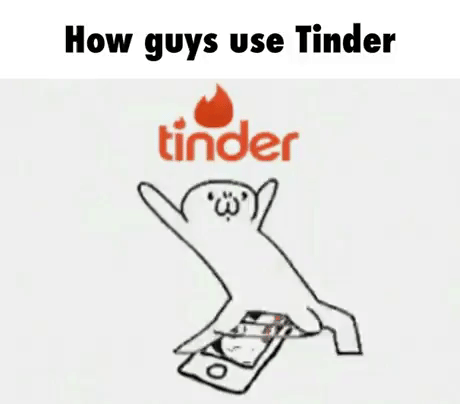 The couple had s*x three times in August and September 2019.
So rightfully, her mother just wanted to meet this guy (not knowing if she wanted to know who her daughter was dating or if she wanted to chop his d*ck off) but he freaked out and threatened to upload his GF's nude pics and vids on social media if her mum reported the matter to the police.
...and of course...
Her mother reported to the police anyway.
Didn't anyone ever tell you that you can't blackmail or threaten an angryand concerned parent?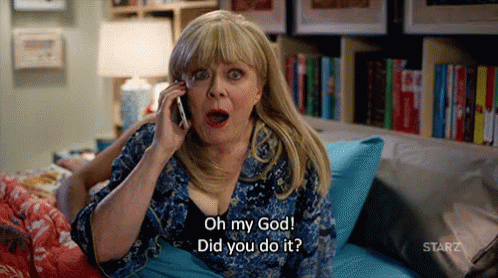 Well long story short, the guy was arrested under Section 376 of the Penal Code for rape, no pics or vids were leaked (which is a good thing), the girl was admitted to Sibu Hospital for medical observation, and we learnt that her mum is Badass.
Oh semi-related to this story was the Officer who took on this case...
Sibu OCPD Asst Comm Stanley Jonathan Ringgit.
Damn he has a cool ass name!