by Mitchell W.
Ok well this technically has nothing to do with the likes previous cases of doctors raping their patients...
This Stand-in Doctor was actually the boyfriend of the victim when it happened, giving 27-year-old Rachel Lim multiple facial fractures and fracturing her left little finger...
...just caused she wasn't in the mood for sex!
Her Now Ex-BF (..and hopefully soon no longer a doctor) Clarence Teo Shun Jie (35) was also charged for locking Rachel in his bedroom @ his Redhill flat, and stopping her from leaving the morning of the incident.
The couple met online (no, not thru Tinder) via an app called "Coffee Meets Bagel" in late Feb 2017.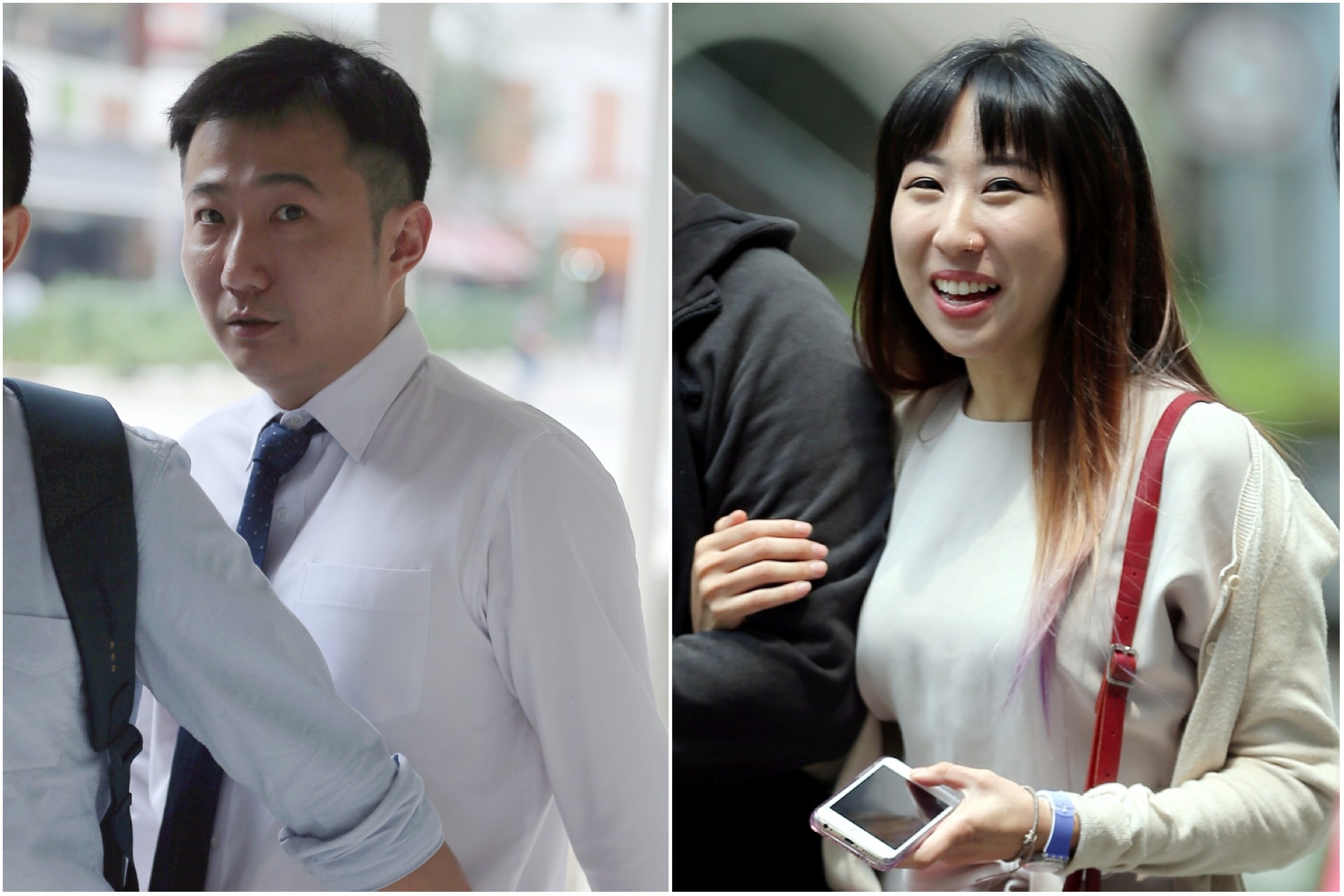 To make matters worse for Clarence here, he is also an alcoholic and diagnosed with substance abuse disorder.
It also isn't the first time that he had abused Rachel.
Once, he had poured cold apple juice all over her and forced her into an air-conditioned room just cause he wanted to make her shiver.
Damn...this is nothing at all like a 50 Shades of Grey story. This guy is just pure horror.
As far as we know on this case, Clarence has been bailed out for $15,000 (RM45,809) while Rachel is receiving treatments at Singapore General Hospital.
Trial will return next Tuesday, 12 NOV 2019 -- to which if he is founded guilty, he will be sentenced to at least 10 years in jail + fined/caned.
It is just so upsetting to know that desperation for sex would drive someone to do something this heinous to someone they claim to love.
If she doesn't wanna have sex with you...here's a simple solution:
Lock yourself in a room, grab lotion + a tissue box + your favourite dumpster porn...you'll know what to do next, cause beating on someone just cause she's not feeling it for the day isn't ever a justifiable reason to do that to her.