by Mitchell W.
Another road accident happened in Penang last Saturday, where 2 boys (aged 11 and 13) were flung out of their car's front window and onto the road when they collided with a red Proton Waja at the North-South Expressway.
From video footages, the red Proton Waja was on the right lane of the highway when the driver had apparently lost control of the vehicle and slammed into the black car that driven by the mother of the two boys and their sister in the front passenger seat.
Both cars then slammed into the guardrails on the left side of the highway, and the impact had thrown both boys out of their car.
The boys' mum and sis rushed out of the car the embrace them after the accident.
By the grace of God, both boys got back up onto their feet and appeared unharmed.
Now if that's not a miracle from God, idk what is.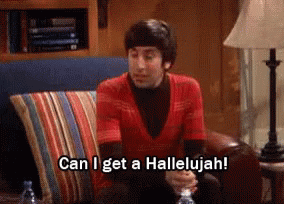 The driver of the red Proton Waja, a 34-year-old Chinese woman however, seemed to have sustained injuries to her neck and legs.
She has been issued a summon and this case will be investigated by Seberang Prai Selatan OCPD Supt Shafee Abdul Samad for reckless driving under the Road Transport Act 1987.
There's a lesson to be learnt here...
Wear your seat belt whenever you're in the car -- it is designed for your safety after all.
If you're driving, please make sure ALL of your passengers are fastened in cause you don't wanna have to deal with unnecessary drama.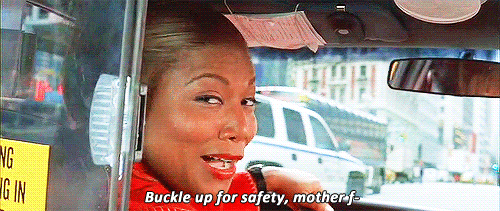 Remember this:
You may be the safest driver on the road, but it doesn't mean the driver in the car next to you is too.