by Mitchell W.
It's like a sign to eat fast food...
If you head on over to any of the nearest McDonald's outlets and pay with your Maybank QRPay, you will get an instant RM5 cashback to your account!
It's alright if you're not a Maybank card holder cause you'll still be able to get the RM5 cashback promo.
How?
Well just sign up for MAE (Maybank Anytime, Everyone) -- Maybank's new e-wallet service.
It doesn't matter whether you order at the counter or at the Self-Ordering Kiosk, cause all you need to do is scan either your Maybank QRPay or MAE...and voila!
Tip: Be sure to select your savings or current account as the default payment with QRPay to be entitled for cashback.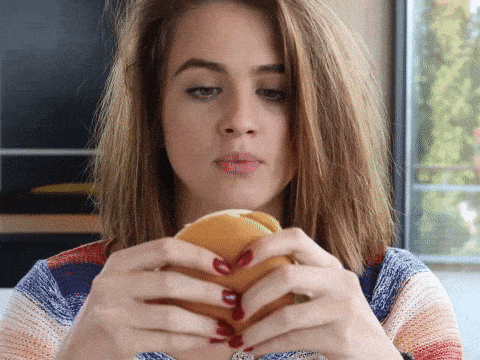 This promo is available till 30 November 2019, and you'll need to spend a minimum of RM20 in a single receipt in order to get your RM5 cashback -- but heck, at McDonald's, RM20 in a single receipt is child's play yo.
Wanna know how to use the MAE e-wallet service by Maybank?
Then check this out: