by Mitchell W.
I would bet that regardless of how old you are, if you're a true Harry Potter fans would still be buying collectibles -- from scarves to cups.
Well here's one better to meet your Potter-needs...
How about staying in Harry Potter's Godric's Hallow home hmm?
We've found it!
In a small village in Lavenham (Suffolk, England), you'll wanna look out for this old-tattered-looking cottage called 'De Vere House' on Airbnb.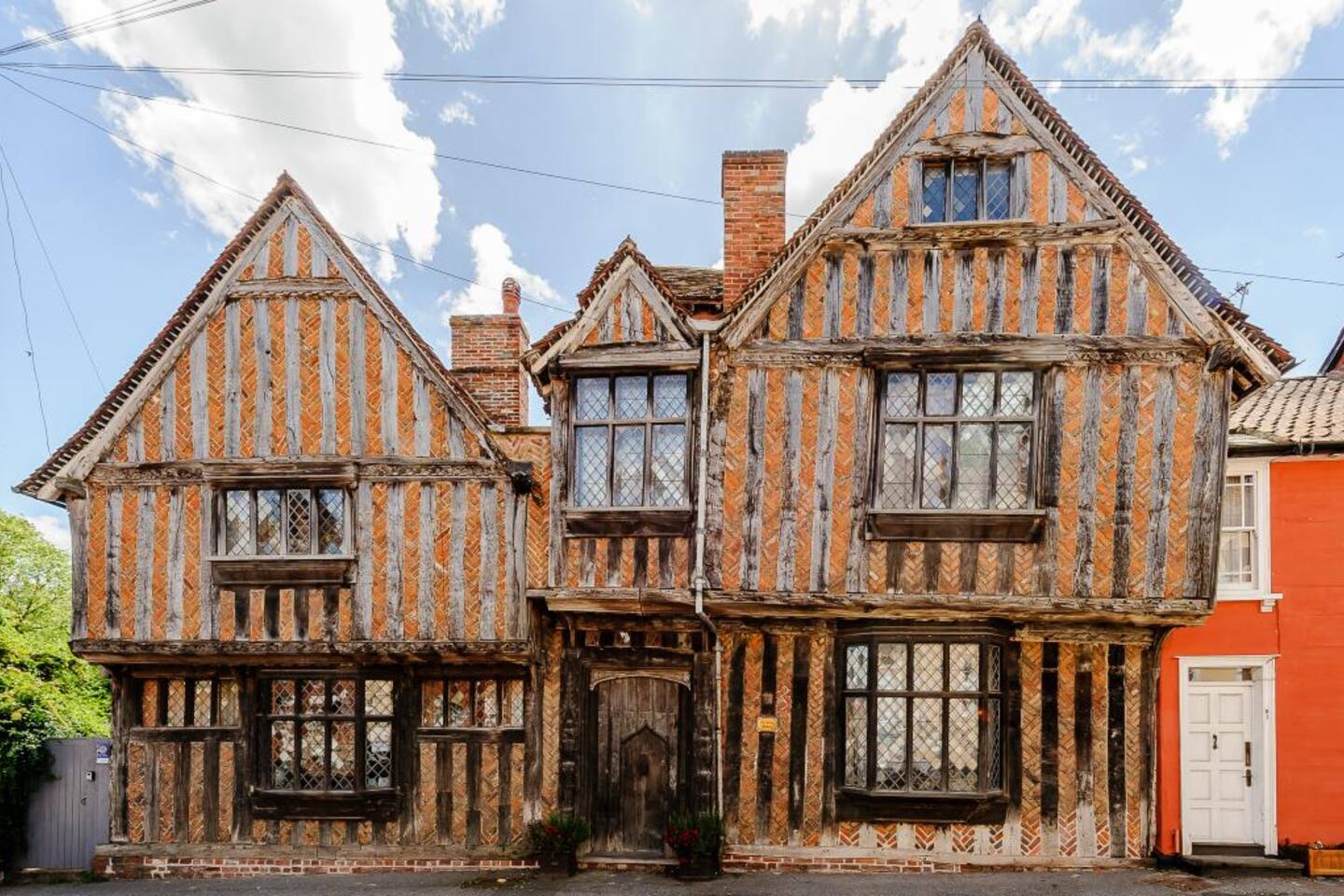 Doesn't it look just like from the HP movies?
The 'De Vere House' offers scumptuous breakfast and a highly rated bed that would put you to sleep with a snap of a finger (...or a wand?)
Recent reports show that though this place may be a humble little cottage, it is worth GBP950,000 (approximately RM5 Million)!
Without a doubt, it is cause it was featured in 'Harry Potter and the Deathly Hallows - Part I'...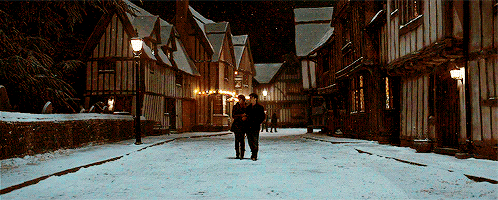 Everything you see in the 'De Vere House' are retained from the 14th century, including its massive timber frame, fireplaces, wall paintings, and a rare stone spiral staircase with a carved brick handrail.
Well I'm sure many of it have been refurbished, or else it would be a pile of ashes by now...but still, everything is fragile and pretty old -- so no jumping on the bed and definitely NO PARTYING!
Not kidding...Airbnb has banned any form of partying...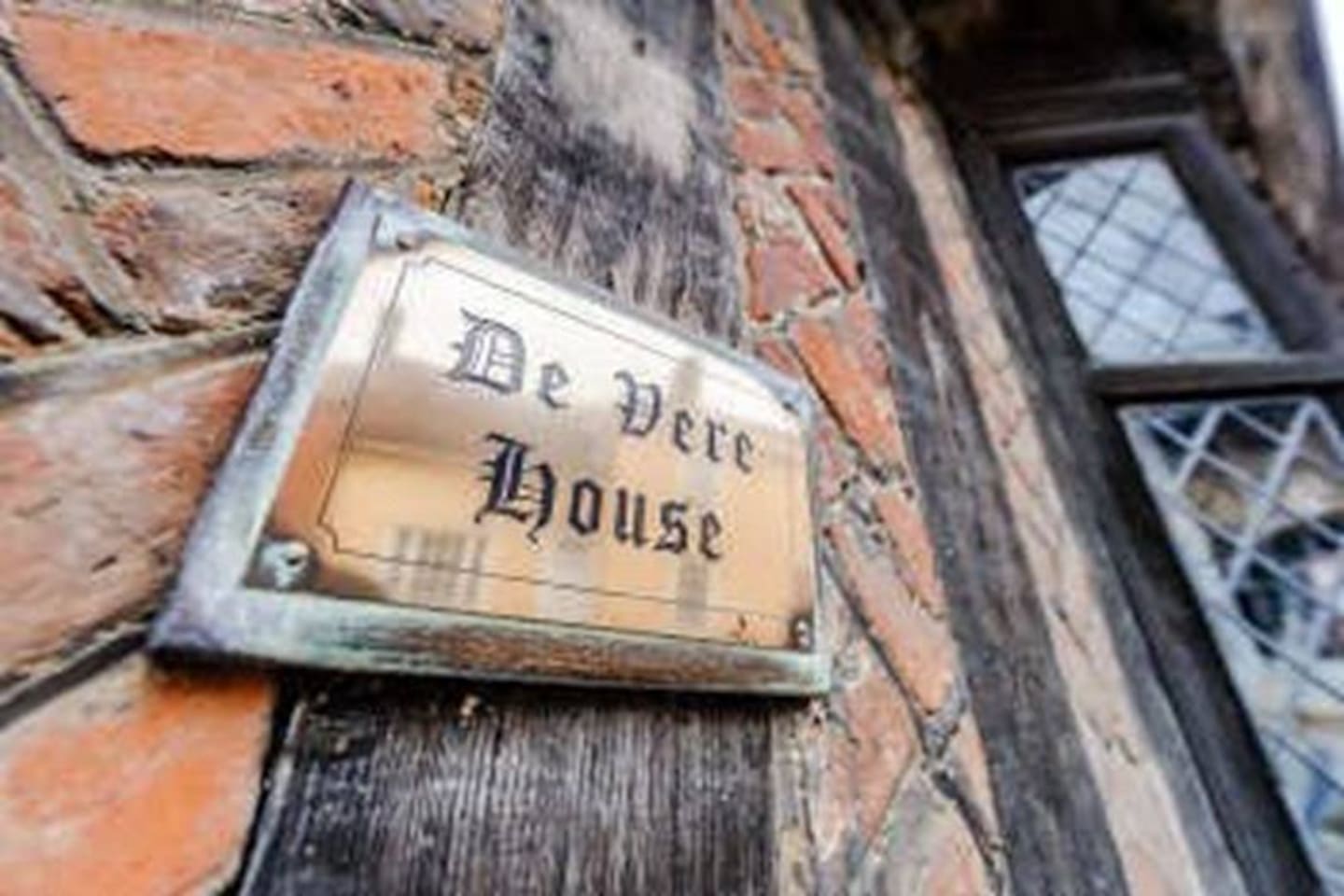 The important question comes now...how much does it cost to live at the home of the World's Most Powerful Wizard?
RM641 a night.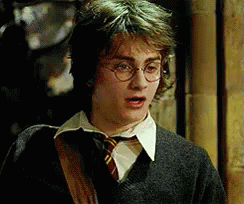 Yeah it's pretty pricey, I must admit...but think about it this way...
You'll have an experience that you can share through the generations -- and it cost a whole lot less than living at the Sekeping Serendah Glasshouse.
Here's what you'll get for the price you pay:
1) A private room with a four-poster bed and an en suite bathroom fit for two
2) WiFi access
3) A private guest sitting room with log fire
4) A private courtyard garden
4) Full English breakfast that will be taken each morning in the Dining Room of the main wing of the house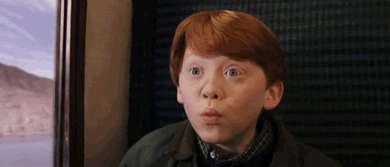 Since it's almost Christmas, and the long holiday period is coming...you might wanna rush over to Airbnb now to book -- cause almost all the dates are BOOKED.
All the best!