by Mitchell W.
We're about to have the world's youngest electrical engineer...and he's not even old enough to go on a date yet.
This is Laurent Simon...and he is only 9 years old -- and with an IQ of at least 145.
Now while most of you are like "so...?", Laurent is also graduating from Eindhoven University of Technology (a Dutch University) with a bachelor's degree in electrical engineering by the end of this year.
If that didn't make you feel bad enough, here's another point that'll make you even more impressed...
He's completing the 3-year course in just 9 months!
Aren't you wondering how this boy's mind is wired?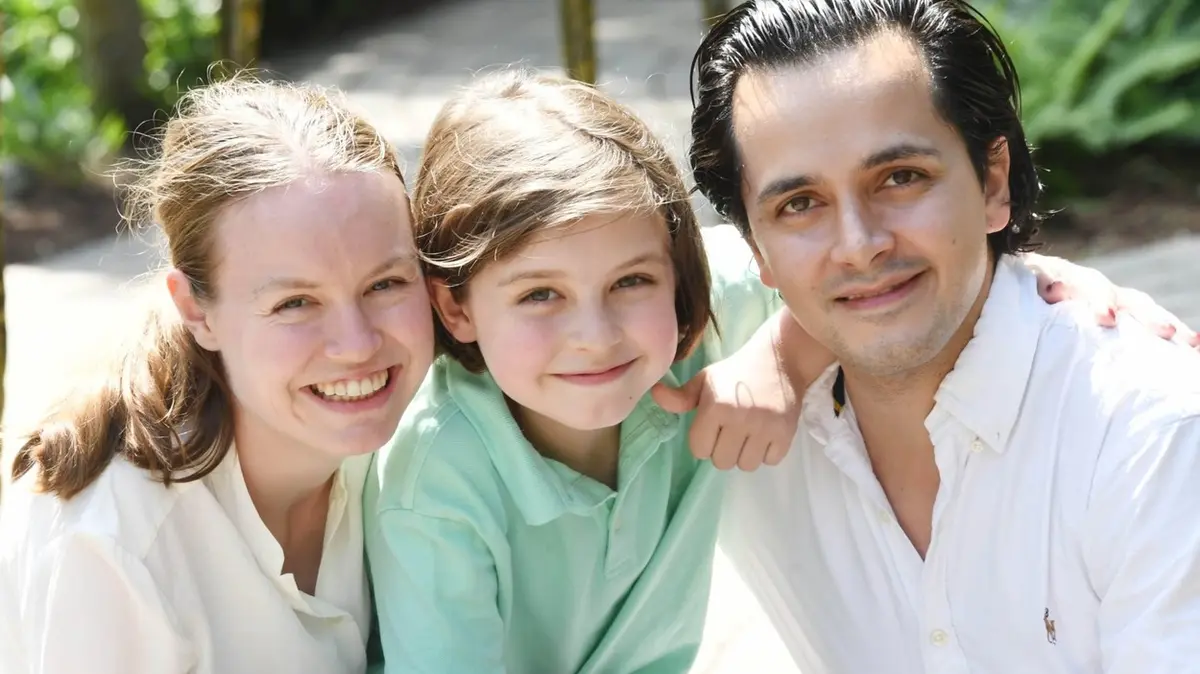 His mum, Lydia, works as an office manager and his dad, Alexander, is a dentist.
Currently Laurent is working on his final year project - about a brain-connected electrical chip.
It's impressive cause most kids at his age would either be growing a bean in a cup or building an erupting volcano sculpture.
"I want to study medicine, and do a PhD and make artificial organs," says the child genius.
He has also been branded as "simply extraordinary" by his lecturers in the University, and also hyper intelligent.
However, Laurent ain't a nerd like you'd imagine -- hovering over books and the internet like a typical young Sheldon Cooper.
Instead, you'd typically find Laurent slumming over a gaming controller playing Fortnite and Mindcraft -- while watching Netflix on the side.
"I'm quite lazy," he says, also adding that unlike the other young geniuses that you've read about, Laurent isn't even into stuff like chess.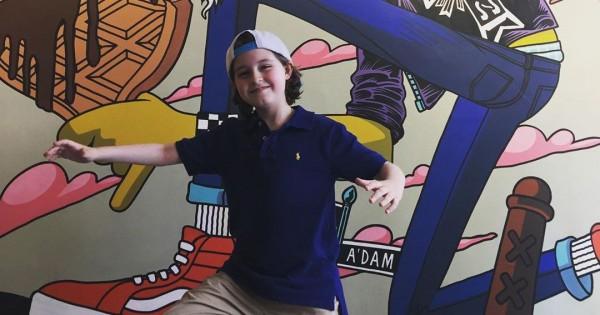 What's next for this boy genius?
Well, Laurent is looking to further his education at the States...
"...because the weather is good there," he laughed.
Oh, he's also looking to work on a side project, developing artificial organs in the future (notably toward artificial hearts, as his grandparents have heart conditions).
We just wish him all the best.