by Mitchell W.
"Yellow fever" is making a comeback, and no...it isn't for Jeremy Lin.
Linsanity is dead since J.Lin moved to play for Beijing Ducks in the CBA.
We're talking about the Man of the Hour...Henry Golding.
Apart from his latest movie 'Last Christmas' which outranked 'Joker' btw, Henry is now also the latest addition to the #TeamAdidas family -- launching a new fashionable sports jacket, the Adidas VRCT Jacket!
We're proud to see a Malaysian representing us on a huge brand that we all love...joining the ranks with other A-listers like Kanye West, Beyonce, David Beckham and even the Jenner sisters.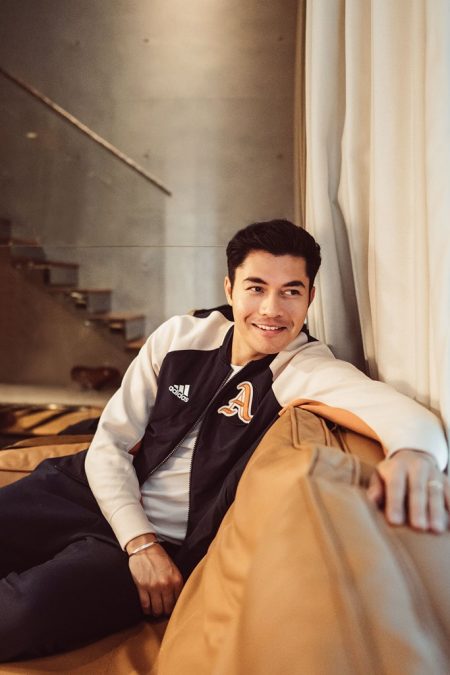 You can get your own Adidas VRCTY Jacket now too...for RM336!
Click HERE to get buy it now from Adidas Online Store.