"Some days are just

stress migraine days

"
Being a student can be rather stressful and draining. Back to back projects, finals, juggling your social life and your grades YET still trying to show everyone you're OK. We know, the struggle is real. We could all de-stress sometimes.
It's really important to de-stress if you don't want to end up killing your day. Here's a few tips and tricks on how to de-stress.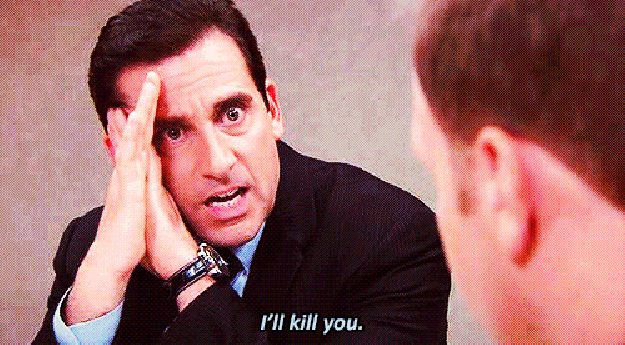 Step #1 : Stretch
Just take 5 minutes to fully streeeeeetch your body. Loosen up those tight muscles and do some meditation while you're at it. Your body will thank you in the long run.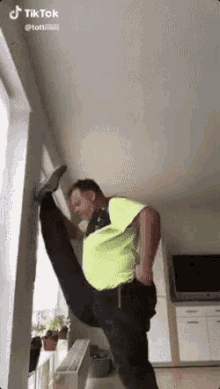 Step #2 : Deep Breathing
It's also science. You need oxygen to flow through the system. This not only helps you clear your mind but also helps calm you down. Whether it be before a presentation or going on that blind date your friend set you up on. It's good to just breathe. The 7/11 technique is a breathing exercise where you breathe in for a count of 7 seconds and out for a count 11 seconds. It is used to help you relax and gain/regain composure in a variety of situations.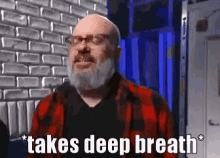 Step #3 : Think of Something that makes you SMILE
We're so busy chasing people, money and opportunities that it blinds us from being grateful. It's great to have dreams and goals but never lose sight of what you already have. Think of your family, your health and the small things in life that make you smile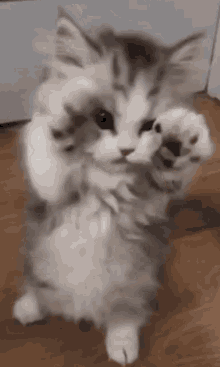 Step #4 : Aromatherapy
Treating yourself to a spa treatment once in a while definitely helps but we get it, spa's aren't really cheap. What if I told you, there is a product that can provide you with the same effect anytime anywhere at an affordable price? SafeCare is well known for their aromatherapy functions. On top of that, not only does it help treat headaches & migraines but also blocked noses.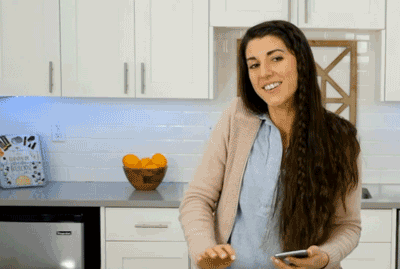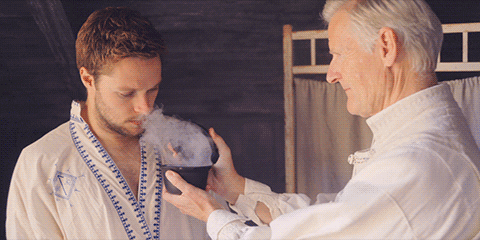 Great news for everyone, SafeCare will be rolling their way through Universities with a classroom talk on the importance of de-stressing and it's benefits. Join us and play the fun games we've got planned. A lot of attractive prizes to be won and also a booth for you to purchase their product at selected Universities.
"Aromatherapy in your Pocket"
Easy to carry, Cost Effective, Saves the day, Does not spread in the room with a rollerball applicator!
SAFECARE :

i) Facebook : safecaremalaysia
ii) Instagram : safecaremy
For more details :
ii) MYC! Mobile App: Android & iOS
iii) MYC! Facebook page: @mycclub
iv) MYC! Instagram pages: @myc_news & @mycfreshfaces