Just a day ago, Forbes (An American Business Magazine who also keeps tabs on the worlds richest companies, individuals, etc.) recently released their results on YouTube's Top #10 highest earning content creators. Within the list are familiar names like Markiplier, VanossGaming, Jeffree Star and (of course) PewDiePie (Felix Kjellberg).
While the list isn't all that much surprising, one name in particular however stands out from the rest -- who also happens to be on the #1 spot of highest earning Channel on YouTube.

And that award goes to Ryan Kaji, an eight-year-old boy hailing from Texas of USA, and reportedly having earned a whopping $26 million in the year 2019.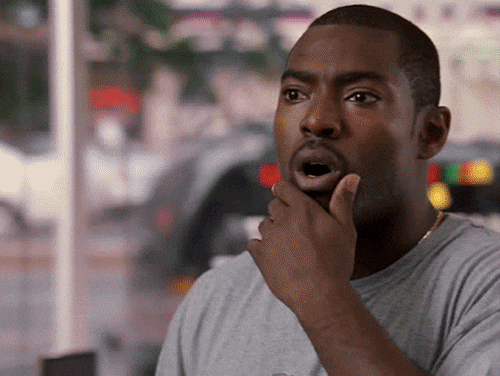 So what has this young boy done to have earned so much moolah you ask?
Quite simple really, he plays and reviews children's toys.

Ryan's channel, "Ryan's World" (formerly known as 'Ryan ToysReview') has amassed a follower base of 23-million subscribers at the the time of this writing. Of course, he doesn't run all of it on his own, being mainly managed by his mum and dad, Mr. Shion and Mrs. Loann Kaji with the occasional appearences of his twin baby-sisters, Emma and Kate.



Source: Business Insider

Having been around since 2015, the family run channel (business) has grown and even branched out to a couple sub-channels.
Catering mainly to a child-audience between the ages of 6 - 12, Ryan's fanbase are both entertained and thrilled on a daily basis with video of Ryan (and sometimes also his family) playing toys, games or doing fun activities.
But the King-of-Toys isn't without a competitor.

Enter 5-year-old, Anastasia Radzinskaya.

Having been ranked in the same Forbes list just two places down from Ryan at 3rd place, thisl ittle girl from Krasnodar, Russia has earned an equally impressive amount of $18 Million with her own family-run series of YouTube channels: Like Nastya, Like Nastya Vlog, Stacy Toys, Stacy Show, Funny Stacy, and Funny Stacy PRT.

Source: Daily Mail
Well, it seems that in a generation of smartphones, tablets, and video games -- the Children's Toys scene is quite alive indeed, going by the Kaching! that it evidently brings in.
Brb, admin going to Toys-R-Us now.
Article Photo-Thumbnail Credit:
@https://fooshya.com/