From afar, South Koreans might appear to be blessed among East Asians.
Citizens of a prosperous democracy that has birthed a hero-to-zero national success story, world-beating corporate brands, a futuristic infrastructure and the glitzy K-pop universe that is beloved across the region, they boast enviable looks, lifestyles and quality of life.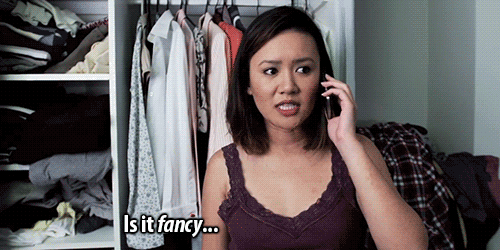 Up close, things look different.
According to a recent survey of 5,000 persons, 75% of 19-34 year old natives of the world's 11th richest nation want out.
A survey found that 79.1% of young women and 72.1% of young men want to leave Korea.
83.1% of young women and 78.4% of young men consider Korea "hell" and that 29.8% of young women and 34.1% of young men consider themselves "losers."
Beyond gender differences, the survey suggests massive popular dissatisfaction with local life.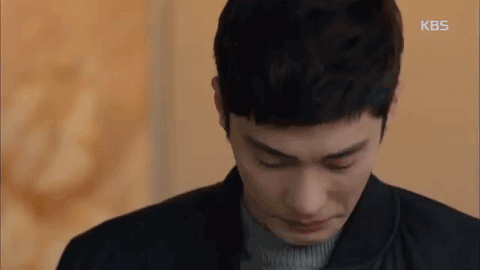 A catchphrase has become current among young Koreans in recent years to describe their country: "Hell Joseon".
"Joseon" being the name of a long-dead Korean kingdom.
That phrase is being superseded by a new term, "Tal-Jo" – a pormanteau comprising "leave" and "Joseon," which, vernacularly, might be best be translated as "Escape Hell."
Across the developed, post-industrial world, middle classes are under perceived siege from falling living standards, evaporating opportunities and rising wealth inequality.
These trends have arisen against the backdrop of a globalizing world that distributes capital and jobs away from customary centers of investment, manufacturing and related prosperities.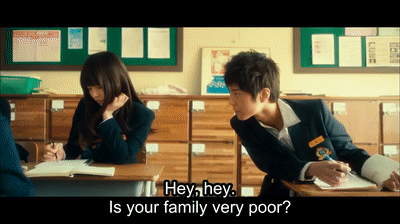 The South Korean economy has matured and growth has slowed from the high double digits to the low single digits.
Also, the national growth locomotives – family-run conglomerates, such as Samsung, Hyundai and LG – have gone global and off-shored.
With South Korea's population now at a national high of 51 million persons, there are insufficient full-time, white-collar positions to absorb a highly educated populace.
Another related issue is property.
Koreans have traditionally not invested in securities or financial products, preferring to sink their savings into homes – a trend exacerbated by the low-interest-rate era.
The Result:
Soaring house prices.
Combine this with half the national population – some 24 million persons – living in and around the Seoul metropolitan area, and it is easy to understand why young Koreans think they will never be able to afford a home.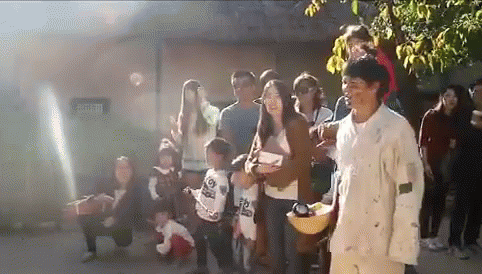 "I and my friends talk about leaving Korea, but in order for us to get jobs abroad we should at least have a doctor's degree, or have certain qualifications like nurse or UX designer," says a Korean student.
"Me and my friends, who study liberal arts or business, though we say 'Tal Jo' – we can't."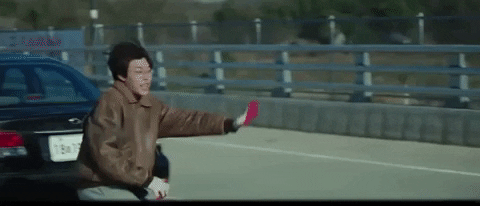 source: Asia Times