by Mitchell W.
We bid farewell to the head of The Tolkien Society, Christopher Tolkien, who passed away yesterday at the age of 95.
Christopher took over his father's (J.R.R Tolkien, author of 'The Hobbit') literary estate, The Tolkien Society, in 1973.
While many may have thought that J.R.R Tolkien was the sole genius behind 'The Hobbit', it was actually Christopher's widely imaginative mind that drew out the massive world and backstory, to which the story is based on.
In 1977, he published a book called 'The Silmarillion', that was written by his father but never publish -- about exploring the origins of Middle-earth and set up the conflict that he explored in 'The Hobbit' and 'The Lord of the Rings'.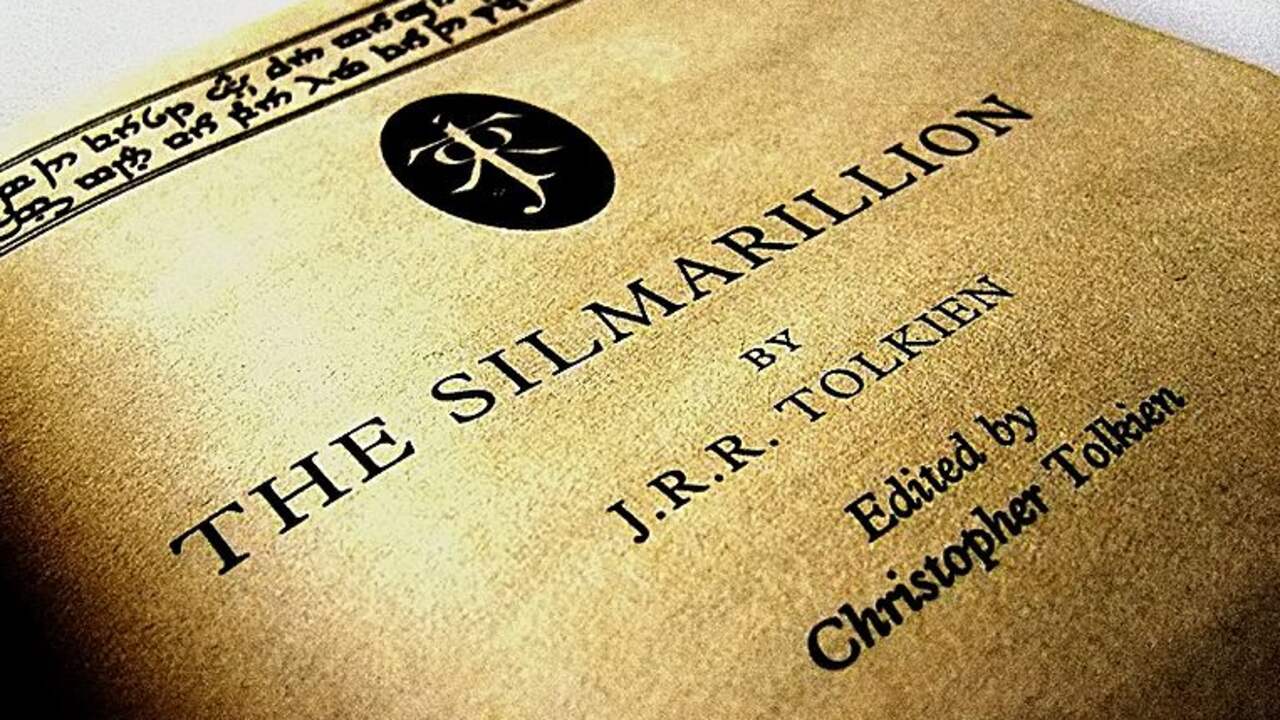 There were many other works from his father that have never seen the light of day, well...till Christopher took over.
Here are some works that finally got its shining moments:
1. Unfinished Tales (1980)
2. 12 volumes on History of Middle-earth (1982 - 1996)
3. The Children of Húrin (2007)
4. The Legend of Sigurd and Gudrún (2009)
5. The Fall of Arthur (2013)
6. Beowulf: A Translation and Commentary (2014)
7. Beren and Lúthien (2017)
8. The Fall of Gondolin (2018)
Then in 2012, he took a stab at Peter Jackson for Jackson's adaptation of his father's trilogy, 'Beren and Lúthien', saying "they gutted the book, making it an action movie for 15-25 year-olds, and it looks like The Hobbit will be the same."
If you're a lover of J.R.R Tolkien's books, you'll be truly sad...cause the only person continuing the legacy of The Tolkien Society, Christopher, is now deceased.
We're hoping no one will take his works and totally murder these classics.