The World that Millennial graduates are inheriting today in 2020s is more challenging than the one that their parents stepped into as graduates in 1990s.
POPULATION CHART
Today there are more Jobs & job types available for even MORE people.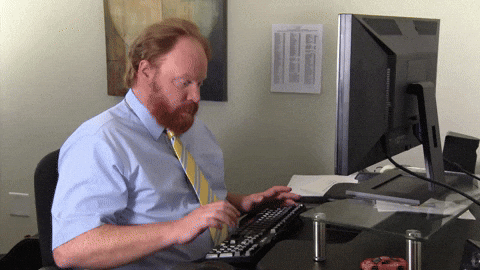 The Jobs & Job types refer to industries which respond to changing supply & demand (in the 90's you needed the Telekom Guy to fix your phone line, today you need the Internet Guy).
No one heard of Netflix 10 years ago in 2009 and many Millennials will tell you that it takes "too much effort" to turn on the Television.
Steve Jobs launched the iPAD in 2010 and today 9 years later, this is the main medium for content consumption.
More people reflect a far larger population (& graduates) than ever before.
There were 5.288 Billion people in 1990, there are 7.8 Billion people in 2020.
Funeral plots around the world are one of the fastest growing real estate opportunities.
Imagine having to bury 8 Billion People between 60 ~ 80 years from now.
There goes another Industry Opportunity of the Future.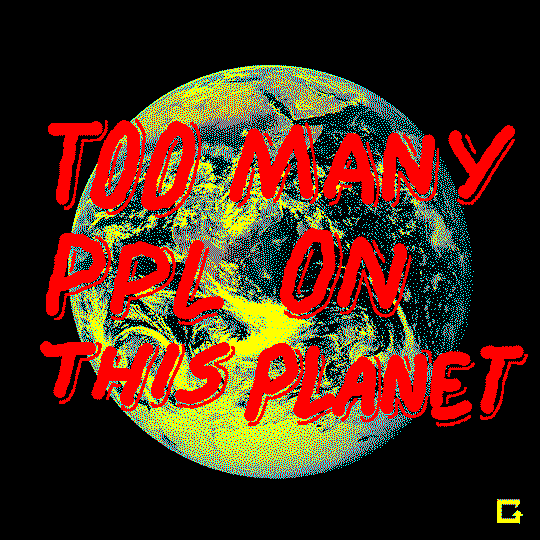 Here are a FEW of the MANY Opportunities which will impact Millennials joining the
Planet workforce today...
Population Explosion .. Longer Lives .. Man Made Pollution .. Planet Earth Sustainability .. Energy Demand .. Consumerism .. Waste .. Increasing Wealth .. Larger Wealth Gap .. Near Instant Global Connectivity ..Increasing Housing Costs .. Urban Traffic .. Declining Clean Water ..
Globally Competitive Education .. Artificial Intelligence .. Electric (non Fossil Fuel) Transportation
Every single CRISIS Today & Tomorrow is an Opportunity for a Solution.
Millionaire Questions:
#Q1 How do you provide Cheap Clean Water from the Oceans?
Ed's Notes: Singapore will pay you Top Dollar for this.
#Q2 How do you solve Unaffordable Rental in increasingly URBAN Cities?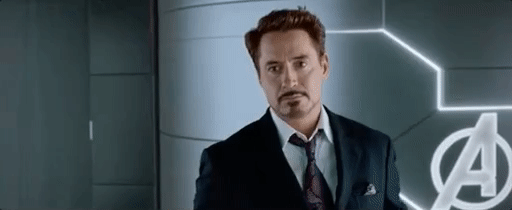 --------------------------------------------------
WATER MAP
With a Simple Idea .. Cleaning Up the Ocean of Plastics, begins @ Rivers.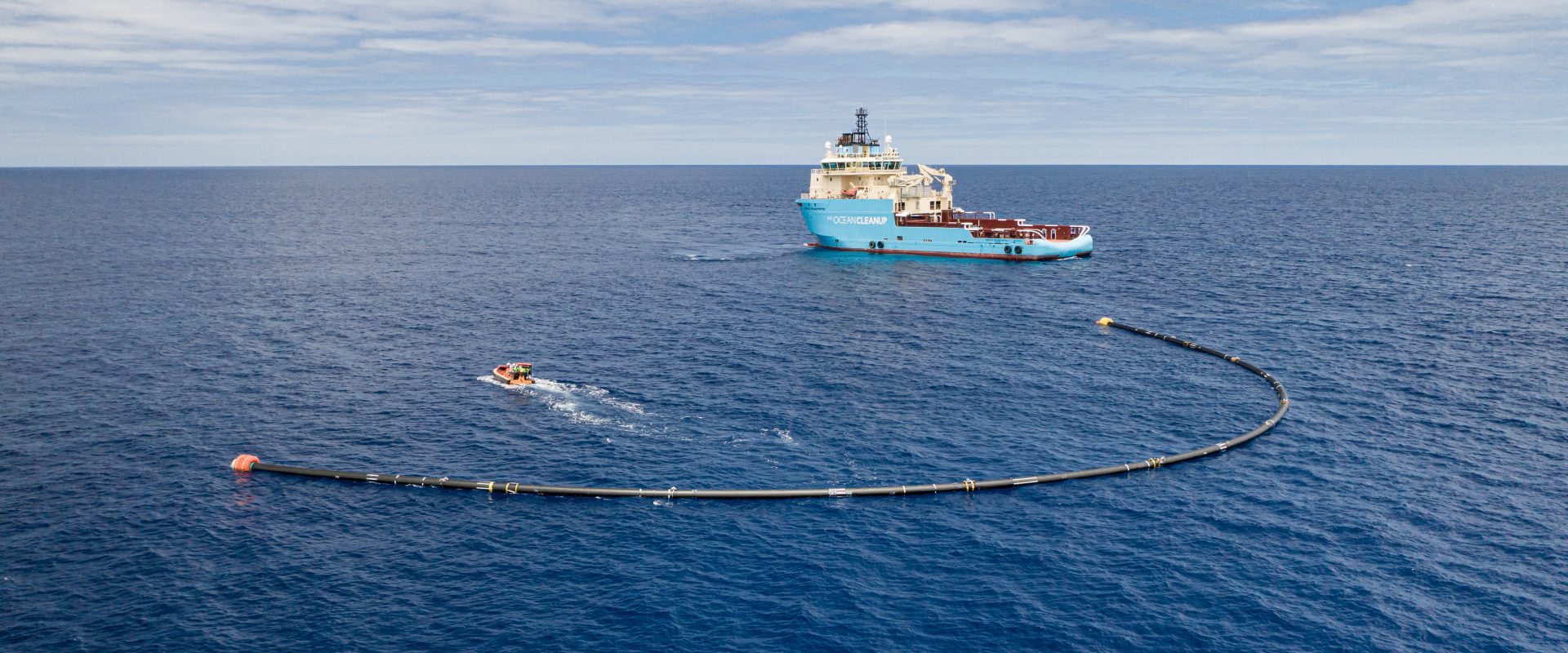 Boyan Slat started out as a teenager with a dream to clean up the world's oceans and has raised USD$30 Million to create TheOceanCleanUp.com, with the ambition to clean up 90% of the World's Oceans.
...and he is starting with a Pilot Test in .. Sungai Klang, Malaysia!
Not sure if this is a Proud Moment or a Moment to #FacePalm
--------------------------------------------------
Andrew Yang, Entrepreneur & Presidential Candidate for the United States came to prominence with the simple social solution for the coming massive loss of jobs predicted with the coming of A.I.
Andrew Yang (45), Mass Social Innovation.
His idea?
The Freedom Dividend: USD 1,000 for every Adult in the United States every month.
This Freedom divided to be paid for by VAT (GST) or by reduction of government waste.
(Hopefully less missiles, bombs and aircraft carriers for the US?)
How is his campaign doing?
For an unknown contender & also obviously Asian in a majority White Country, he's doing pretty Okay at the Top 6 of (20) Democrat Presidential Candidates where many have and are dropping out of the Race against Donald Trump.
--------------------------------------------------
LANGUAGE RANK
Millionaire Question #Q3:
How do you provide Public Transport MOBILITY for Millions of People around the World?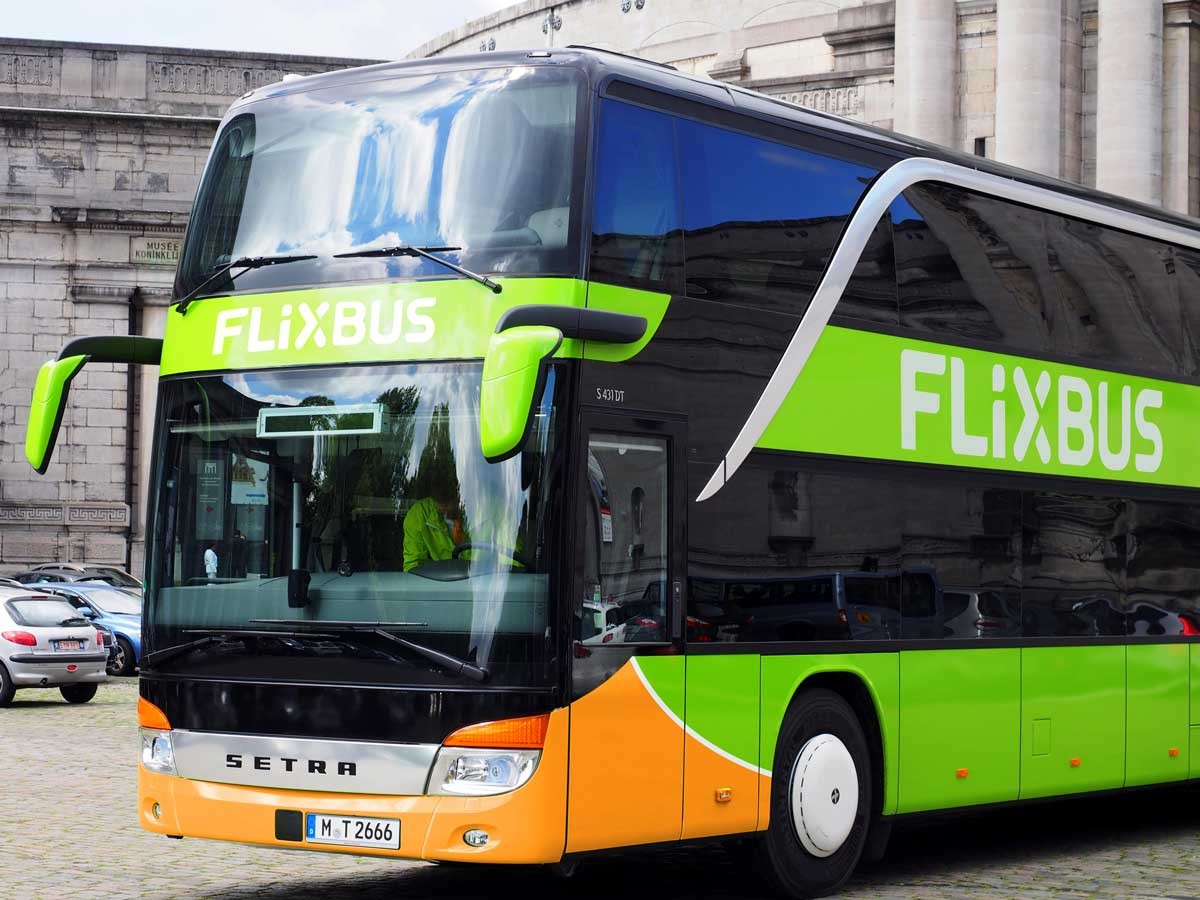 Many have heard of UBER or GRAB, but not many over here have heard of FLIXBUS.
FLIXBUS transports millions of people in Europe and the USA; without owning a single Bus.
Daniel Krauss, André Schwämmlein and Jochen Engert of FlixBus ~ Mass People Transportation
In 2015, they generated over 215 million Euros in revenue and connect over 120,000 daily connections for 1,700 destinations in over 28 countries!
--------------------------------------------------
Millionaire Question #Q4:
Old Age Care is an increasing social problem, so how do you provide quality, affordable Home Care for your aging Mum or Dad?
These and so many questions derived from Problems of tomorrow's World is awaiting your Creativity & Energy to answer
Just remember:
The more problems there are in the World Tomorrow = More Opportunities for You Today.