Presenting to you a night with flashes of neon lights, powered by MYC! & Suntory Good Mood.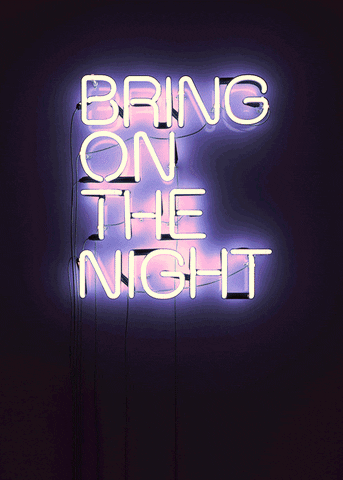 A night to be remembered with a bunch of youths who are determined to make it through in the race.
From aerobics to a fun running session, we were overwhelmed with the response. Sights of laughter among youths and the cheerful environment will be perished. Thanks to our sponsors for making this event a day to be remembered.
Here is the sequence of the event in case you've missed it: