by Ng Whai Mhen
Doing sports always linked to a healthy lifestyle.
"The more we play sports, the healthier we are"
That was the kind of thinking that most of us would have. We can't tell whether that kind of thinking is 100% true or not, but thing we know for sure is that too much of a good thing is NEVER a good thing.
A man in his 40s from Terengganu passed away after playing three badminton games continuously with his friend last Tuesday (25 FEB).
According to Sin Chew Daily, the man is an employee at a chemical factory in the state.
The victim and his friend were at badminton court since 9pm and this unfortunate incident happened around 10.25pm.
Victim's friend told Sin Chew Daily both of them were taking a rest by the sidelines after the games.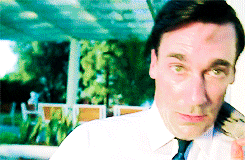 The victim suddenly stood up from the seat while he was chit-chatting with his friends.
He collapsed after he stood up.
People at court immediately rushed to the victim and performed CPR on him for over 20 minutes but he wasn't giving any response.
The man was declared dead after he was sent to the hospital.
It is still unclear about the cause of the man's sudden death.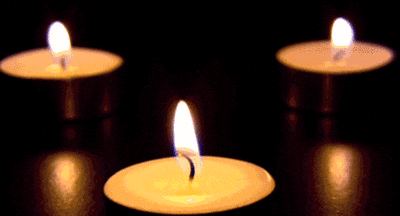 We hope he will rest in peace.
It is ok to take a rest, try no to put too much pressure on yourself, regarding what you are doing.