by Ng Whai Mhen
The United Nation estimates that the world population will increase rapidly and reach over 9 billion by 2050 (we had around 7.8 billion people in the world right now). Therefore, there is an urge to increase our overall food production by 25% - 70% in 30 years so that we would have enough food to feed the world.
However, there were more than 80% of arable land were had been used for agriculture.
We are running out of soils to plant crops.
Vertical farming could be the solution for food sustainability in the future as this method required less space compared to traditional farming.
Vertical farming refers to a large scale, mostly indoor, type of farming where produce is grown vertically in layers of racks.
It optimizes the space usage for agriculture as multiple layers of crops can be planted in a limited space through vertical farming meanwhile only one layer of crops is possible to plant in traditional farming.
CityFarm Malaysia, a vertical farming company in Malaysia that might one of the those who have the biggest contrition in food sustainability in Malaysia for the next 30 years.
It was found by four young men, Chew Jo Han, Jayden Koay, Looi Choon Beng and Low Cheng Yang.
According to TheStar, the story started with Chew as he decided to start up a small hydroponic system in his office because his fashion start-up was not doing well.
His friends, Jayden, Looi and Low made a joke of him, told him that he could survive by the vegetables he grew.
But soon, they were surprised by the growth of those vegetables. Three of them followed Chew footstep and set up their own system.
They then discovered the common problem which was the cost to start the system was expansive as this industry was still in an infancy state in Malaysia.
They had to buy materials, equipment like hydroponic fertilizers from other countries which cost them a lot.
Intending to solve this problem, they partnered up to form a company and the journey of CityFarm Malaysia began.
CityFarm Malaysia was established in 2016.
They were invited to a United Nations programme held in Kuala Lumpur in 2017.
This was the moment they realised they had a bigger role to play, not just solving the industry problem but also the food security issues (having reliable access to a sufficient quantity of affordable, nutritious food).
"We decided to start consultancy services to plant factories in Malaysia, to get the required technology in and to prepare ourselves for the next 30 years."
Beside supply vegetable to the market (that is what traditional farmers do), CityFarm Malaysia also wishes to play a part in the movement by creating simple & affordable farming system in cities. Their next mission would be to provide education to the young generation on the importance of farming.
CityFarm Malaysia is currently supplying lettuce to cafés around Serdang area.
However, there were perceptions of 'soil-less planting', including the high start-up costs, constant monitoring required, high power consumption from constant use of artificial lights and the power outage problems.
The most hilarious would be the hydroponic vegetables can be tasteless or watery. Koay explained to TheStar the taste depended on the nutrients gave to the plant.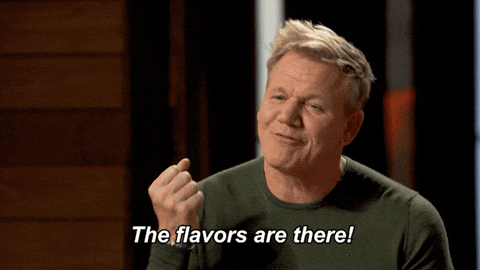 "If we give the same nutrients as in soil planting, it will taste the same."
Malaysia still has enough land to farm right now but one day in the future, we will run out farmable land.
"Urban farming is a solution to the food security issue and will have a future as long as urban populations continue to grow, which means more people to feed and less farmable land."
That is the time where vertical farming comes in handy.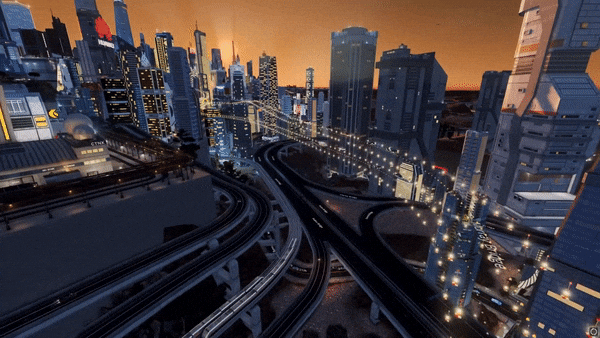 They believe the industry will reach its mature state by 2050.
"The future must include indoor farming. If people are living vertically, our food production will need to grow vertically as well."
What an inspiring story by these four young men. We wish the best for them.