We are constantly flooded with news as shops RUNNING OUT of hand sanitizers and face masks due to its demand.
For our current situation, these two above, plays a huge role in protecting our immune system.
A Japanese Model came out with an amazing alternative to use a BRA as a mask to protect herself from the C-Virus.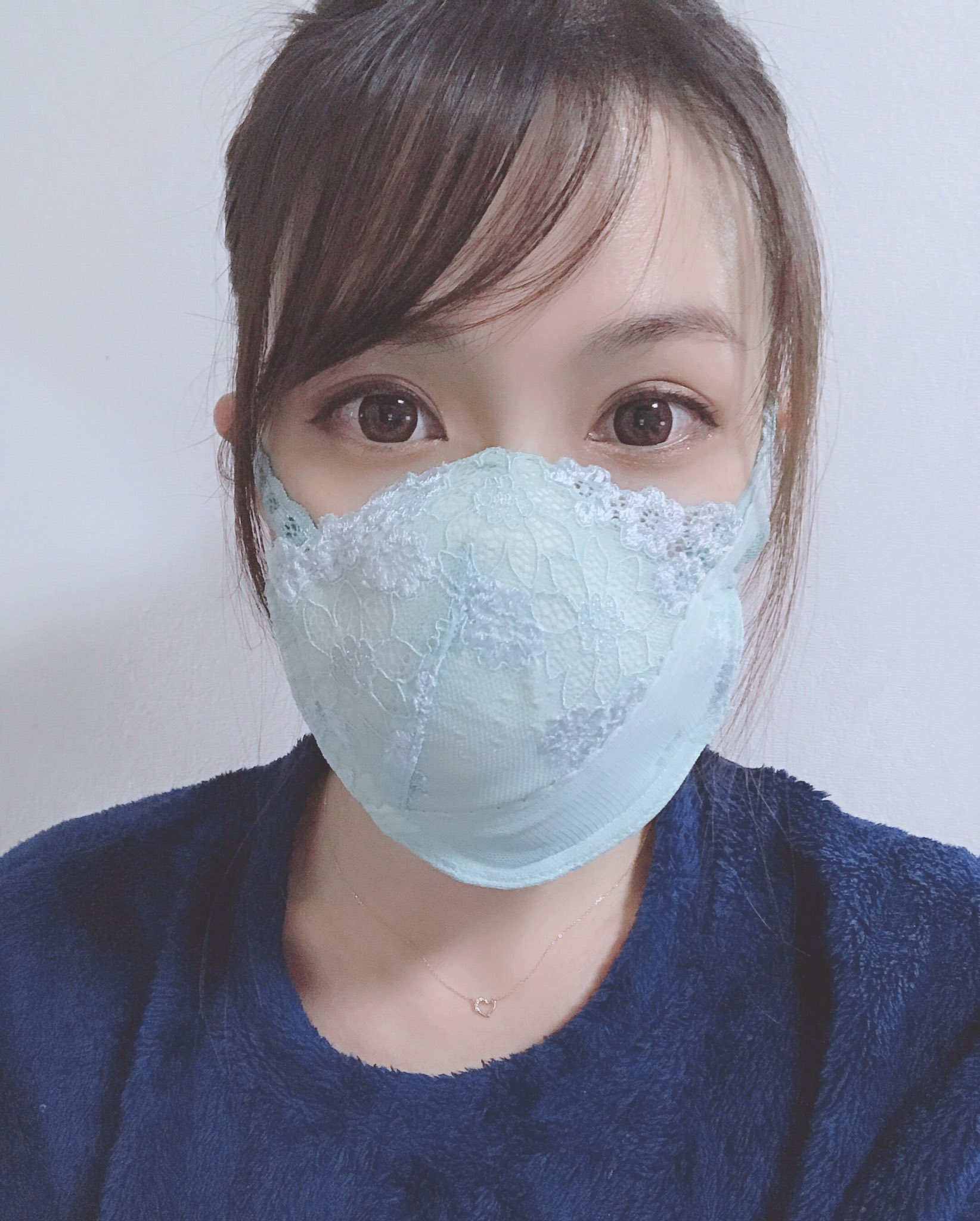 On 3rd March, @asahinayumeno tweeted photos of her wearing the unused padded bra around her face.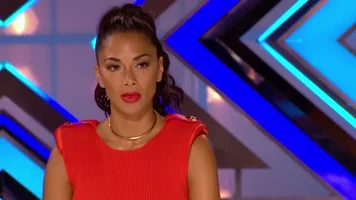 I must agree the act of using a lace padded bra makes it even more attractive.
She provided her followers the procedures into creating a mask with an unused bra.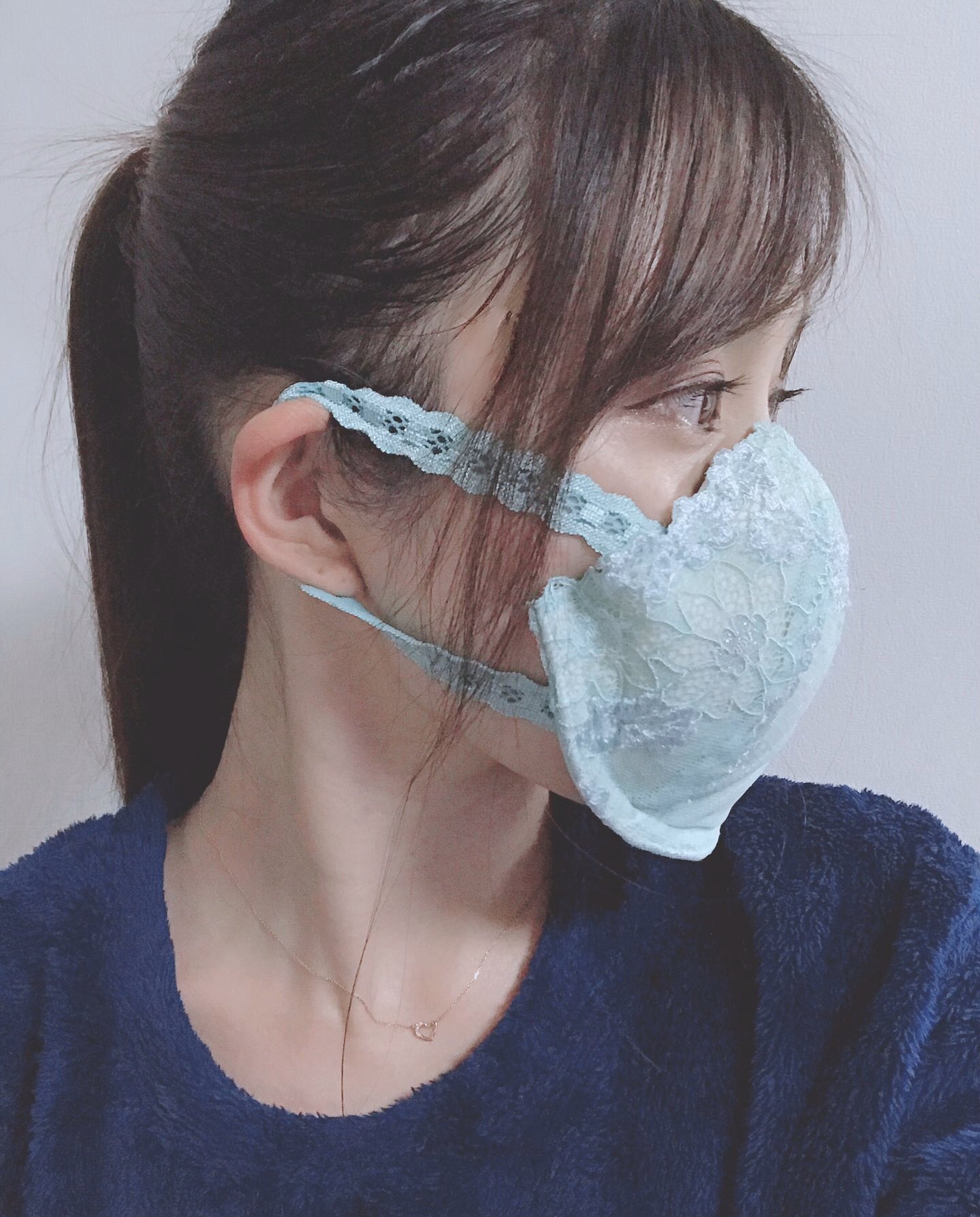 "Just a thread and needle away," she tweeted.
Her steps include splitting the bra in half while snipping off the back band and sewing the straps accordingly into the padding.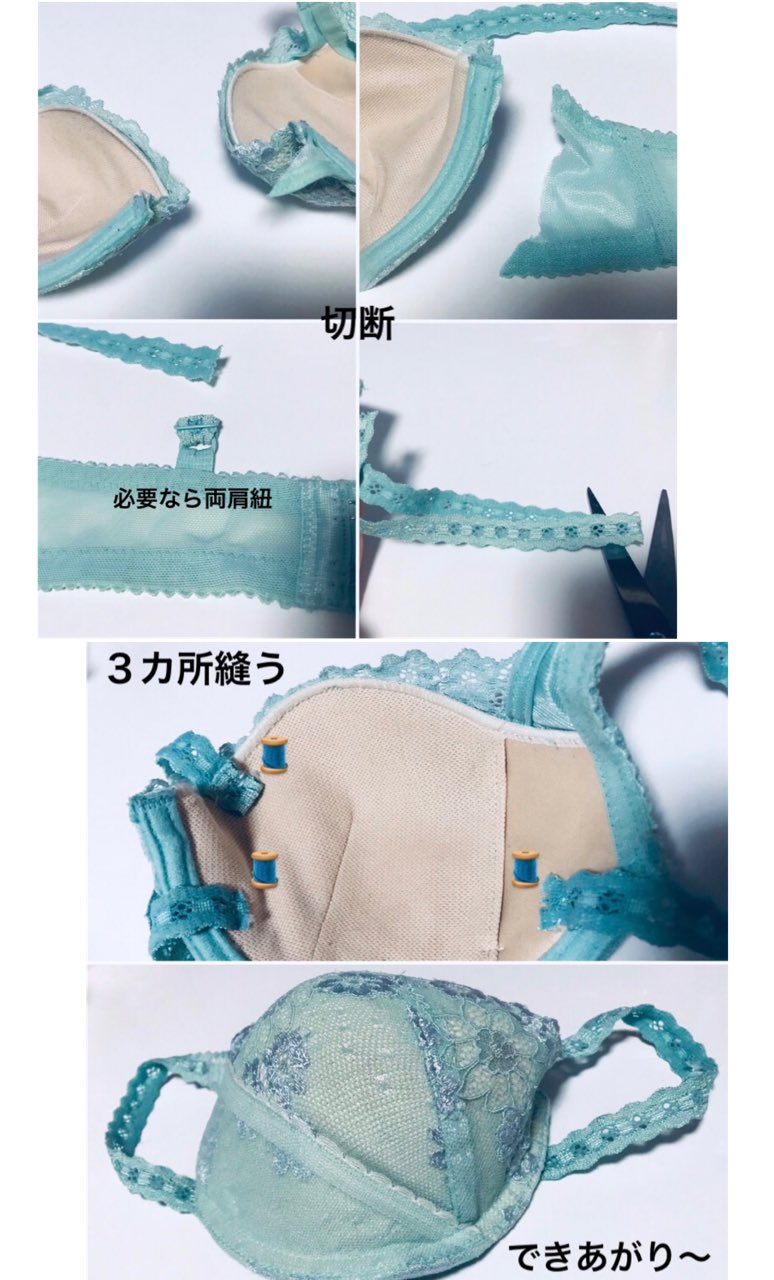 Her tweets have surpassed the mark of 70K Likes and 16K Retweets.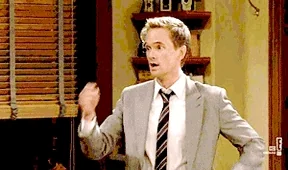 An efficient yet attractive mask. However, we are not completely sure on its ability in protecting one from the virus.
Anyways, a wise way to an environmental-friendly product.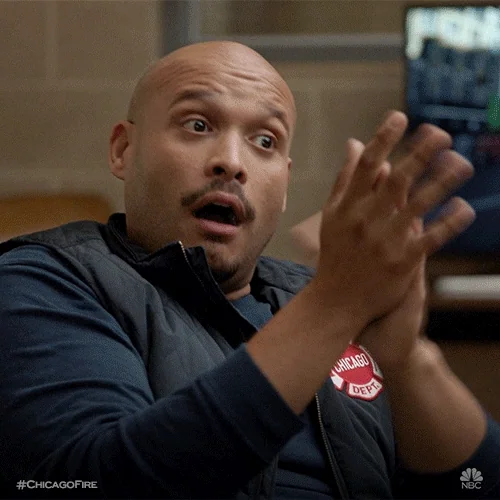 Do not forget to take World Health Organisation (WHO) steps of protection into consideration.
Here are a few of them from their website:
Frequent hand washing
Maintain social distancing
Avoid touching your eyes, nose and mouth
Practice respiratory hygiene
Seek medical care ASAP when you are having fever, cough or breathing difficulties.