Who would have thought the digital era would open up into many branches and career options.
I remember back then, being a doctor or a lawyer was the main focus. However, now we have grown so much where jobs that were never heard have progressed and the millennials are earning numbers we never thought they could.
Oh Well, Never Judge a Book by Its Cover.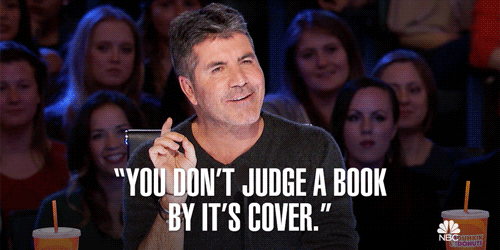 Are you looking out for a career path? Then Hold Up, here are a few jobs you can consider for a better & brighter future in this digital era.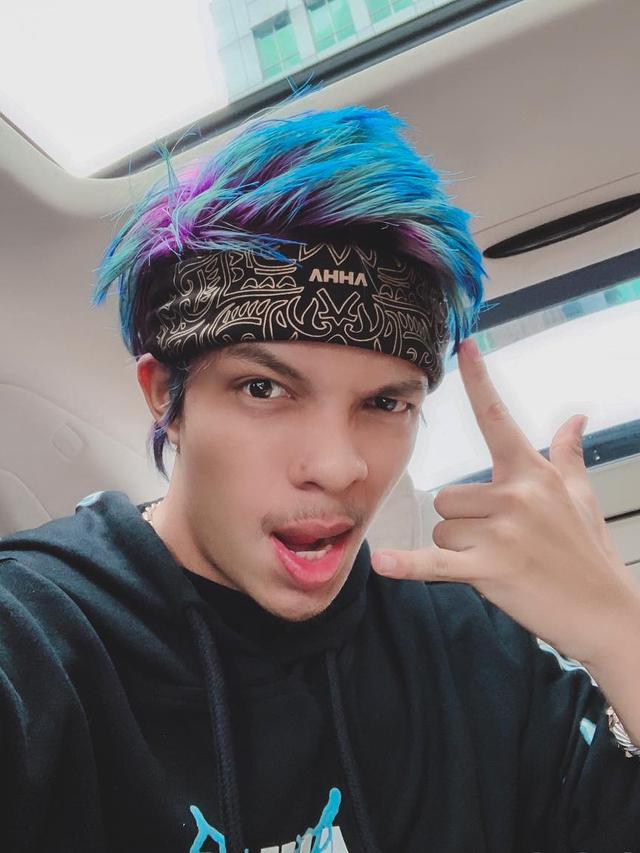 1) Youtuber
By now you would have known the term youtuber and would have been familiarized with it. Did you know the monthly earnings of a youtuber starts from RM8K and it builds up to RM6 mill? Yes, it does.
Generally, youtubers make videos of their lifestyle and get paid via the number of views and click on ads.
Here's an example of a Southeast Asian Youtuber earning RM6 Mill PER MONTH. Atta Halilintar from Indonesia reached 10 mill subscribers in 2019 and he has now hit the 20 mill mark where he is now named as Southeast Asia's first Youtuber to hit this impressive numbers. He also earns from advertising and selling merchandises which skyrocketed upon his YOUTUBE career.
2) E-Sports Player
If you have no idea what this means; e-sports player is a professional gamer who takes part in e-sports tournaments carried out in stadiums and CCs. They compete in a group among other teammates and the winners are decided at the very final round.
To your surprise, this job can get you paid up to RM 150K. These e-sports competitions are organized worldwide and it runs for months per season. A professional gamer can earn up to millions of DOLLARS in this industry.
In Southeast Asia, the highest-paid e-sports player is our own boy, Jianwei Yap, a DoTA player. He is best recognized as xNova in the gaming world. He earned over $1 Mill USD in 2018 of his wins of prestigious e-sports tournaments.
3) Mobile App Developer
The name says it ALL where one is specialized in developing software and mobile apps using their ability in programming. Their monthly earnings start from RM5, 800 up to RM8,000.
It is evident where everyone relies on their phone often these days. Hence, explains the rise of digital media where mobile apps can literally control your daily routines. From health trackers to social media handles, we are all tied to technology.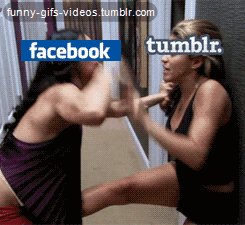 4) Social Media Marketer
Did you know that now you can hire someone to manage your social media accounts? Yes YOU CAN! This career allows you to manage all of the business social media accounts which include planning and coordinating the content of the handles.
You can earn up to RM12, 000 depending on your expertise of driving traffic to the profiles. The startup salary starts from RM 4, 000 which is still higher in comparison to other careers which existed years ago.

Source by: Instagram acc @cilibling
5) Social Media Influencers
Here comes the most influential career in the digital era. Social Media Influencers who basically has a huge following. Influencers usually have over 10K followings which allow them to connect with brands. Henceforth, branding and marketing evolves.
This explains why they often endorse or do product reviews for their followers. Social Media Influencers tend to earn from RM 1,000 up to RM 50,000 depending on the identity of brands and their number of followers.

Source by: Instagram acc @ms_kuan
In Singapore, top Instagram Influencers are earning RM3, 000 to RM 18,000 per post. Mind it, PER POST! Can you imagine their figures per day?
Now, Have you decided your future pathway? Looks like the digital era will be evolving as our generations grow.