Two major examination bodies are cancelling their upcoming examinations in light of the COVID-19 pandemic.
Cambridge International has cancelled its examinations in May and June.
This includes:
Cambridge IGCSE

Cambridge O Level

Cambridge International AS & A Level

Cambridge AICE Diploma

Cambridge Pre-U
...it said in a statement on its website.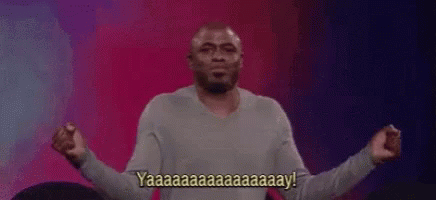 However, it said that students will still receive a grade and a certificate from Cambridge International, given the knowledge and skills they have acquired in their programmes of study.
"This will ensure students do not face any disadvantage as a result of these extraordinary circumstances," it states.
At the same time, International Baccalaureate examinations for the MAY 2020 session have also been cancelled.
The organisation announced that the decision to cancel the exams was based on considerable advice from stakeholders across the globe, including schools, students, universities and official bodies.
"The May 2020 examinations, scheduled between 30 APR and 22 MAY for Diploma Programme and Career-related Programme candidates will no longer be held, as we believe it to be the most responsible and ethical way forward."
"Depending on which programme International Baccalaureate students are registered for, they will be awarded a Diploma or a Course Certificate which reflects their standard of work," it adds.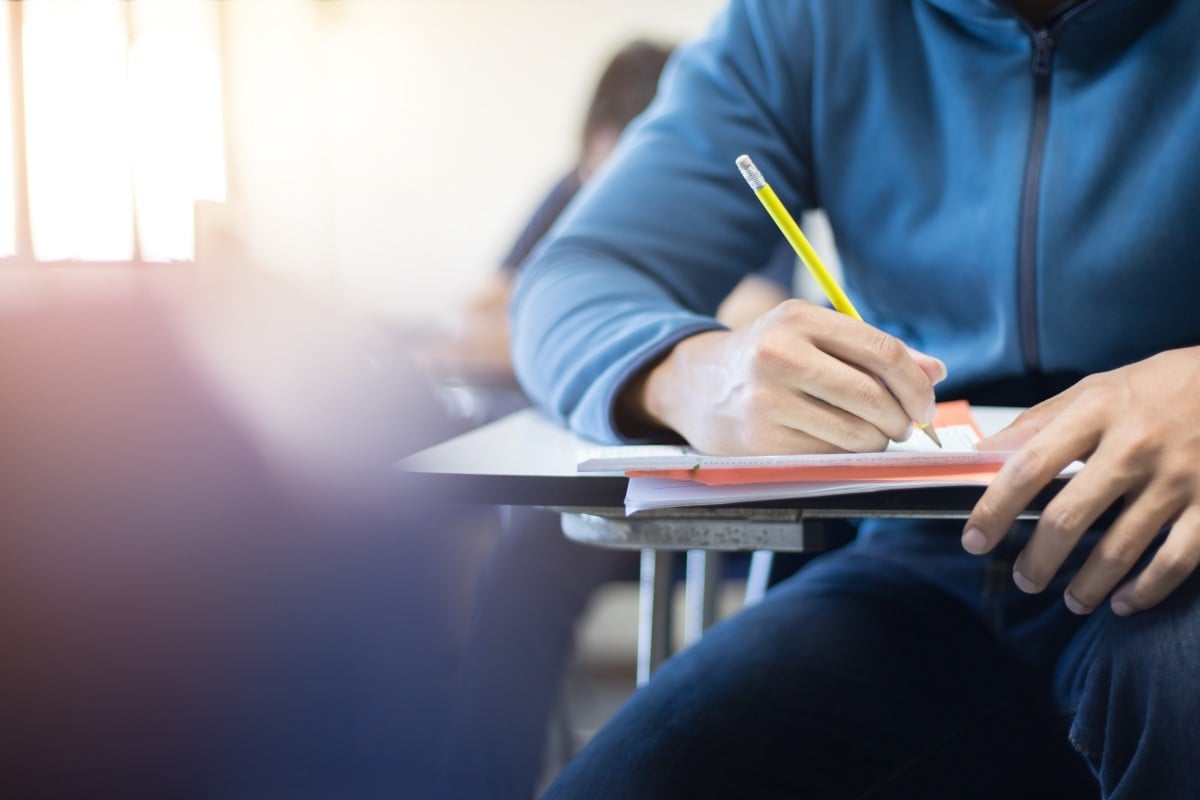 It added that International Baccalaureate students, their well-being and progression in future stages of life have been at the forefront of its thinking, as it responds to the COVID-19 pandemic.
The IB, which will release full details and frequently asked questions (FAQs) on Friday (27 MAR) said information about the Middle Years Programme e-Assessment examinations due to be held on 11 MAY - 22 MAY will be provided this week (30 MAR onwards).
Source: The Star