130 NEW COVID-19 cases were just identified today as of 5.25PM.
This brings Malaysia's headcount of COVID-19 cases to 2,161 -- and this is making us wonder if these are people from the tabligh gathering or are these sporadic cases.
Also, we've calculated a total of +3 deaths reported today.
Malaysia COVID-19 Total Death Toll: 26
54 of these cases have been admitted to ICU, while 34 cases are now heavily relying on a mechanical ventilator to breathe.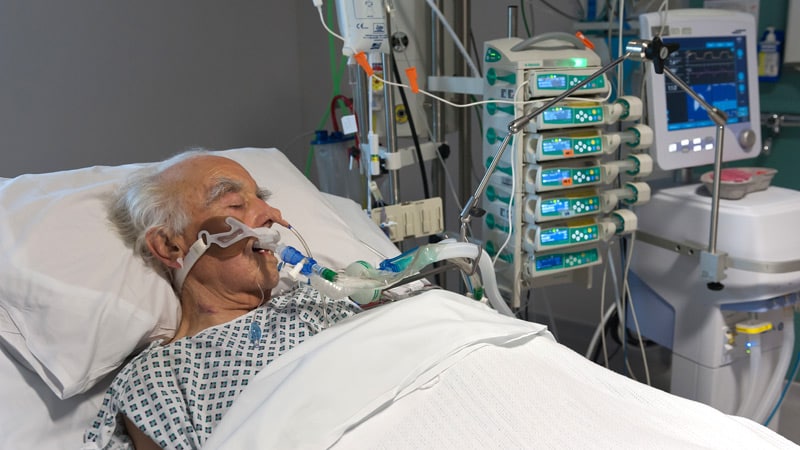 Through all the bad news that are flooding our news feeds, we also have to report some good news as well.
259 cases were reported to have recovered from the virus, with 44 people being discharged today.