We've all been there -- our hands are too occupied with things and we can't open that door or push the elevator button.
End up, we would've either dropped something (hopefully not a hot cup of coffee) or we'd have to nudge someone to do it for us.
Now, thanks to the brilliant mind of a Monash University Engineering student, something so simple could not have played a bigger role in the world today.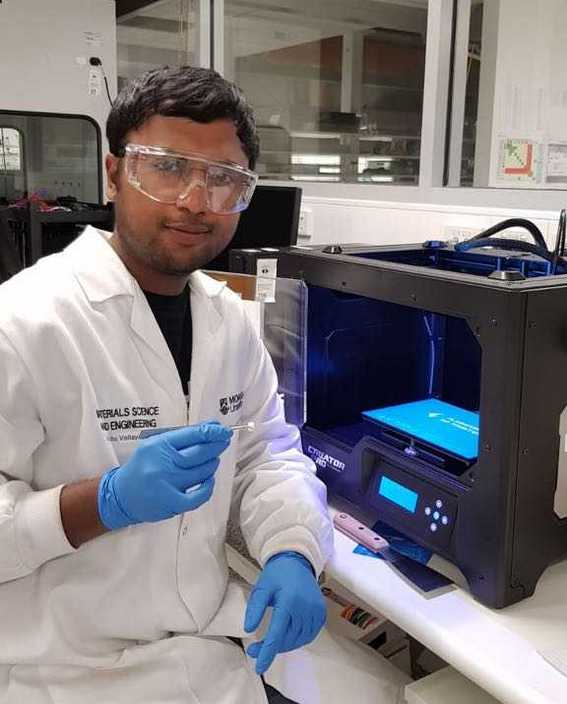 With a 3D printing machine, Muthu Vellayappan has created a very simple product that acts as an extension of our hand when the two of ours are already full.
When you look at it, you'll definitely smack yourself in the head and say "ohmygawd why didn't I think of that?!"
It is literally "THE KEY" to not just helping us do a little extra for ourselves, but also to decrease the possibility of touching something that probably hasn't been cleaned/sanitized.
Nowadays, you can never be too sure if that door handle you're touching has been gripped by someone with the COVID-19 virus.
Watch this:
So if you have something in your mind that you wanna make but didn't cause it seems "too simple", don't hold yourself back!
Simplicity is "THE KEY" to solving issues all over the world!