Malaysian cinemas have officially reopened their doors since 1st July.
Movie fans, it is time to plan your movie night out!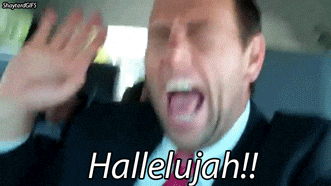 To ease your burden, we pick our Top 3 highlights that are happening this July:
1. Now Showing: RM5 Movie Reruns Deal at GSC and TGV outlets
Promotion Period: 1st July to 29th July 2020 at GSC & 1st July onwards at TGV
Yes, this is not a joke. With only RM5, you can catch some of the notable blockbuster films airing on cinema again.
Among the listed movies are your familiar favourites such as Venom, Train to Busan, Jumanji, Spiderman: Far From Home, and more.
(You could also catch Coronavirus .. but then again, the Daily numbers have gone down drastically and you know; Face Mask, Wear Gloves ..don't breathe that often. You should be fine) We will eventually get back to FULL NORMAL, so you can take this as your contribution towards a Practice Run.
On TGV's side, there will be a "Break-free movie combo" promotion that releases new movie reruns every week. However, this takes place in selected locations only.
For more information, do check out GSC cinemas and TGV Cinemas.
2. Coming Soon: Train to Busan 2
Release date: 16th July 2020
Pros (Why you should watch this!): Get yourself primed for T2B (part II) the Sequel.
Cons: Watching T2B in the middle of the Coronavirus pandemic. How REAL can 3D or 4D get?
Even the air you breathe feels like you're in the Movie.

When Train to Busan premiered back in 2016, it quickly became a massive worldwide hit. This time, its' second movie is about to conquer cinemas nationwide. Train to Busan 2: Peninsula depicts the aftermath of Train to Busan with the original casts replaced by a new line up of actors and actresses. Though it's not a direct sequel to the first movie, I highly RECOMMENDED you catch the first film via the GSC reruns promotion deal before your movie partner is annoyed with your STUPID QUESTIONS =.=
Check out the trailer here.
3. Coming Soon: Fukushima 50
Release date: 23rd July 2020
Heads Up! This is NOT a Bad Word or a Comedy. It's a TRUE story to be told on screen.

Make sure you prep some tissues before watching this movie. Fukushima 50 depicts the Fukushima 11 nuclear power plant meltdown event on 11th March 2011 due to a mega-tsunami hit. You might think this is another disaster film ALL ABOUT crazy CGI effects and people fleeing for their lives before killed. Well, you are WRONG!
This is the first film dramatization that focuses on front-line workers whose labours prevented a far greater catastrophe in the Fukushima No.1 plant site. Expect some life-or-death drama, struggles, nail-biting decision making moments, and a heartfelt dedication to the unsung heroes. So, tissues are handy for you.
Note: Not all HEROES are OPPAs with Oonies .. they look like you & me.


Check out the trailer here.
Final thoughts
Ehm, our battle with Covid-19 is still ongoing okay! Besides temperature and name taking SOPs, authorities have decided to allow a maximum of 250 people on the premises. Hence, make sure you book your tickets EARLY and not miss out on your anticipated films. Otherwise, please don't say we didn't remind yo!
If you are still cautiously scared, then Netflix and chill at home lo!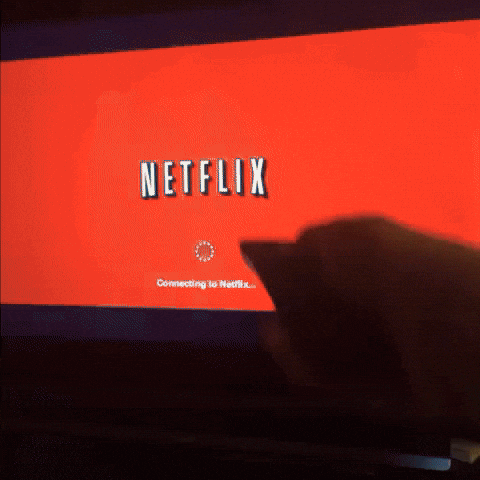 You got FOMO? Follow us on Facebook, Instagram and Youtube for more stories and updates.