WARNING: Content below has violent elements that may shock you. Please don't let it ruin your good mood.
It was a delightful sunny Sunday until a fight broke out at a condominium in Taman Tasik Prima, Puchong at around 4am.
Watch Video Here: https://www.facebook.com/watch/?v=2665112180443159
Based on The Sun Daily's report, the 25-year-old woman, who identified herself as a policewoman, tried accessing her condominium before informing the guard who was on duty. She moved into the unit 2 days earlier. When the guard asked her to register herself in the logbook, she allegedly lost her temper and started screaming.
Moreover, she also tried to smash an access card reader.
WOW, WOMAN! Maybe you need to listen to a song by Taylor Swift.
HERE COMES THE PLOT TWIST.
Sources said that when the guards allowed her into her condominium, she came back with a pair of HANDCUFFS and a POLICE POCKETBOOK, and OF COURSE, she continued imposing her threats on the guard. Wah, let her in still not satisfied? What she wants wor?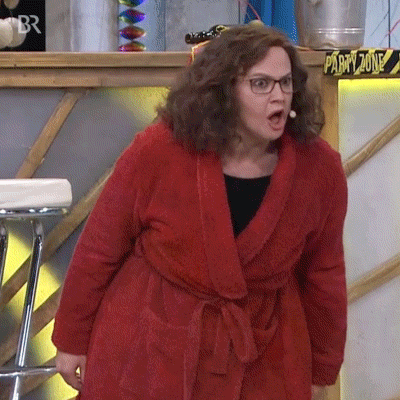 While the security guard was trying to cool her off, she demanded to see his colleague. She threatened to take his colleague to the police station if he tries to be rude to her next time.
Police officials have arrested her today after reports were lodged based on alleged assault behaviour.
HERE COMES THE ENDING.
After all the dramatic moments, the guards decided to retract their police report after both parties have settled matters in peace. The woman was freed on bail, but the police will still continue investigations.
Read the news article here reported by The Sun Daily.
Personal note: Maybe the woman was having a terrible day and that explains why her cool went off. But on a serious note, I do hope the woman can understand that the guards were just trying to do their job. Besides, its 4AM in the morning. People are trying to sleep. JEEZ! Keep your voice low.
Having FOMO? Follow us on Facebook, Instagram and Youtube for more stories and updates.