Yes, the world's smallest McD does exist, and it's actually a BEEHIVE!
What?!
This initiative started in Sweden as part of their local Mcdonald's sustainability work to protect bees. It was inspired by the beehives found on the rooftop of 5 Mcdonald's restaurant. Hence, Mcdonald's partnered up with Nord DBB to create what could possibly be the smallest McDonald's in the world – a fully functioning beehive.
The construction even incorporated a mini drive-thru and a fully decorated exterior.
Now, its open 24 hours to buzzzzzzzz you in.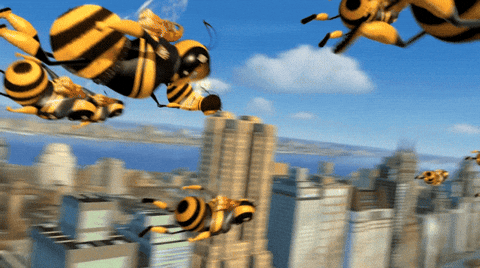 Having FOMO? Follow us on Facebook, Instagram, and Youtube for more stories and updates.