Remember those moments when you are so stressed out and thinking that there is no way out? You shoulder all the frustration and suffer them all alone. There isn't any solution and death comes into your mind.
Depressed and sad, Shahriful tried to commit suicide out of desperation last Saturday, Aug 1 at Pangsapuri Flat Sri Johor 4C, Cheras.
Though his attempt was not successful, hope only lasted for 5 seconds. This is because the Magistrate's Court ordered him to pay RM3,000 for inconveniencing many parties.
Har? Since when Malaysian courts charge people for a suicide attempt?
If he fails to pay the fine, he will be imprisoned for 3 months.
Come on! Give that fella a break!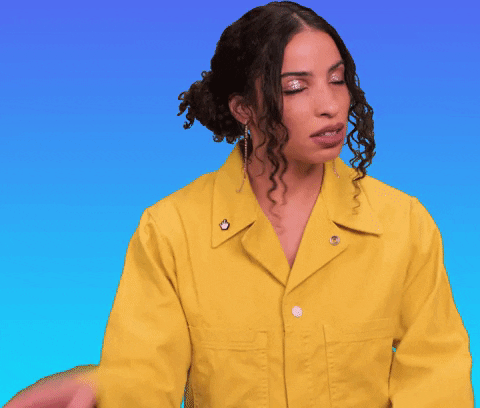 Recent research shows that more than half of Malaysians experience mental health issues during MCO. Among 1,084 Malaysians, 22% experience severe anxiety and depression. Those who are living in low-cost housing are suffering the most.
Covid-19 has affected the economy so much that many employees are let go of their jobs.
Sadly, Shahriful is one of them. If you have friends or family who are in depression, give them love and a listening ear.
Do you think Shahriful deserve that punishment? Comment your thoughts below!
Credits to SAYS for the initial coverage.
Having FOMO? Follow us on Facebook, Instagram, and Youtube for more stories and updates.