A footage went viral on Facebook showing a Foodpanda rider was assaulted by his customer while he was delivering his order. The incident happened in the morning and this was how it started.

Incident Flow
Foodpanda rider is (A), Customer is (B)
A arrived to deliver his B's order.

B came out of the house and started abusing A with racist remarks.

A handed the order to B. In return, A received a RM50 note.

A was calculating the balance and B started accusing the rider for being slow.

A passed the balance back with the order but B rejected.

When A prompted an intended complaint to Foodpanda over B's rejection, B took the order back and throw his money on the floor.

B shouted at A and asked him to pick the money up. A refused.

B then punched, kicked and hit A with his helmet.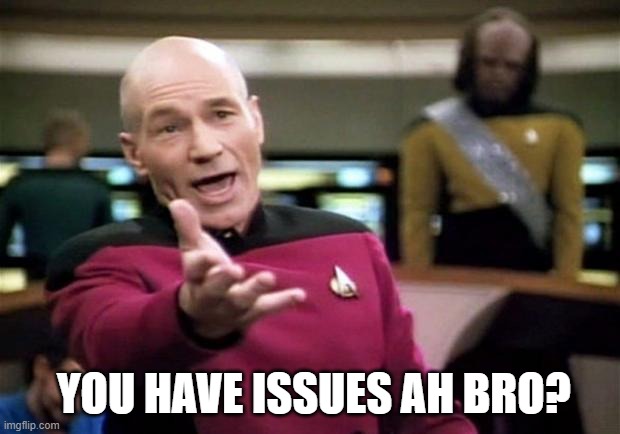 The Foodpanda rider lodged a report to the police and the suspect is now being investigated under Section 323 of the Penal Code for causing grievous hurt.
Seriously? Why do all Malaysians need to give such degrading treatment to food riders? This is not the first time Foodpanda riders were treated so BADLY!
Credits to New Strait Times for the initial coverage.
Having FOMO? Follow us on Facebook, Instagram, and Youtube for more stories and updates.