It's not the first time that Facebook launched a direct 'copycat' feature that functions like their competitor. I guess Tik Tok will soon be joining Snapchat as more content creators swayed to Instagram for the latest Instagram Reels.
Similar to Tik Tok, Reels let people create 15 seconds videos that can be shared with their friends and followers on their feed. Users can add popular music, filters and effects to make them fun and interactive. Besides, Instagram plays smart by revamping its Explore page to create a separate landing spot for Reels.
As Tik Tok's future is now uncertain in the USA, many believe this a trick by Facebook to lure their content creators away. ByteDance accused the company of plagiarizing its product. Robby Stein, Instagram product's director quickly denied the accusations and said Tik Tok and Instagram are two separate entities.
(ughhhh.....truth or lie?)
However, let's be honest, when Insta Stories was introduced, Snapchat's popularity immediately went down. Will Tik Tok soon be on the same ship as Snapchat?
Instagram Reels is now launched in 50 countries. Sadly, the function has not arrived in Malaysia.
Patience people, it will come soon.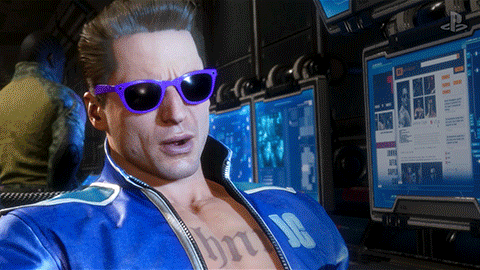 Check out the differences between Tik Tok and Instagram Reels:
What are your thoughts on the new feature? Comment below.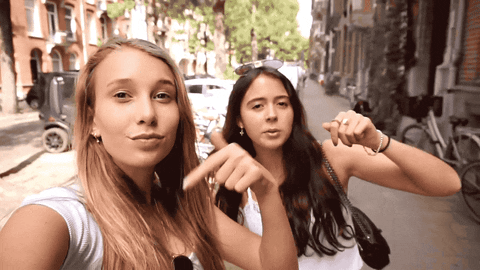 Credits to The Verge and Tech Crunch for the initial coverage.
Having FOMO? Follow us on Facebook, Instagram, and Youtube for more stories and updates.