Last weekend, a short snippet from TV3's Buletin Utama news segment went viral showing student was fined RM1000 by police at Rawang KTM for pulling down his mask to the chin.
Just like that, the student lost RM1000 for pulling down his mask to breathe some fresh air. Where can he get the finances to pay la?

Eh hold up!
Hello police! These people aren't wearing mask as well, why aren't they caught?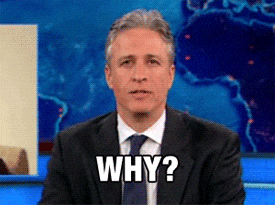 Seems like the rule appears to be double-standard eh.....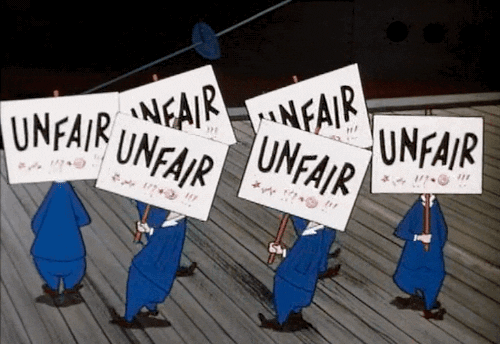 Do you think what the police did was fair?
Plus, when can I take off my mask and when can't I? This is so confusing! I can hear the song 'Blurred Lines' running through my mind.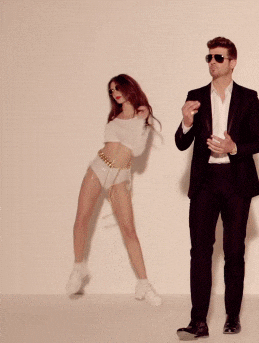 Credits to Rojak Daily for the initial coverage.
Having FOMO? Follow our Facebook, Instagram and Youtube for more updates.