Malaysia has 11 cases today! 5 of them are imported cases and another 6 are local transmissions.
Hmmm...not bad not bad...
Here is the breakdown of the cases' origin in detail:
Hopefully the PUI Sivagangga cluster has been controlled after a minor PKP was implemented in Perlis and Kedah.
As we are counting down to the end of RMCO, let's see the progress of Malaysia's condition over the past few months:
(Photo courtesy of Worldometre)
Based on the graph above, we can see that the Covid-19 curve has been flattened to low double-digit figures. However, the numbers are fluctuating between 5 and 30 for about 1 month plus.
When can we reach ZERO lah??
Is it because of these politicans not wearing mask?
And the police choose to fine a young teenage boy who lacks of financial capibility for pulling down his mask to his chin.
Oh well......Malaysia BOLEH! In conclusion, let's not waste the efforts of our frontliners and Dr Noor Hisham, okay?
(Photo courtesy of @dontlikethatbro)
Meanwhile, US's Coronavirus has reached 5 million!
(Photo courtesy of Worldometre)
GG Mr Trump........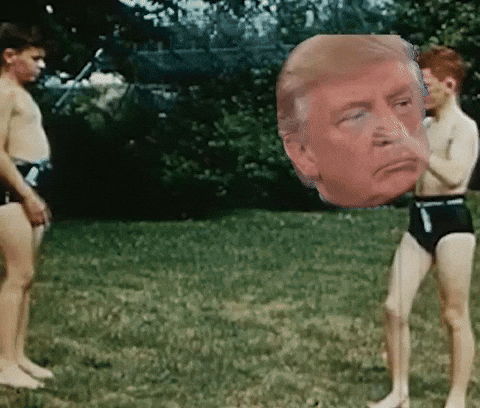 Credits to KPKesihatan for the updates.
Having FOMO? Follow our Facebook, Instagram and Youtube for more updates.