A 14-year-old teenage boy met and contacted a girl named Anis on Facebook as she claimed to be selling cheap phones. The two got closer and started playing PUBG together.
Anis asked the teenage boy for money and promised to pay him back. Since May, the teenager has made a total of 21 transactions till today, which amount to RM295,950.
PS. all the money belongs to his dad.
The father started being skeptical and asked the boy to pay the money back.
And like how all scam cases ended, not a single cent came back!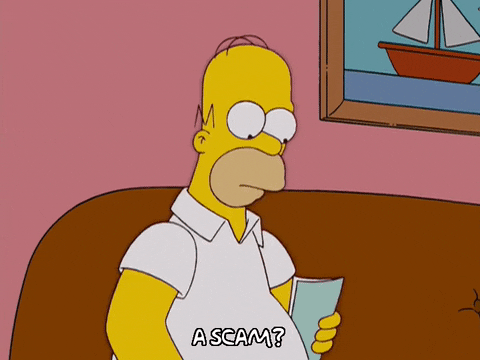 The female friend ghosted the teenage boy when he demanded her for the money.
Poor boy…..I wonder if he gets scolded by his dad?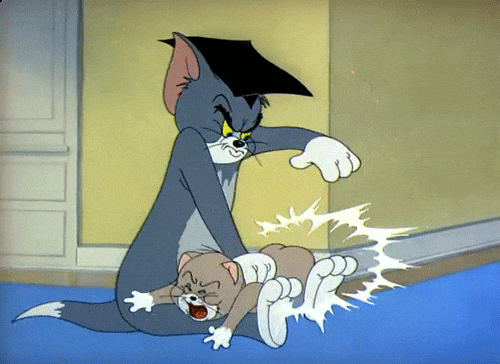 They lodged a report at the Cameron Highland Police Station. He believed his son was a victim of a love syndicate.
However, in all honesty, if you are a father and your 14-year-old son keeps asking you for money, wouldn't you be skeptical about it?
To all parents out there, please watch out for your kids, especially when they are making friends in games. Nothing is safe oh!
Credits to World of Buzz for the initial coverage.
Having FOMO? Follow us on Facebook, Instagram, and Youtube for more stories and updates